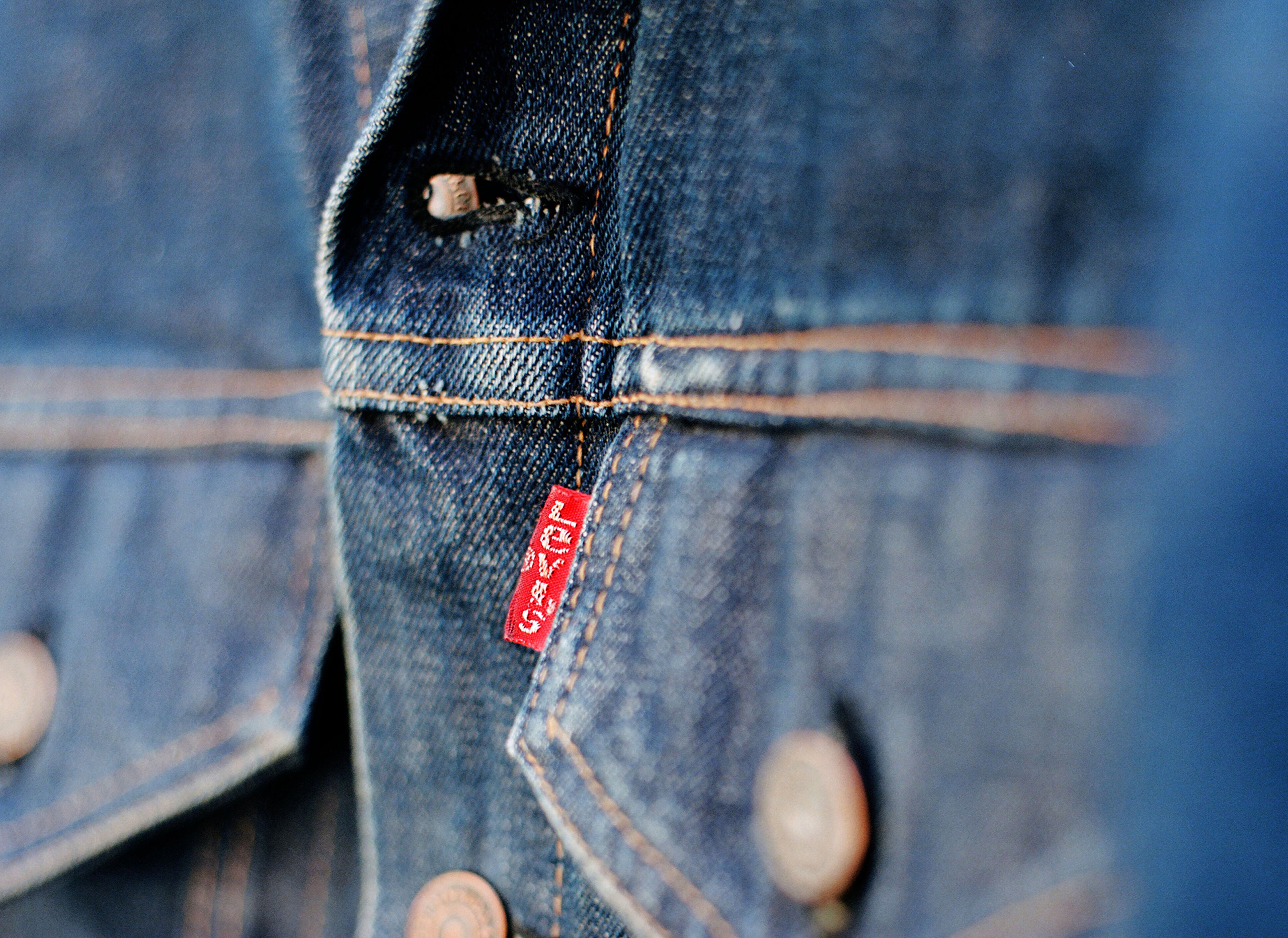 Product Quality and Safety
Delivering on our brand promise
At LS&Co., "Quality Never Goes Out of Style" is more than a marketing slogan. It is a brand promise to our consumers that our products will meet and exceed their expectations. To that end, we have created product standards and process requirements designed to consistently deliver durable, quality products that will perform as expected, comply with government regulations and keep people safe from harmful chemicals.
In 2000, we established a Restricted Substances List (RSL), identifying chemicals that are restricted in the manufacturing of our products due to their potential effects on consumers, workers and the environment. In 2012, LS&Co. joined the Joint Roadmap Toward Zero Discharge of Hazardous Chemicals (ZDHC), pledging to reach zero discharge of hazardous chemicals by 2020 for strategic wet finishing suppliers — a set of goals we met. The pioneering Screened Chemistry approach, launched in 2014, is designed to understand the potential human and environmental hazards of chemicals before they enter the supply chain, and to help us find safer and more sustainable alternatives. Together, these initiatives have resulted in the use of safer chemicals in our supply chain and finished garments.
We have product testing programs in place to review our products that go to market for compliance with our stringent requirements for fiber, fabric and production quality, and environmental and social responsibility in the supply chain. This includes testing fabric and zipper durability, and fasteners such as buttons and snaps to ensure they are securely attached and do not pose choking hazards to children.
The LS&Co. Product Integrity, Product Safety and Quality Assurance teams report to the Vice President, Global Quality Assurance, Product Integrity & Safety, who is part of the Product Development and Sourcing Leadership Team. This governance structure provides a direct connection between our quality management systems and our responsible sourcing systems which helps us ensure quality from design and development through manufacturing and delivery.