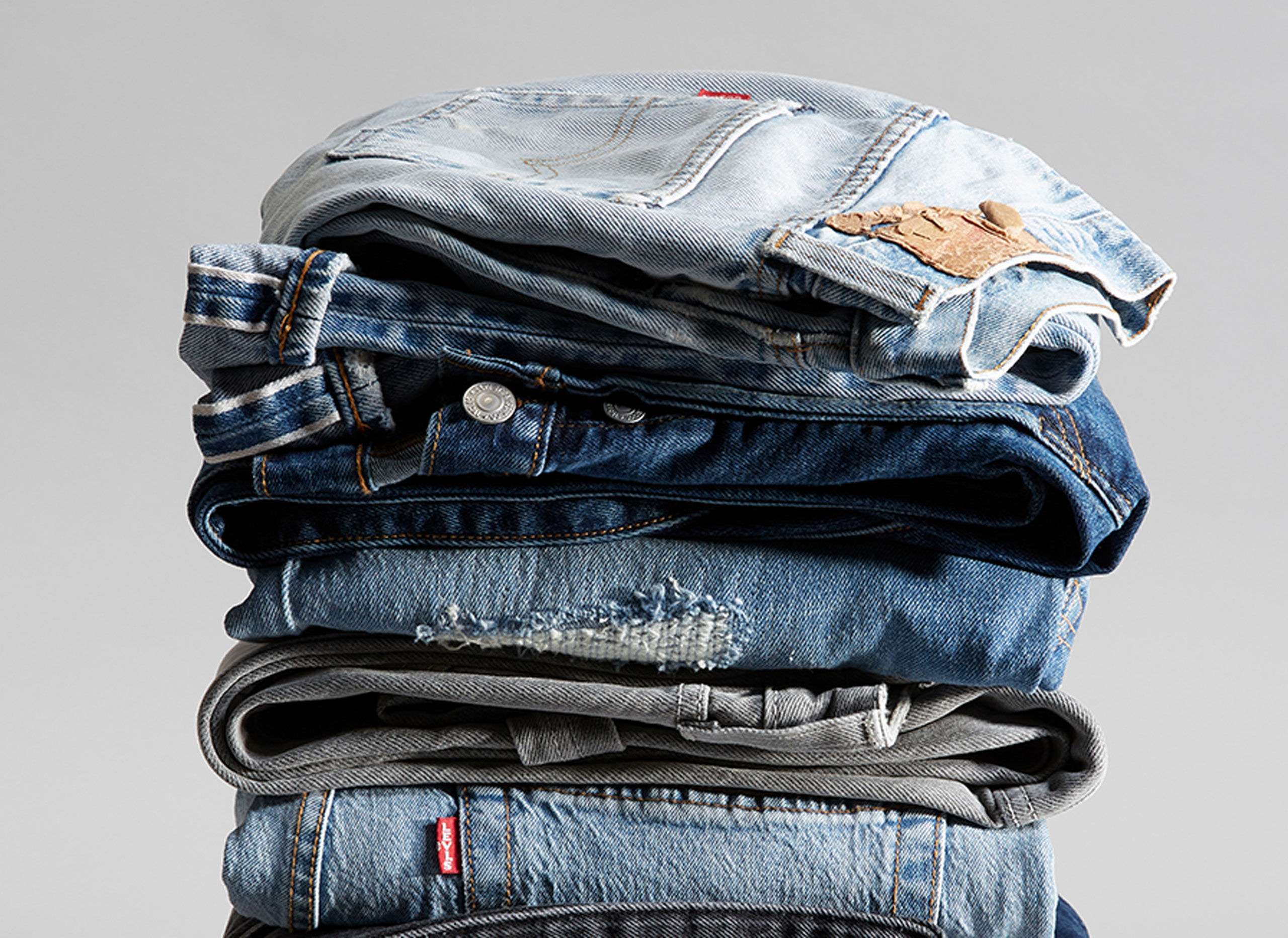 Ethics and Integrity
GRI:
2-24; 2-26; 2-27; 205-1; 205-2
Bringing our values to life
The LS&Co. ethics and compliance program has a global reach with a geographic focus. The program is anchored by the generally recognized elements of a successful compliance program, which include compliance-related policies, oversight, education, monitoring, reporting, investigation and enforcement. The global ethics and compliance program is managed by a dedicated corporate compliance staff along with subject matter experts in our key geographic regions. Further oversight is provided by our Audit Committee, our Executive Vice President and General Counsel, and our Chief Ethics & Compliance Officer, each of whom regularly receives reports on the performance of our ethics and compliance program.
We closely monitor regulatory changes that could affect our business at the local, country and regional level to support continued compliance. This includes assessing the applicability of new legislation governing sustainability practices. Examples include consumer and other public information about our sustainability performance and sustainable product attributes. We also review practices related to topics such as supply chain human rights and environmental due diligence, as well as the emerging concept of extended producer responsibility.
LS&Co. Worldwide Code of Business Conduct
Our Worldwide Code of Business Conduct outlines the basic principles we expect all employees and LS&Co. affiliates to follow. It reflects our commitment to manage our business with the utmost integrity and in compliance with all applicable laws everywhere we do business. It provides guidance on a host of potential business situations and emphasizes the importance of making values-based business decisions. Publicly available in 21 languages, the code is provided to all LS&Co. employees upon hire as part of the on-boarding process. For applicable employees, Code of Conduct training is required annually to certify compliance with the respective policies.
Supply Chain Security Partnerships
LS&Co. participates in government-sponsored supply chain security programs such as the Customs Trade Partnership Against Terrorism (CTPAT) program in the U.S. and the Partners in Protection (PIP) program in Canada. LS&Co is committed to securing our supply chain from those who attempt to use our shipments to move illegal contraband, unauthorized people or weapons of mass destruction. As part of our responsibility to these programs, we conduct annual recertifications and undergo periodic validations with customs officials to ensure our program remains relevant to the changing security environment.
Global Anti-Bribery and Anti-Corruption Compliance
LS&Co. expressly prohibits bribery and corruption in all forms and expects the same from all third parties. Our Global Anti-Bribery and Anti-Corruption Policy is publicly available in 21 languages. The code is provided to all LS&Co. employees at the time of hire. In addition, for certain employees based on their role, Code of Conduct and anti-bribery and anti-corruption training is required annually.
Internal audits of compliance are performed annually, and rotate countries and locations reviewed based on level of risk and materiality. Internal audits are designed to test compliance and review the overall effectiveness of controls outlined in the Anti-Bribery and Anti-Corruption Policy. Our Global Anti-Bribery and Anti-Corruption Policy and Global Anti-Bribery and Anti-Corruption Policy Statement for Third Parties requires certain due diligence into the background, reputation and business capabilities of a third party before entering into a contract. As part of this due diligence process, compliance screening is completed to identify high-risk scenarios, such as organizations or individuals who interact frequently with government officials or who operate in a high-risk location.
In fiscal year 2021, our internal audits did not identify any significant breaches of our Global Anti-Bribery and Anti-Corruption Compliance policy.
Reporting A Concern
Employees and any external party may raise a concern via LS&Co.'s Ethics & Compliance Reportline (Reportline) 24 hours a day, seven days a week. Concerns may be reported anonymously where permissible by local regulatory authorities. Reports may be submitted online or via phone. Each concern or allegation is addressed, and consistent disciplinary action is employed where appropriate.
LS&Co.'s commitment to non-retaliation is supported and reinforced by our Worldwide Code of Business Conduct and Accounting and Auditing Whistleblower Policy. Guidance for using the Reportline, along with our Code of Conduct, is published both internally and externally on our website. Allegations and inquiries received through the Reportline are assessed by the Global Ethics and Compliance Team to determine impact and whether further investigation or other appropriate action is needed. Global compliance metrics, including cases reported via Reportline and material outcomes, are communicated routinely to the Board of Directors' Audit Committee.