December 20, 2018
We're highlighting the most viewed stories from Unzipped in 2018. It was our special collections, celebrity partnerships and homages to cultural icons of science, sport, music and entertainment that Levi Strauss & Co. fans wanted to read the most this year. Read on.
Levi's® x Jordan Brand Score
In January, the two icons of sport and style came together for a new collection that honored the distinct, stylistic aspects of each brand. The Jordan x Levi's® Air Jordan IV shoes and Jordan Reversible Trucker Jacket were a huge hit, quickly selling out. Building on that momentum, the two brands teamed up again in June for a second collaboration, this time featuring new colorways that paired the signature Air Jordan style with classic Levi's® premium denim. Stylistic slam dunk!
As Worn by Einstein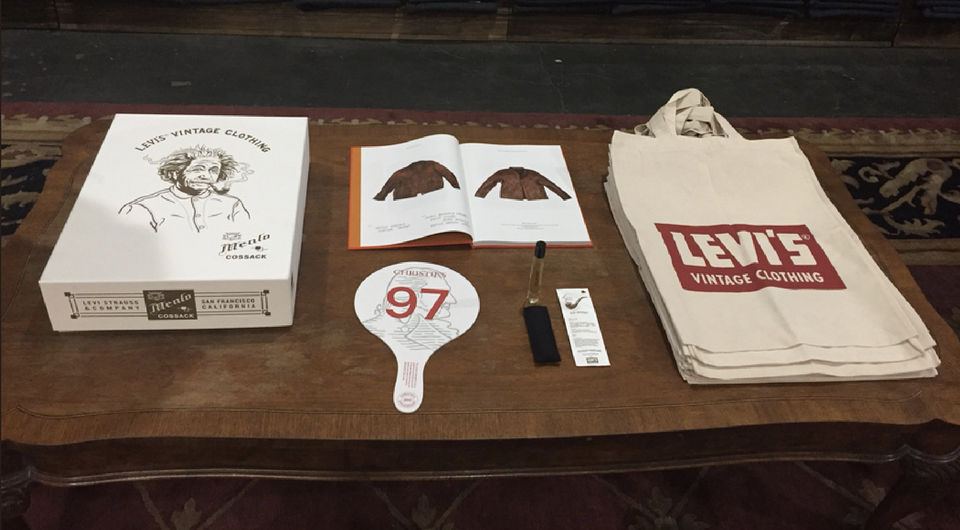 Our designers are always exploring the vast Levi Strauss & Co. Archives to replicate and reinvent our most beloved and iconic garments. In what became one of the most exciting replica garments in our history, Levi's® Vintage Clothing in 2018 recreated Albert Einstein's signature Levi's® Menlo Cossack leather jacket that we won at auction two years prior. The extra special offering came with a bottle of an exclusive perfume mimicking the scent of the original (a warm blend of pipe tobacco, papyrus manuscripts and vintage leather) and a replica of our auction paddle. The limited, 500-piece run sold out faster than you could say E = mc2.
Snoopy Collection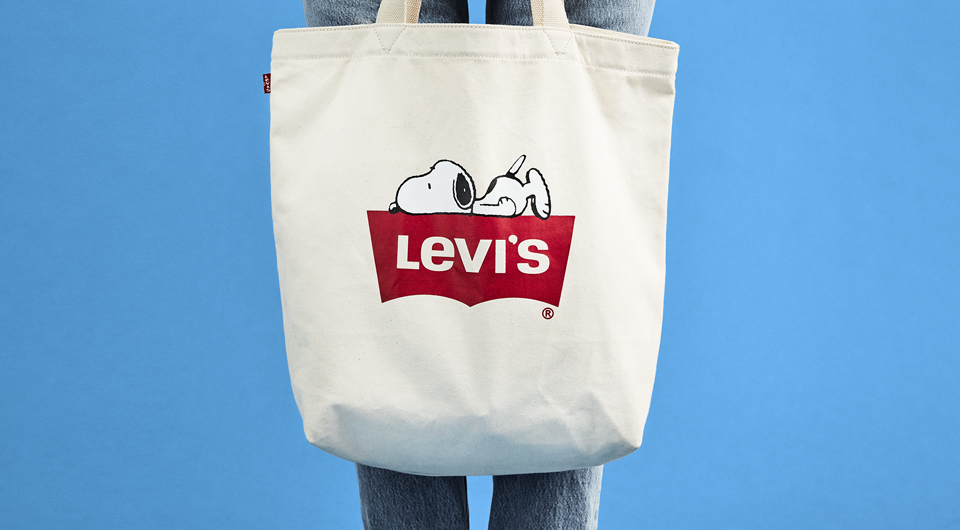 Fans of America's favorite beagle and his alter ego, Joe Cool, went "Peanuts" when we released the Levi's® x Snoopy Collection this past spring. We had tops, totes and hats and beanies featuring the lovable character as iconic as Levi's® itself.
Happy 145th to the 501®!
You only turn 145 once! May 20th, known to denimheads and LS&Co. fans as #501Day, is the anniversary of the patent date of our beloved, original button-fly jean. We marked this occasion this year with star-studded bashes around the globe and special, limited edition Levi's® collections. Influential stylist Karla Welch honored the 501® with an inspired Levi's® x karla Collection featuring fresh, fashion-forward takes on our most classic looks.
Levi's® x Justin Timberlake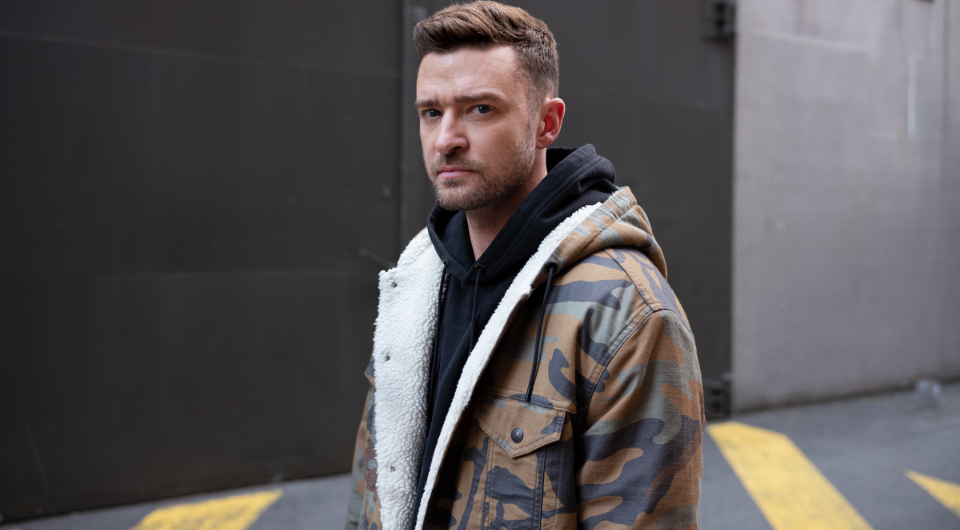 We took our relationship with actor and music superstar Justin Timberlake to another level last fall with the Levi's® x Timberlake Fresh Leaves collection. Justin, a self-described lifelong Levi's® fan, took a hands-on role in designing the 20-piece men's collection offering a personal spin on our most iconic fits. The result was modern and unexpected looks for a new generation.
Levi's® x Mickey
Mickey Mouse turned 90 this year and we honored him the best way we know how—with a special Levi's® collaboration. Levi's® x Disney Mickey Mouse launched this fall with a blinged-out and vintage inspired collection featuring limited-edition Mickey-adorned Levi's® Trucker jackets and 501® jeans, plus tees, sweatshirts and hats. Some of the graphics were pulled from Disney's archives, bringing out some unique images for fans.