January 29, 2016
There's no question that denim continues to be a source of inspiration for fashion designers, whether you're fresh out of art school, or have been gracing the catwalk with your designs for decades.
"The Levi's® 501® is the template for the modern five pocket jean, and we believe that jeans are the single most influential piece of clothing design in human history," said Jonathan Cheung, Levi's® SVP of global design. "From miners to rock stars, Shanghai to Sydney, they have been worn by more people, in more places, than any other piece of clothing. That is a testament to truly great design."
This summer, if you're a young and inspired designer, it could be in your hands to decide what's next for the future of denim.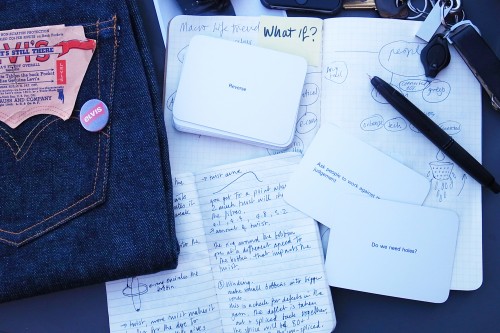 "Designers see the world a little differently. They have already chosen to walk a path that's a little different because they have a vision of the future inside their heads. This is an exercise for those creative muscles, that instinct, that drive, " said Cheung.
We're calling young fashion designers everywhere (yes, around the globe!) to share their vision of denim – specifically in the year 2020 – for a chance to win a paid 10-week design internship at LS&Co.'s San Francisco headquarters this summer 2016.
Ten weeks in the city by the Bay learning from some of the best apparel designers in the biz? Now that's something to pull out all the stops for.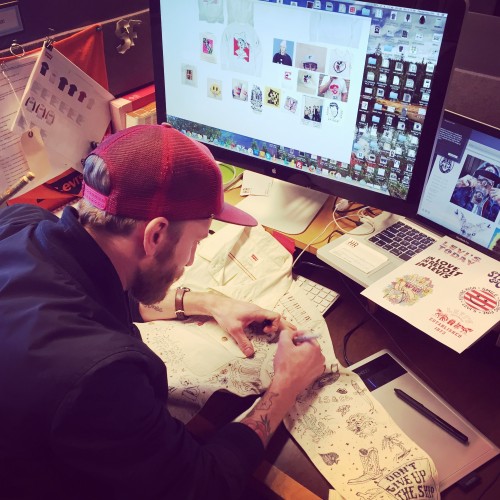 The contest opened in December, and submissions close January 31, so if you haven't started, it's time to start burning the midnight oil to get your designs in tip top shape.
Entry requirements include sharing a trend report, a moodboard, a set of design drawings, and demonstrating an understanding of whom you are designing for. Designs can be for men, women, or a mix of both.
So far, we've been floored by the entries that are rolling in, and we can't wait to work with some of these impressive young designers.
"We firmly believe talent makes all the difference. We are looking for people who want more than just a job. If you are looking to stretch your imagination, to venture just beyond the deep end; if you're a self-starter, with a drive that you feel in the pit of your stomach, then put Levi's® on your radar," said Cheung.
Submissions will be reviewed by an expert panel from the Levi's® Design Team.
Looking for a last minute tip for your submission? Think about the brand, but also be confident in being yourself.
"Originality is important to us," said Cheung. "So we will be looking for a strong design language. Most of all, we'll be looking for what makes your designs different and what makes them Levi's®."
For more details or to submit your entry, read up here.
Stay tuned for more – we'll be announcing the winners in March!