December 29, 2015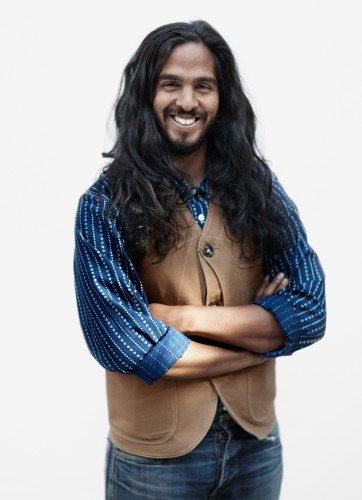 Viktor Fredbäck owns jeans that span decades of American history and have traversed the country and the world. The Swedish collector is fanatical about denim. His collection of denim is a reflection of his passion, one that tells a story – both his own and that of American history.
Jeans from the late 1800's, found buried in long abandoned silver and gold mines in the Nevada desert, take us back to the days of the gold rush. And his Levi's® No2 jeans, perhaps the oldest pair of this type in existence, date back to 1888-1889. Viktor loves to examine and celebrate the stitching, the rivets, and the subtle evolution of the trademark Levi's® two-horse label that helps identify denim brands even today.
He recently documented his denim collection in the book True Fit: A Collected History of Denim, which features beautiful photographs of each item in his possession and a detailed narrative tracing his process of collecting each item and its accompanying history. The 272-page tome reflects his tremendous passion for the subject and the extensive research he did to document each pair of jeans in the greater context of American history. We went behind the scenes with Viktor to learn more about his love of jeans and his extensive collection.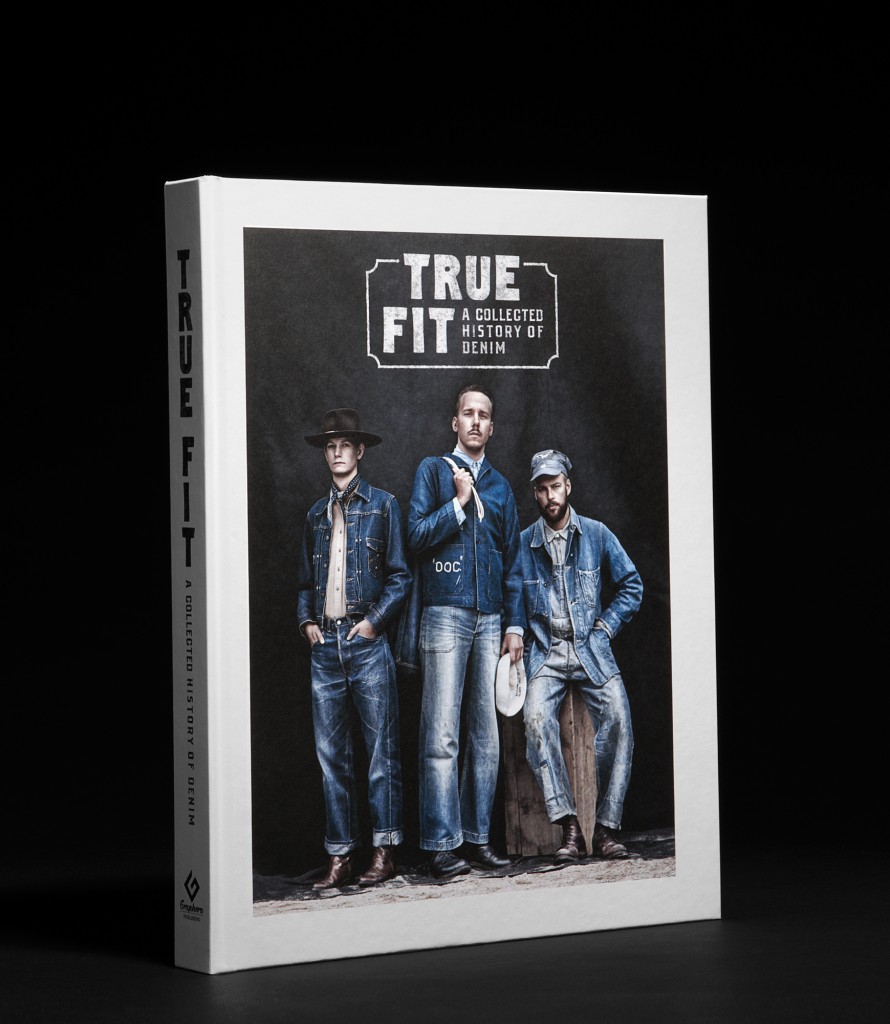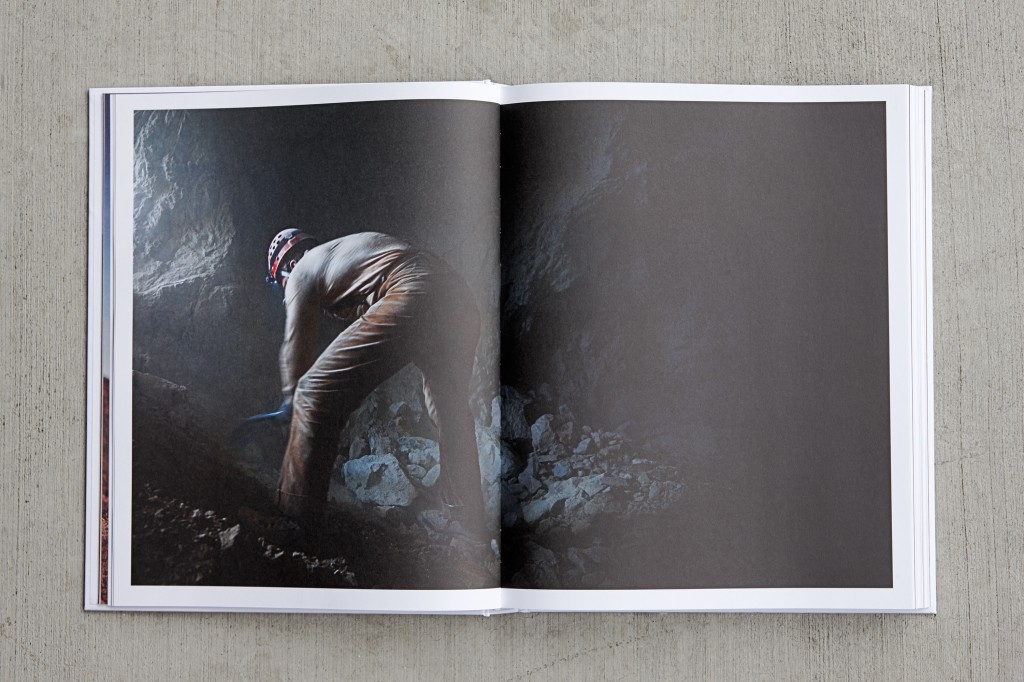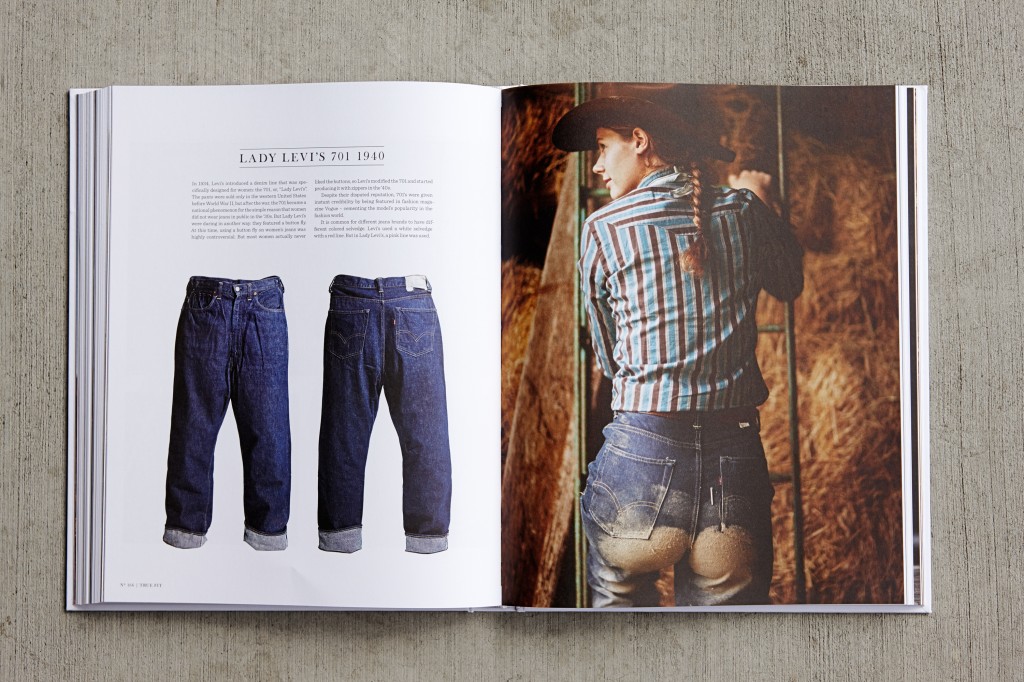 What inspired you to begin collecting denim? What was your first purchase?
I had a roommate who worked with denim when I was a university student. His brother was a denim designer and every evening when we were home together he talked about his brother, vintage denim, and denim magazines. I became inspired by the history of the garments. When I started what would become my collection, the first item I bought was a Buddy Lee doll, a ceramic figurine released in 1920 dressed in clothes from H.D. Lee Mercantile Co.
In your book, you discuss many of the unique items in your collection. Do you have a favorite item?
It's hard to pick a favorite. All jeans are unique in one way or another. From the beginning it was important to me to collect jeans from "The Big Three" – Levi's, Lee, and Wrangler. As of now, I have Levi's jeans from every decade dating from 1870's – 1980's!
Now I am looking for brands around during the time Levi's had a pattern on their rivets. I have a few pairs from that era. If I had to pick out one pair as my favorite, it would be a pair with dart stitching from 1886. Several brands used the dart stitch between 1873-1890, including Levi Strauss & Co.'s Grizzly clothing.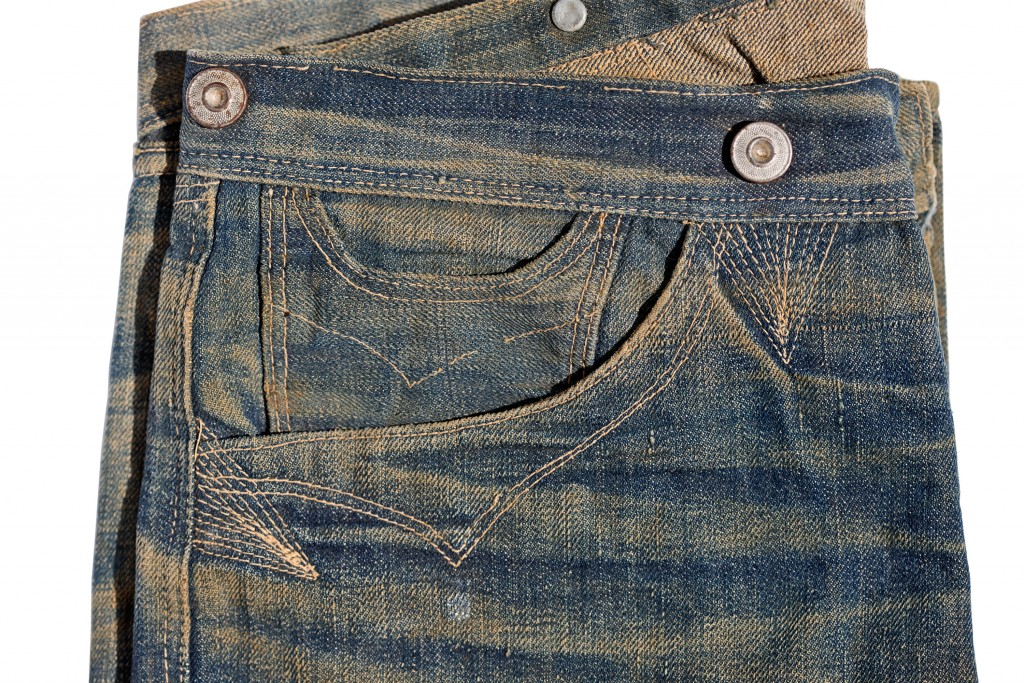 Do you have your eye on any new items for your collection? What are you most interested in right now?
I always have my eyes peeled when it comes to vintage denim. I have a private dealer that I get my stuff from, and sometimes I dig with him in old mines from the 1800's for denim. However, right now I am hunting for a pair of duck pants, which are canvas pants miners wore before the invention of denim.
If you could live in any time in denim history, when would it be?
I would choose the 1930's. The jeans had everything back then – suspenders, buttons, belt loops, back cinches…you name it!
Do you wear any pieces in your collection?
I have made reproductions of my collection that I wear. Because I love collecting miner's jeans from the 1800's, I normally wear jeans from that era. Call me old fashioned, but as a denim collector, I think a pair of "good" jeans are always made of 100% cotton.
Your book details a lot of American history—how did you decide what to include?
The information we include is organically linked to the garments. We had clothes that spanned over a hundred years so we focused our research to create as rich a picture as possible of the time. The book shows how the garments came to be, where they originated, and give a glimpse of life during that time. We wanted to let the stories in the book dominate and not let the book become a history lecture. That being said, we actually did a lot more research than what appears in the book. What you see in the book is really just the tip of the iceberg.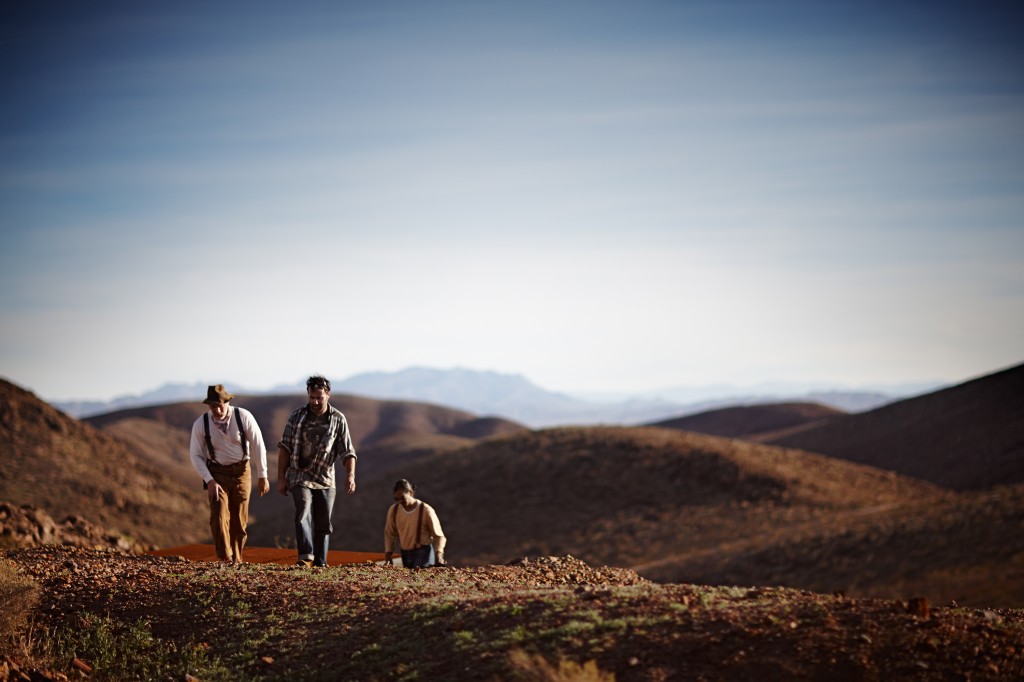 What do you see as the future of denim?
I think it's hard to reinvent the wheel. If you look at a pair of 1800's denim and a pair of jeans today, there are not many major differences between them. I think the future holds more innovation around fabrics, like stretch jeans and jeggings. We need to continue to adapt to the needs of today – denim is no longer just for miners.
What are your thoughts on the Levi's® brand and its impact on the denim world?
To me, it's crystal clear. If Jacob Davis hadn't sold his idea of the copper rivets to Levi Strauss & Co in the early 1870's we would not wear jeans today. So thank you guys!
Like this story?
Sign up for the Unzipped newsletter to get the best of the Unzipped blog — company news and views, employee profiles, innovation and sustainability stories, behind-the-scenes and Archives highlights — sent straight to your inbox weekly.
Photos by Fredrik Ottosson, from True Fit: A Collected History of Denim