November 17, 2015
Macy's Herald Square is a true New York City icon, perhaps most recognized outside New York as the setting for the holiday classic "Miracle on 34th Street." Recently, America's largest department store unveiled a newly remodeled men's shop that offers a little bit of magic all is own thanks to a variety of high-tech elements.
"Our vision for the men's store started over four years ago and included several key objectives," Richard Arnstein, executive vice president and general merchandise manager of men's told Women's Wear Daily. "We've merchandised the floors by lifestyle and how the customer shops. We think we've created a unique and fun experience."
The men's shop now covers 200,000 square feet across seven floors — an increase of more than 50,000 square feet. The third floor — young men's and denim — is where you'll find the new Levi's® men's space, complete with plenty of unforgettable consumer experiences. Take a look around.
Custom Laser Bar
A custom laser bar allows consumers to add custom designs to their Levi's® jeans and trucker jackets.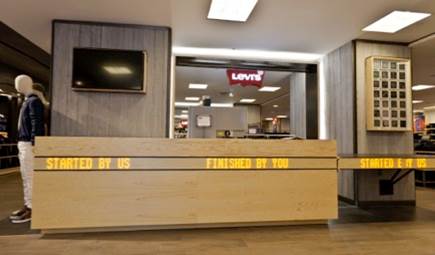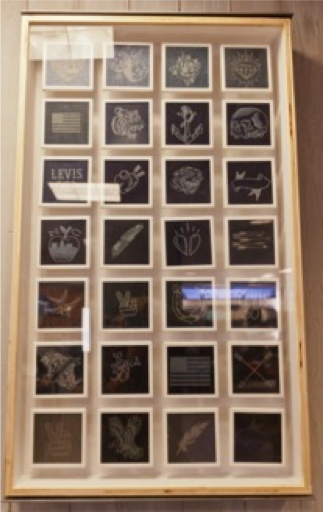 Commuter Shadow Box
An interactive shadow box highlighting the Levi's® Commuter™ collection features a promotion offering a free Citi Bike rental with the purchase of Commuter product and gives consumers the opportunity to create a custom map of sights to see in the big apple.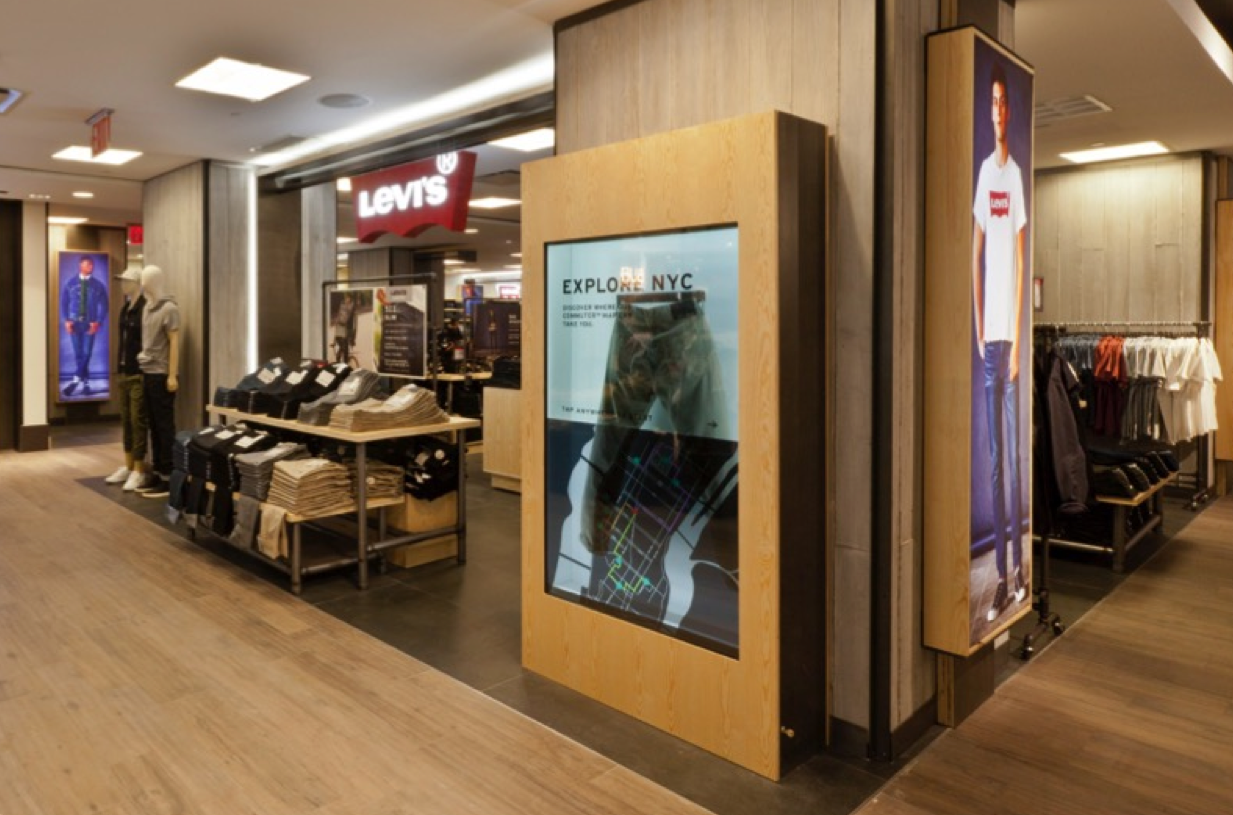 Made of Progress Experience
A touch screen Made of Progress experience gives consumers the chance to learn about LS&Co.'s sustainability innovations. People can also discover their water impact by taking our interactive water quiz.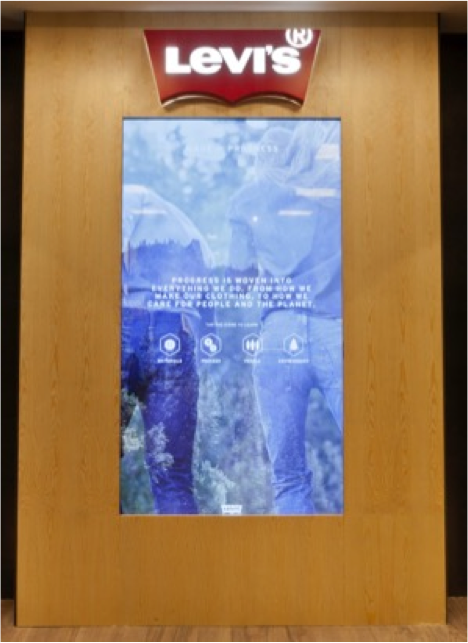 Men's Fit Menu
An interactive fit menu helps men to compare fits to find their perfect pair of Levi's® jeans.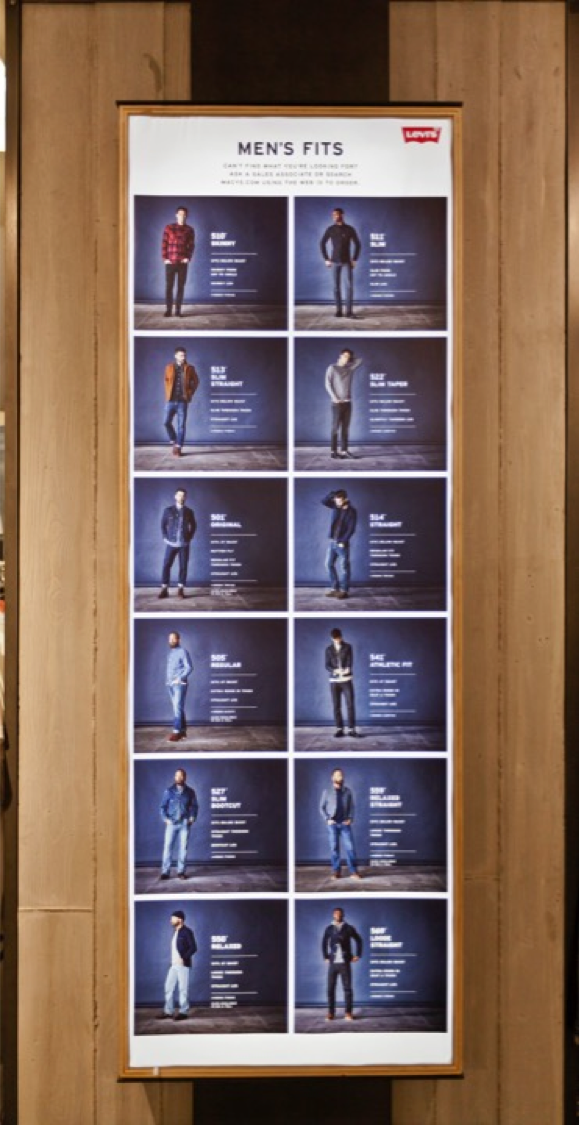 Like this story?
Sign up for the Unzipped newsletter to get the best of the Unzipped blog — company news and views, employee profiles, innovation and sustainability stories, behind-the-scenes and Archives highlights — sent straight to your inbox weekly.