October 23, 2015
Denim always has stories to tell — ones that are revealed in tears, fades, frays and mends. The jeans created as part of a new special, limited edition capsule collection from Levi's and Jean Stories are no exception.
The Levi's x Jean Stories story begins at our Eureka Innovation Lab in San Francisco. Jane Bishop and Florence Kane, the denim-loving ladies behind JeanStories.com, a go-to website for denim lovers, paid a visit to Eureka where they tried on, and fell head-over-heals for, the new Levi's® 700 Series.
The duo loved the collection so much that we couldn't resist inviting them back. This time around we put their creativity to work, and asked each woman to select a favorite fit from the collection to personalize. Jane opted for the waist-enhancing 721 High Rise Skinny, while Florence chose the essential 711 Skinny.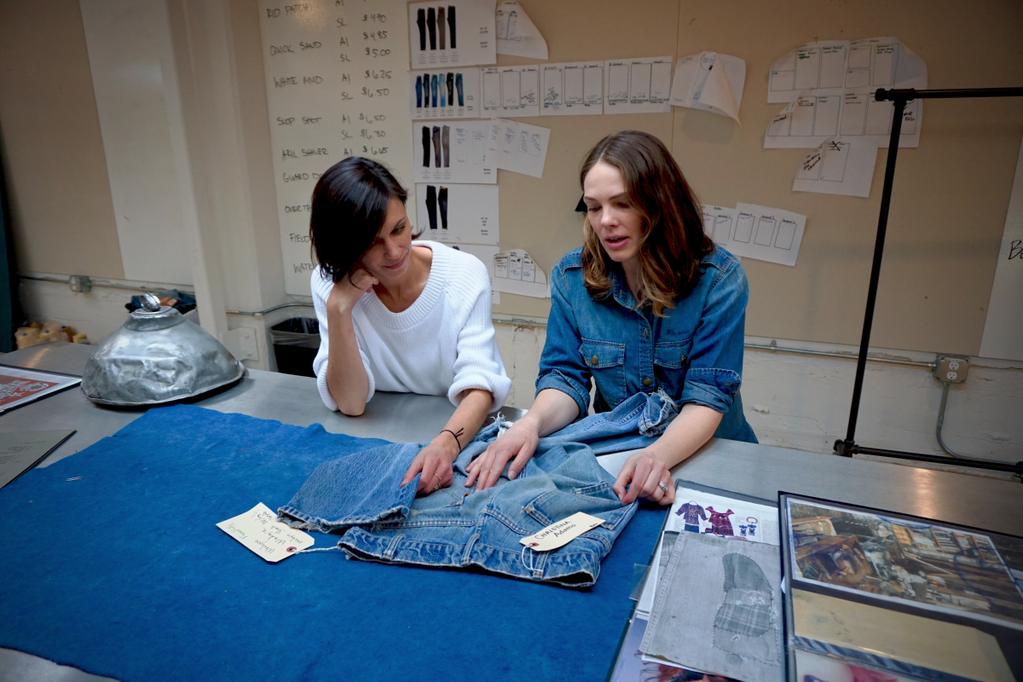 "It was really fun to work on their spin and take on our new 700 series for women," Karyn Hillman, chief product officer of the Levi's brand told Women's Wear Daily.
Each received a raw, unwashed and un-shrunken pair in the fit of their choice and then worked with the Levi's® design team to put their own stamp on them.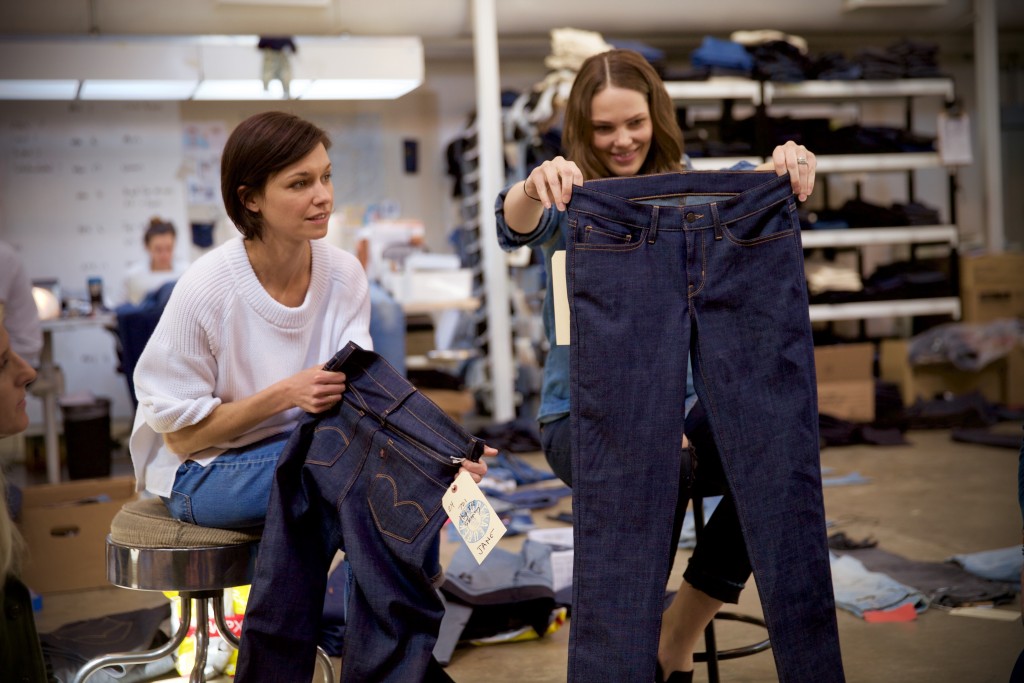 For Jane's pair that meant adding lived-in details to the thigh and pockets. Florence's jeans were customized with this season's must-have frayed hems.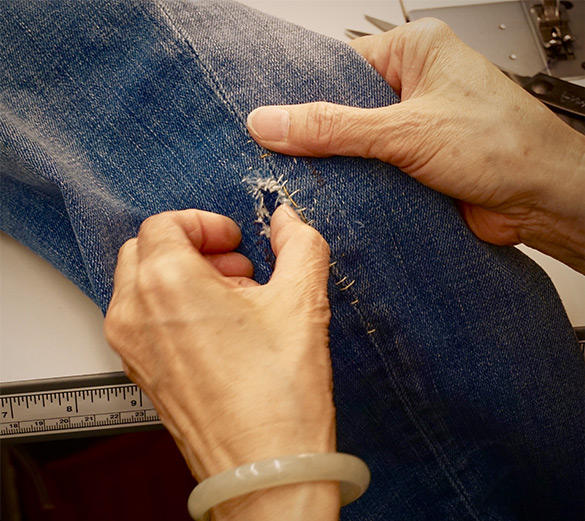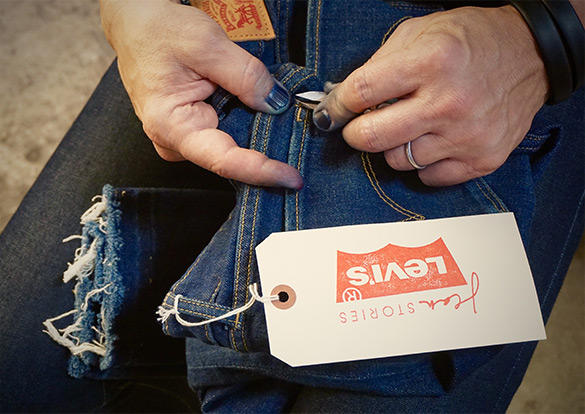 "Karyn is a fit queen–she has spent so much time making sure that every detail on the fit of these jeans is perfect, and they really are," Jane told Vogue.com.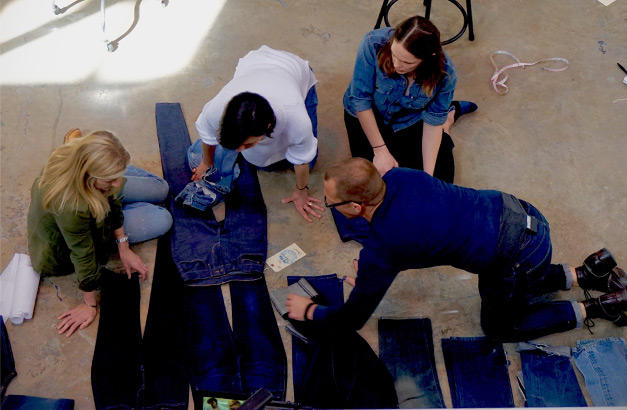 After working out the details, our designers got to work, cutting and sewing 50 pairs of each limited edition style. All the jeans in this capsule are handmade at our Eureka Innovation Lab.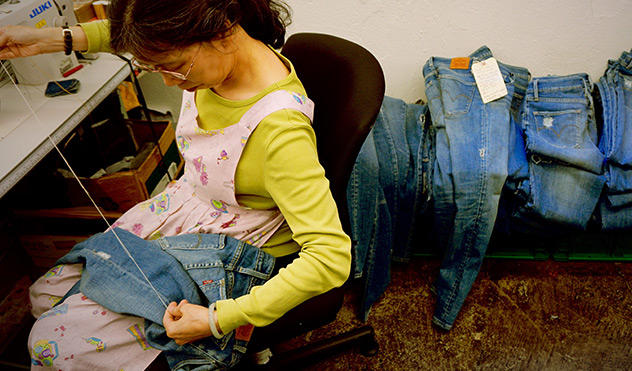 "All day, every day, Jane and I talk about jeans, but this was our first time actually creating some," said Florence on JeanStories.com. "To do it with Levi's was incredible."
Visit Levi.come to shop Jane's 721 High Rise Skinny and Florence's 711 Skinny.
Like this story?
Sign up for the Unzipped newsletter to get the best of the Unzipped blog — company news and views, employee profiles, innovation and sustainability stories, behind-the-scenes and Archives highlights — sent straight to your inbox weekly.