September 12, 2022
Walk into your local Kohl's store and you may be greeted by a new display of the Levi's® SilverTab™ collection, an assortment of streetwear, grunge and hip-hop inspired products that were a mainstay of the '90s.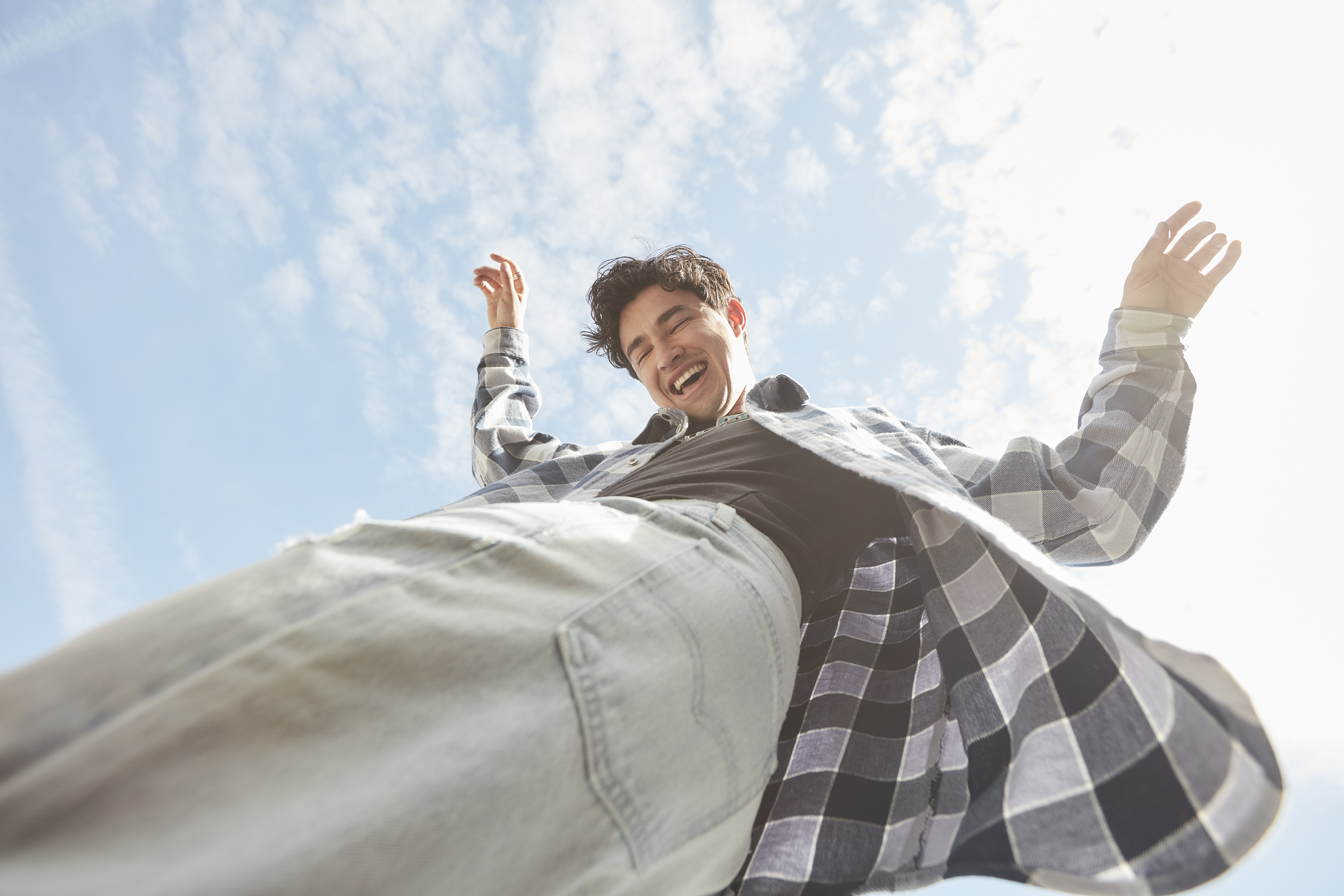 Originally introduced in the '80s, SilverTab™ began as an incubator for the brand to launch new fits, fabrics and finishes. SilverTab eventually moved from denim test lab to the launch of what became the brand's first original lifestyle expression, which grew in popularity through the '90s as looser fits popularized.
SilverTab™ is now making its triumphant return for the next generation with head-to-toe styles available for men, women and kids featuring loose and relaxed denim oversized shirts, graphics and truckers.
The limited-edition SilverTab™ collection is available exclusively in 600 Kohl's doors through January 2023. Oversized imagery and bold in-store graphics showcase the nostalgia of the '90s, which is resonating with the Gen Z consumer. To further connect with the youth consumer, we enlisted the support of actors Gavin Leatherwood and Hayley Law in our digital and social advertising. Like the early version of SilverTab™ it's a full family offering, including kids and licensed accessories. In the U.S., the capsule collection can also be found at kohls.com, levi.com and select Levi's outlet locations.
"Levi's® and Kohl's have a strong, longstanding relationship," said Heather Roussel, vice president, U.S. and Canada Merchandising & Licensing. "Over the past few years, we have accelerated lifestyle and premiumized the Levi's® brand at Kohl's, which has significantly grown our floor space and presence with Kohl's shoppers. We are excited to partner with Kohl's to bring SilverTab™ to a new generation of consumers who love the '90s-inspired fits."
"Over the years, Kohl's and Levi's have built an incredible partnership that has brought the brand's most popular styles and collections to millions of Kohl's customers across the country," said Ron Murray, Kohl's interim chief merchandising officer. "The relaunch of the iconic SilverTab™ collection is an exciting next chapter in our history together, bringing back the denim styles and fits that were worn and loved by a generation, now again more popular than ever."