January 16, 2019
Get ready to spring your style forward with the Spring 2019 Levi's® Fit Guide!
This season, the brand builds on its love of taper fits for men and women as well as new wide leg women's offerings that includes our highly sought-after Ribcage fit.
Our denim designers are masters of both fit and fabric, making it as much a craft as it is an art. And all fits are tested on real people in cities all over the world to ensure the product is refined for all body types. Regardless of your shape, size or style, there are a pair of Levi's® just for you. Find your perfect pair below and shop at levi.com.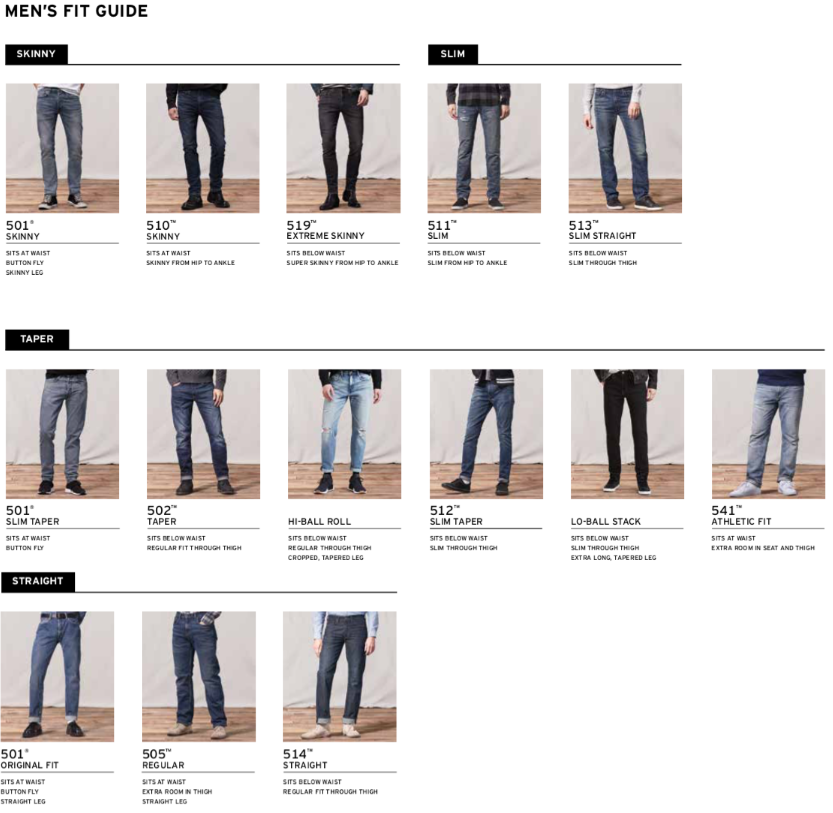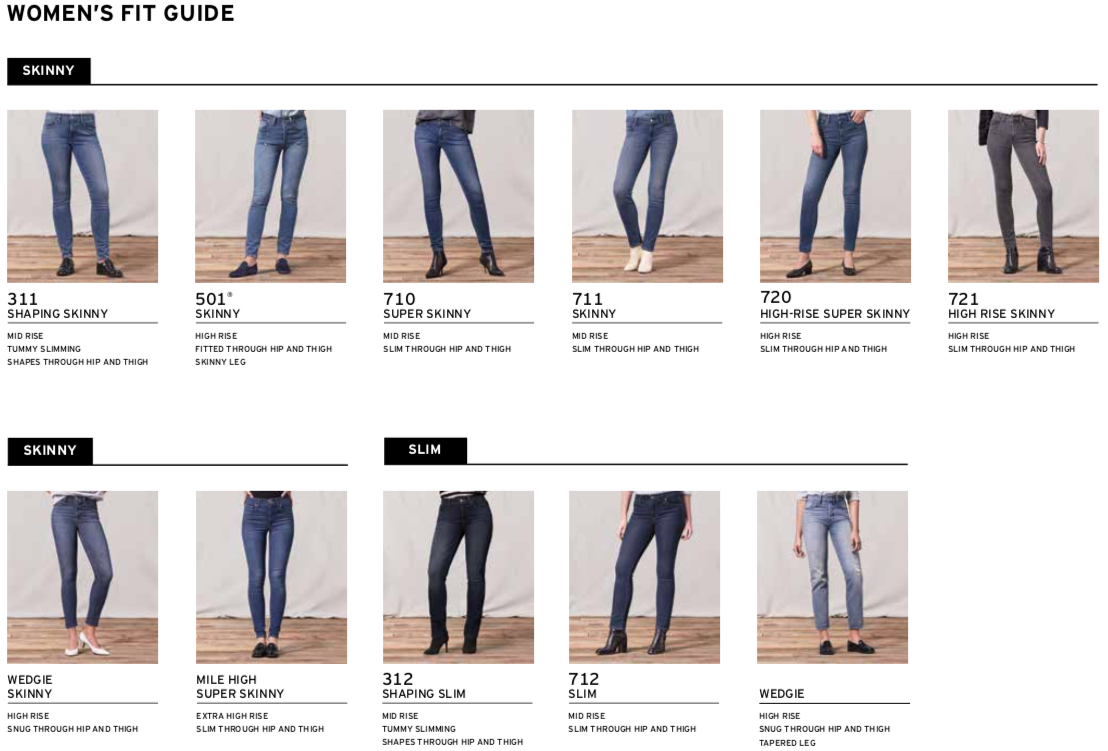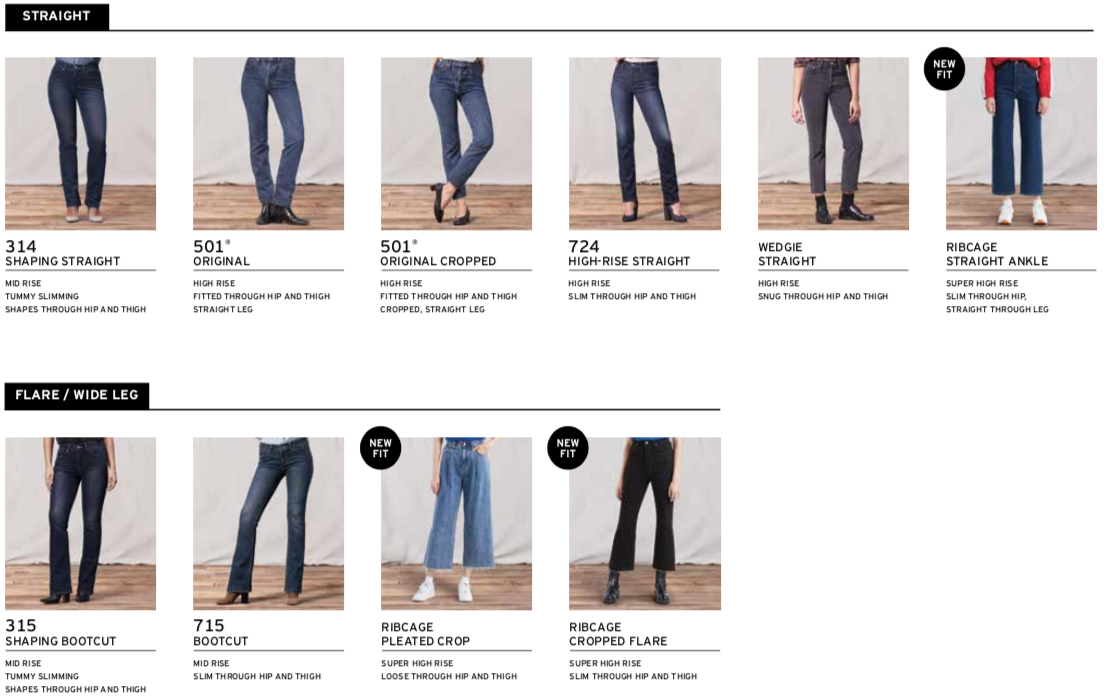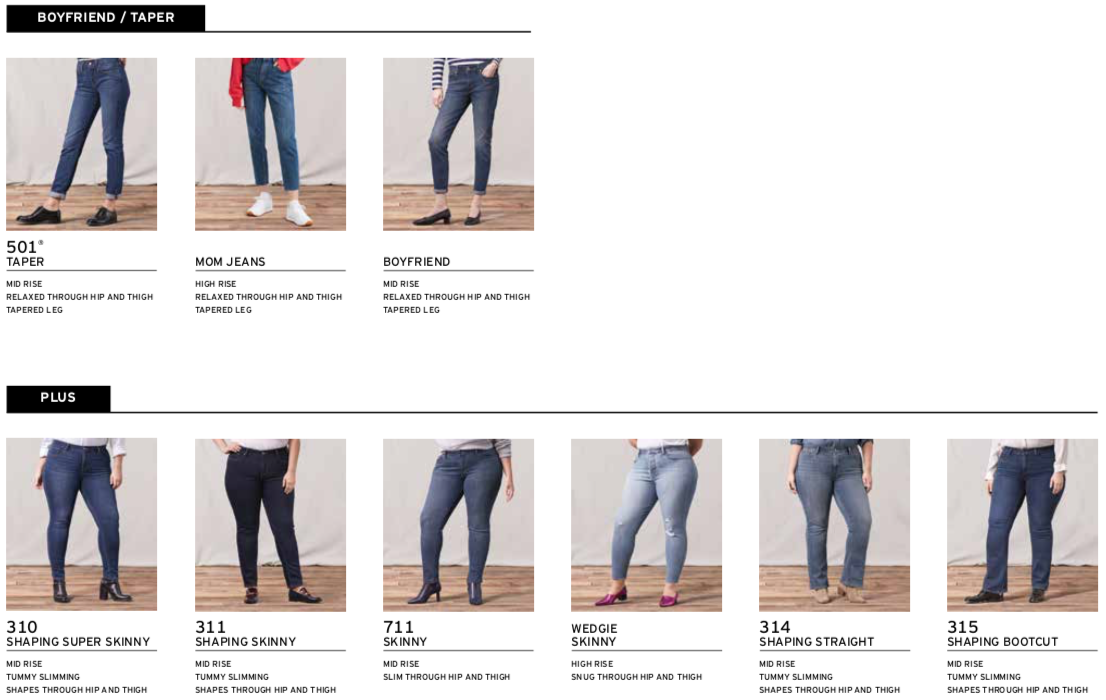 Take a closer look at the guide here.