March 27, 2018
Vive en Levi's®.
Levi's® has officially come to epicenter of Mexico via a new flagship store – the first in Latin America. Located in the heart of the Mexico City's historic district along Madero Street, the new location sprawls across 10,000 square feet of space, offering the very best in store design and product assortment alongside a world-class consumer shopping experience.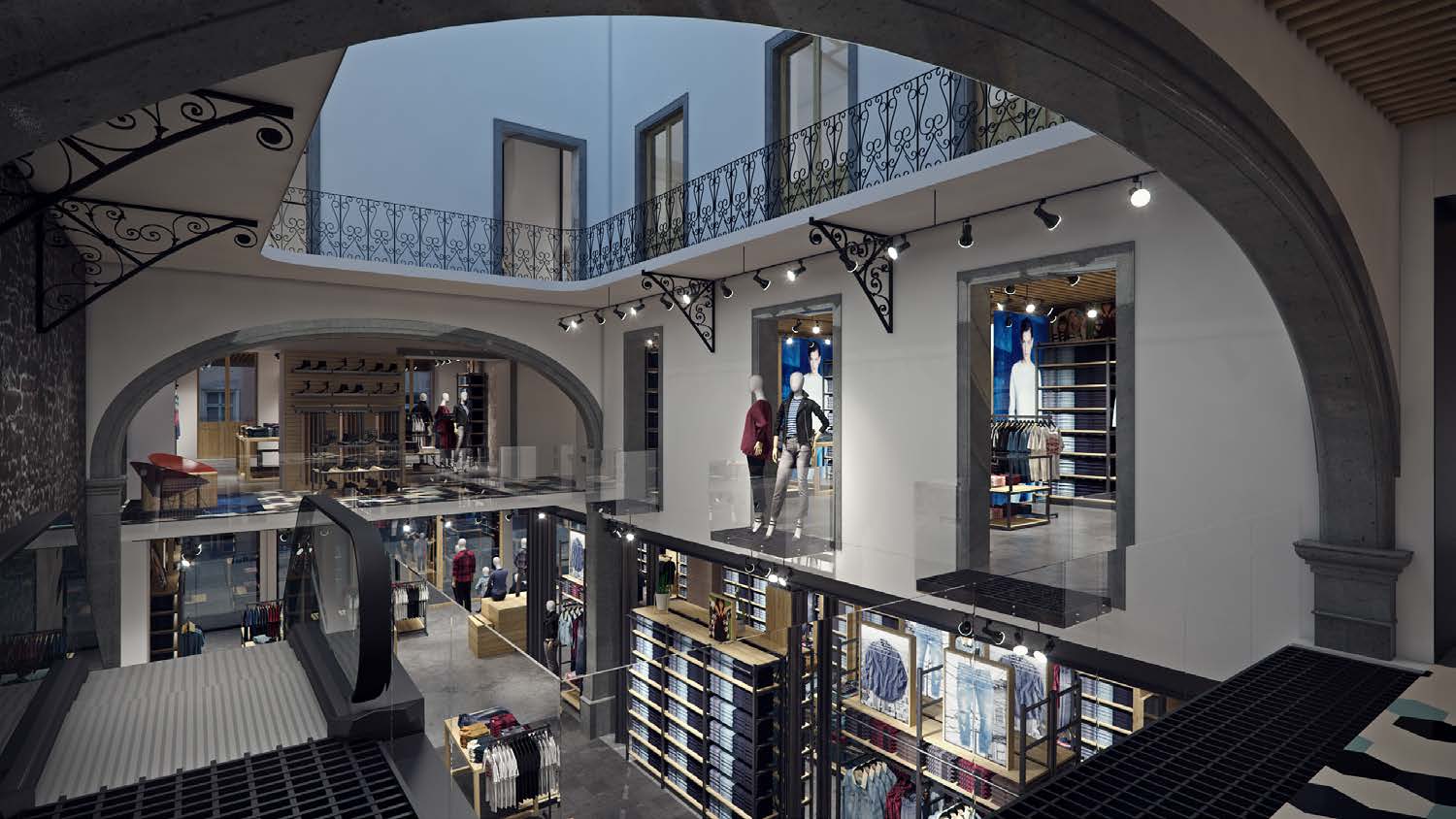 The store is stocked with the very best from the brand, including Levi's® Made & Crafted and Levi's® Authorized Vintage collections, Selvedge denim, an assortment of Kids product, a complete line of accessories and footwear, and both a Print Bar and Tailor Shop offering unlimited customization and personalization possibilities.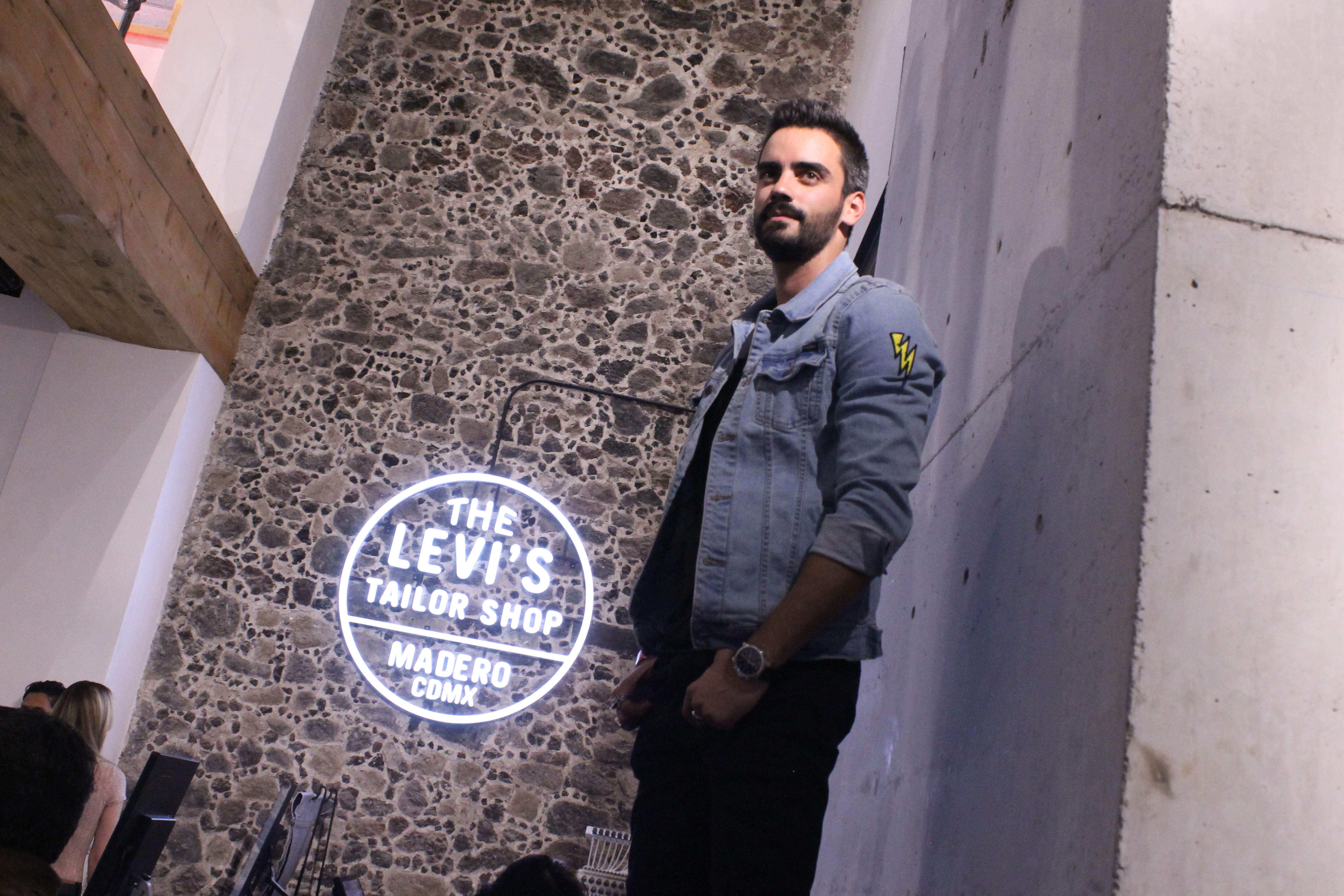 "Opening this new store on one of Mexico City's most iconic streets sets the Levi's® brand at the center of culture in Latin America," said Roy Bagattini, executive vice president and president of Levi Strauss Americas. "We're excited to be part of the Madero revitalization effort and to provide consumers with a one-of-a-kind, personalized shopping experience that they can't get anywhere else in the world."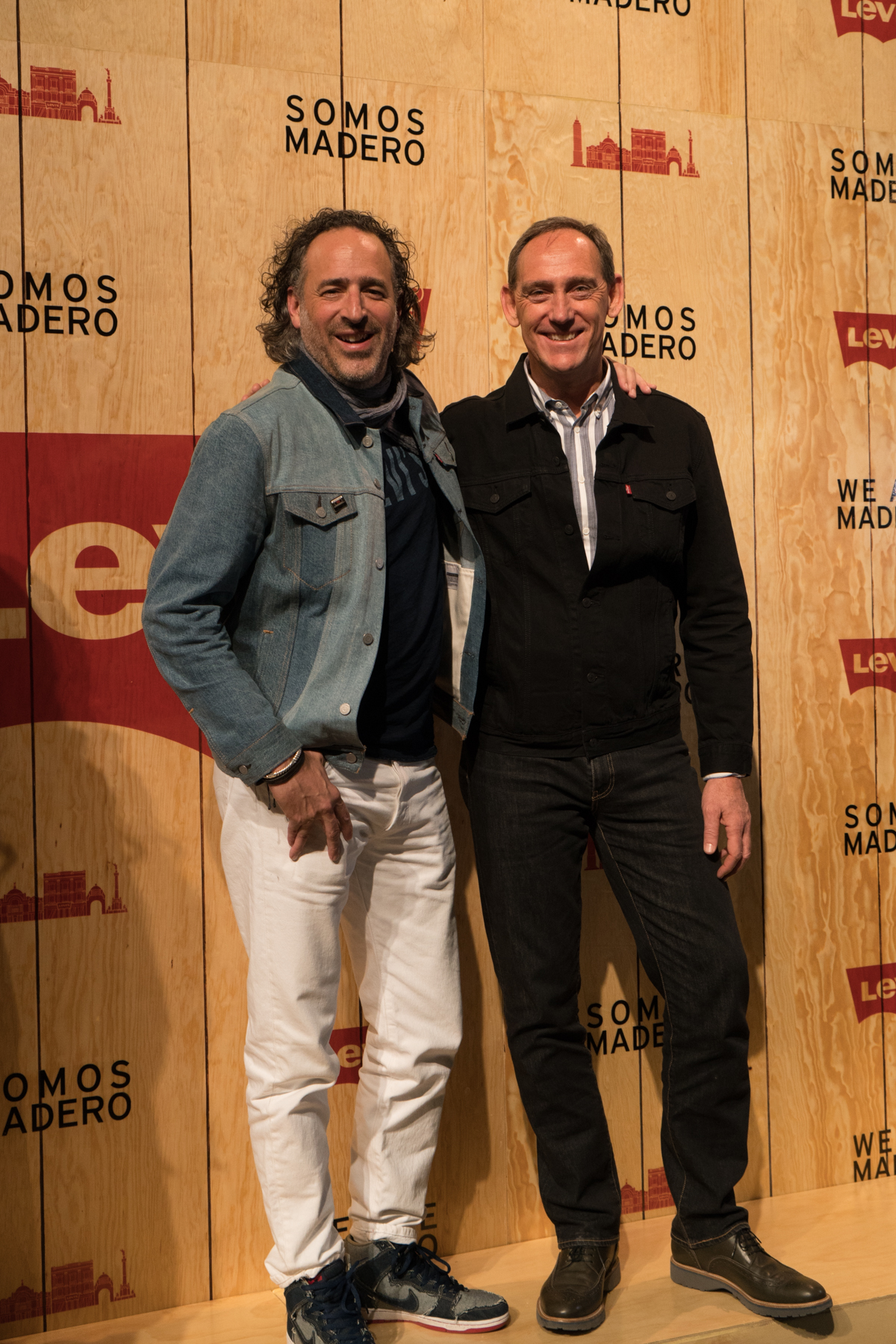 Last week, the store officially opened its doors to much fanfare, which included a "denim blue carpet," throngs of media and several VIP celebrity guests such as actor Diego Luna, supermodel Alexis Ren and actress/singer Eiza Gonzalez.
The flagship opening builds on the momentum of the Levi's® brand in the Latin America. Our direct-to-consumer channel now represents one-third of LS&Co.'s total global business. Company-owned-and-operated retail is a key component of Levi Strauss & Co.'s strategy to continue to grow the business here.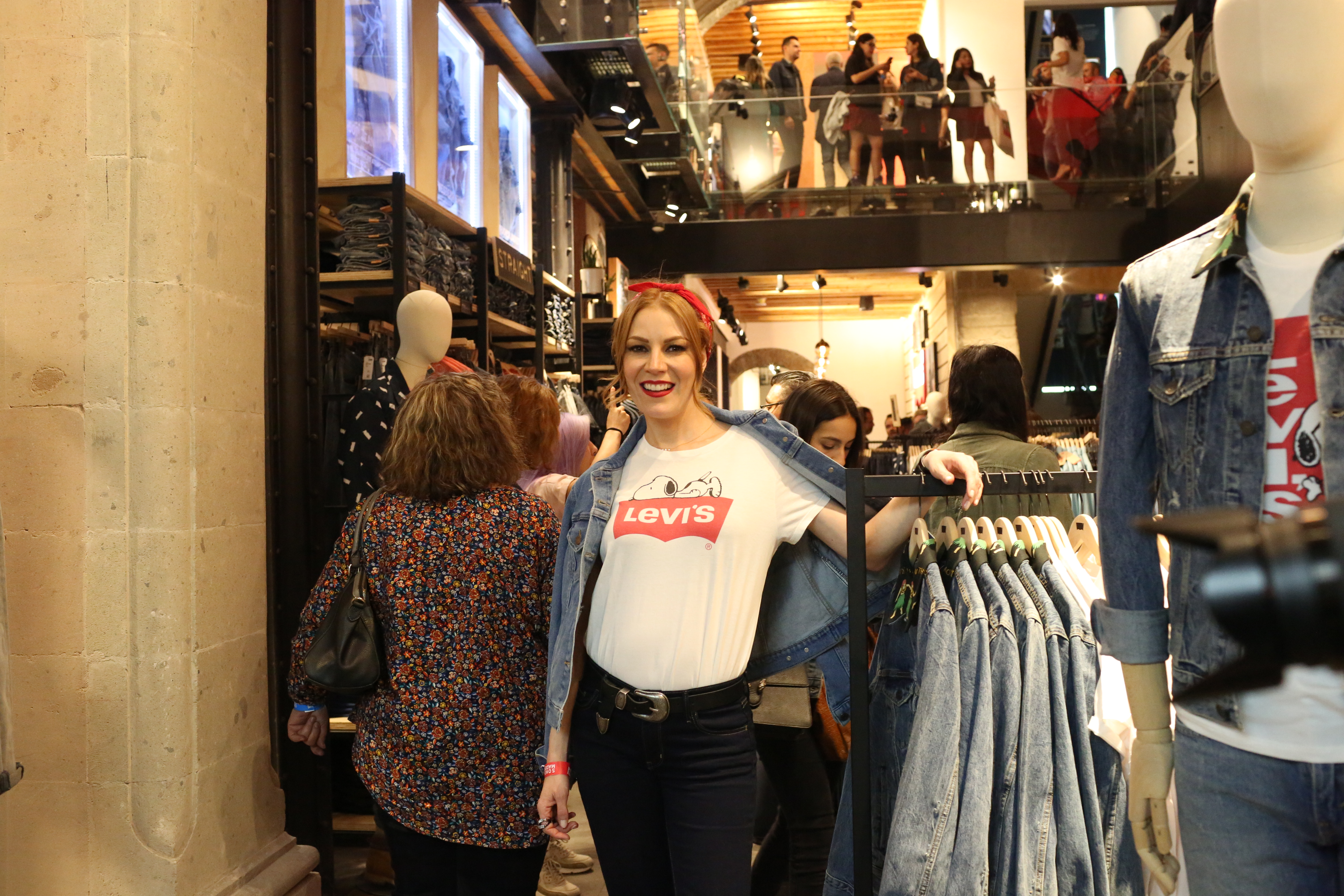 The new store also comes on the heels of the revitalization of the latest Levi's® store in New York City's SoHo district, along with plans to open another Levi's® flagship store in Times Square, New York City later this year.
There are almost 80 retail locations throughout Mexico where consumers can shop LS&Co. brands, including Levi's® and Dockers®. In addition to retail storefronts, both the Levi's® and Dockers® brands can be found in department stores operated by LS&Co. wholesale partners that include El Palacio de Hierro, Sears, Fabricas de Francia, and Liverpool.