December 15, 2017
Get away and shop with Levi's® this season – without actually going anywhere.
Check out Levi's® latest shoppable "Holiday Getaway" video, a nifty way to skip the lines but still get that gifting inspiration.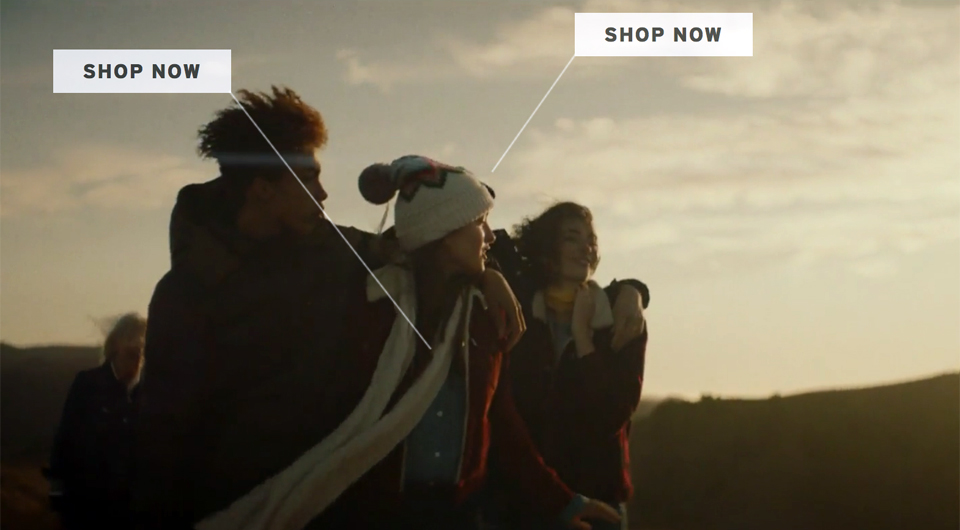 The video puts some of Levi's® best-loved garments on display for some multi-generational family fun at a holiday gathering that culminates (spoiler alert!) in a little white winter surprise. The best part: If you like what you see, you can click on any of the "shop now" buttons to pop the product into your shopping cart. No parking hassles or long waits at the register required!
Take a peek at the video here, and click through some of the Levi's® interactive gift suggestions while you're at it.
Still can't find just what you're looking for to keep your loved ones in style this holiday season? See what else Levi's® and Dockers® have to offer this year in our holiday gift guides.