October 17, 2017
Dockers® is getting back in the retail store game here in the United States with two newly opened premium outlets and more new stores planned for 2018.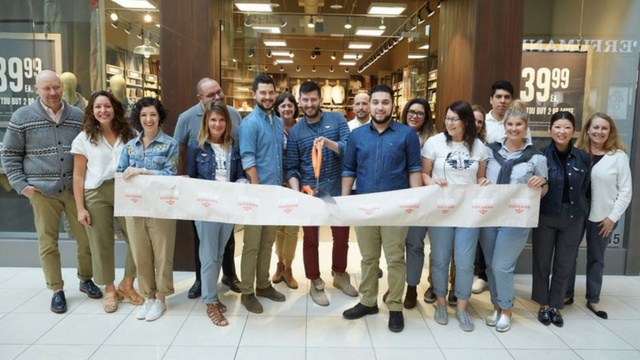 Located in the Boston and Chicago areas, the new stores build on the momentum of the recently launched Always On campaign and the introduction of Dockers® Smart 360 Flex Khaki to reassert our leadership in khakis.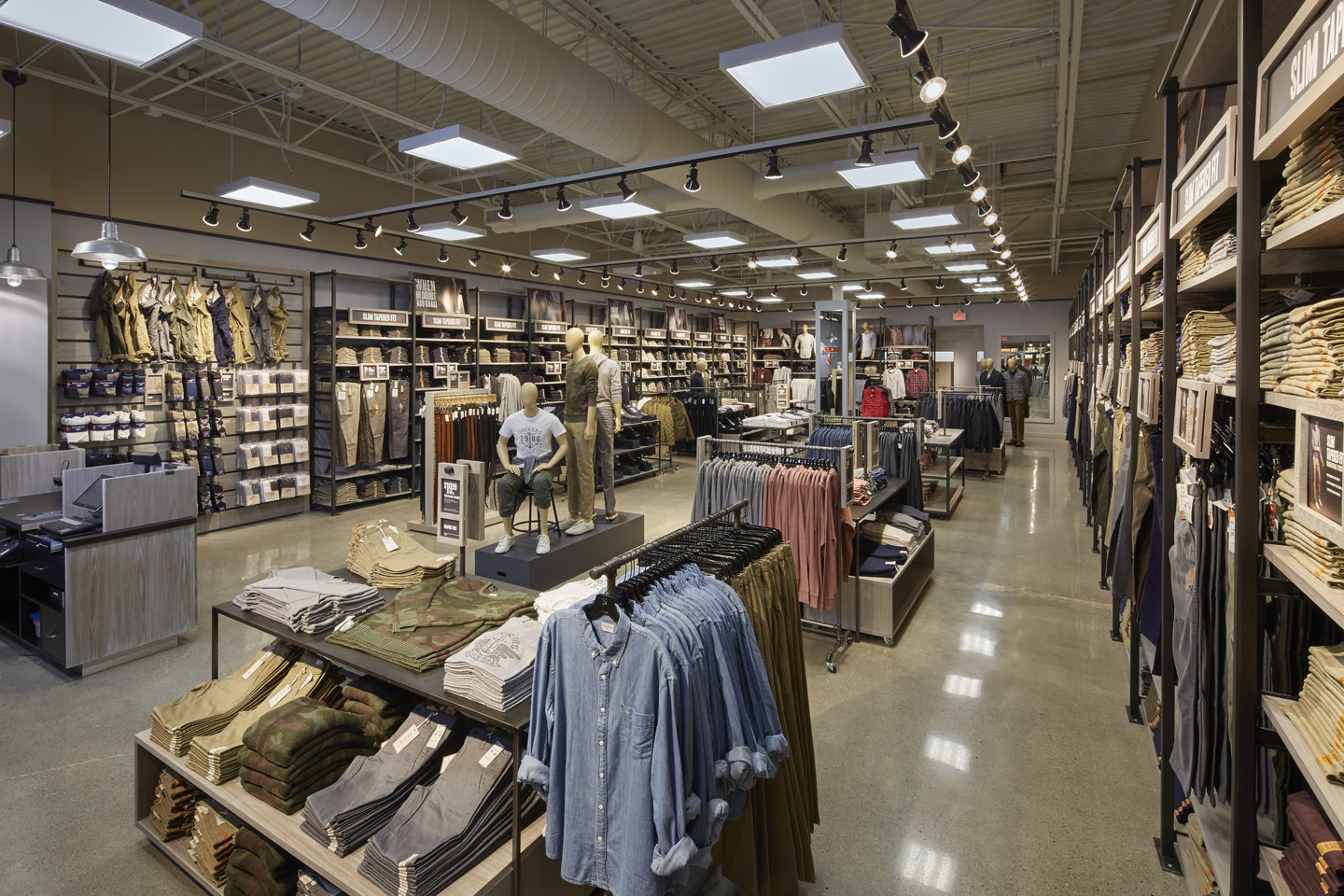 "The stores will showcase Dockers' leadership in khakis through fit and style beyond what is generally possible in our wholesale business," said Ian Harrison, vice president, Dockers® merchandising. "Consumers' experience of the Dockers® brand will evolve as both casual and work options are brought together across not only bottoms, but also tops — including a shirt shop, graphics tees and outerwear — as well as accessories."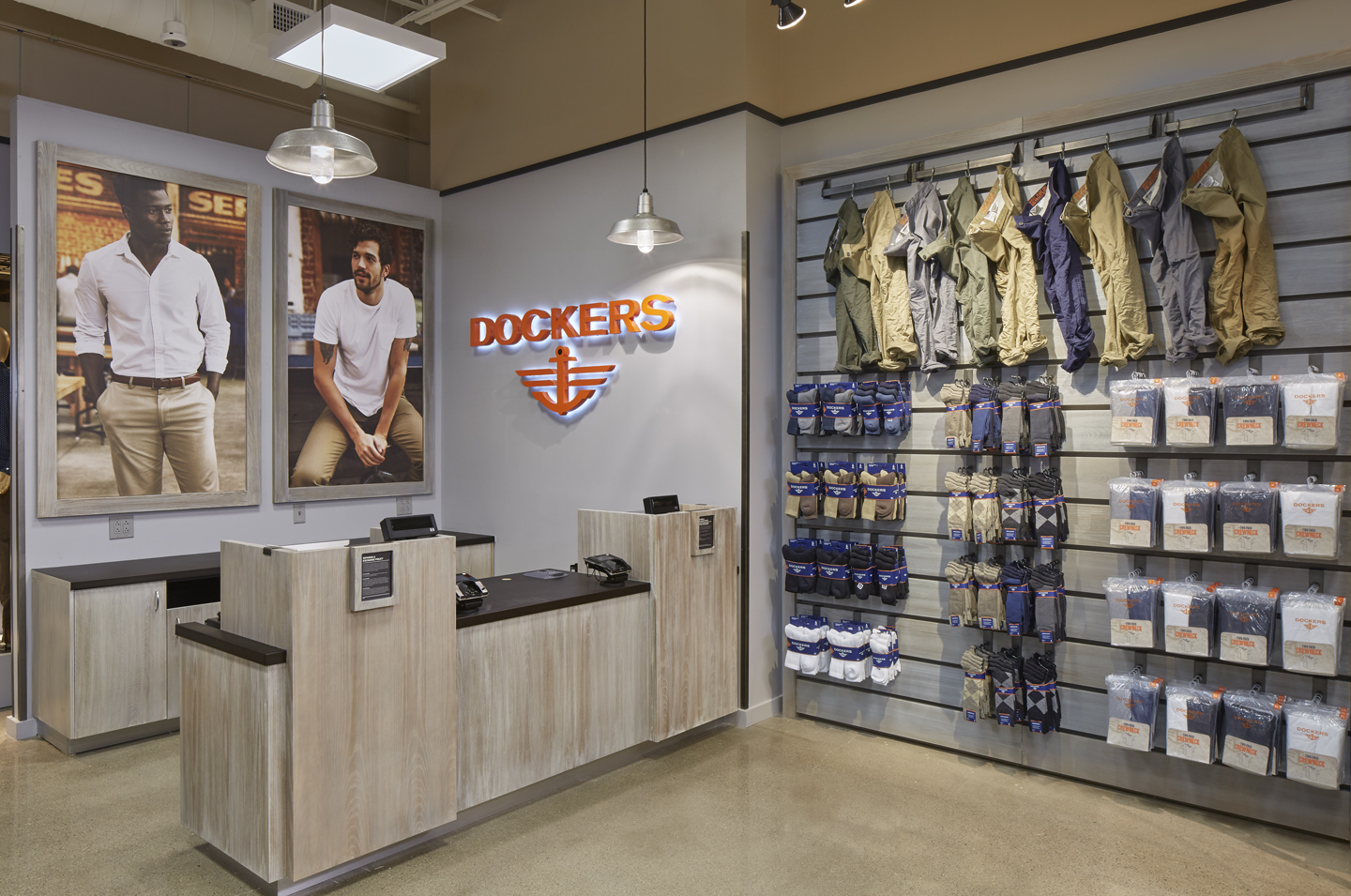 More Dockers® premium outlets are set to open between now and the end of 2018, with the potential to open dozens more. Worldwide, there are Dockers® branded locations across Europe, Asia and Latin America.