June 15, 2017
There's brand loyalty, and then there is Mexico's loyalty to the Levi's® brand.
"The Levi's® brand equity in Mexico is among the highest in the world," said Haluk Aksoy, senior vice president of Levi's® Latin America. "And consumers in Mexico are very loyal to the Levi's® brand."
As one of our key global markets, demand in Mexico has been soaring for our biggest brand. And Levi Strauss & Co.'s Latin American team has gone through great lengths to meet that demand through strategic approaches to business in the region.
Since Haluk stepped into his role back in 2013, sales have accelerated, catapulting the Mexico business into a major market for the brand. It didn't happen overnight – it's the culmination of the right strategy, the right team and the right execution. Getting there meant reassessing every aspect of how we were doing business in Mexico – from product assortment and pricing to where we produce our products and how we connect with our consumers. They also took on a "do or do not – there is no try" philosophy.
"The words 'luck, hope and try' are not in our vocabulary," Haluk says. "There is no luck. This is hard work and strategic vision in action."
One of the first steps the team took was to renegotiate relationships with longtime licensees and vendors, which led to better deals and a stronger presence in some of Latin America´s biggest wholesale and retail spaces.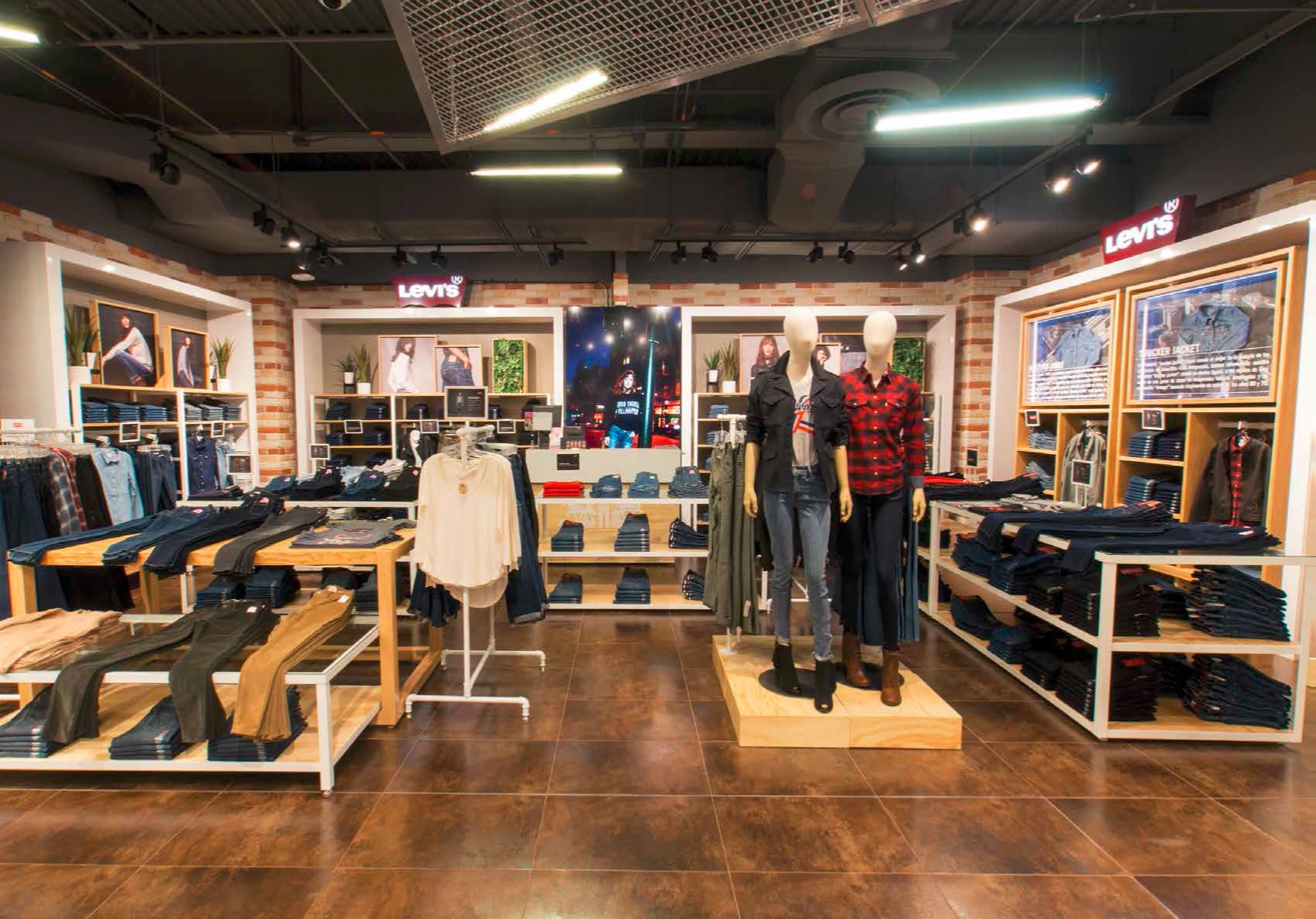 The team also shifted its distribution model by bringing production and distribution closer to home. "Today, about two-thirds of our production is made here in Mexico, and a good portion of that is being exported to Latin America markets," Haluk says.
Another approach? Getting smarter on where and how the Levi's® brand was showing up with consumers. In Mexico, wholesale customers account for the majority of sales, with the remaining coming from Levi's® stores. So, the team ensured the brand could be found where locals shop, at retailers like Coppel and Liverpool, and with the right assortment at the right price. The team also invested in training sales associates to be true denim and fit experts so that they could best serve the consumer.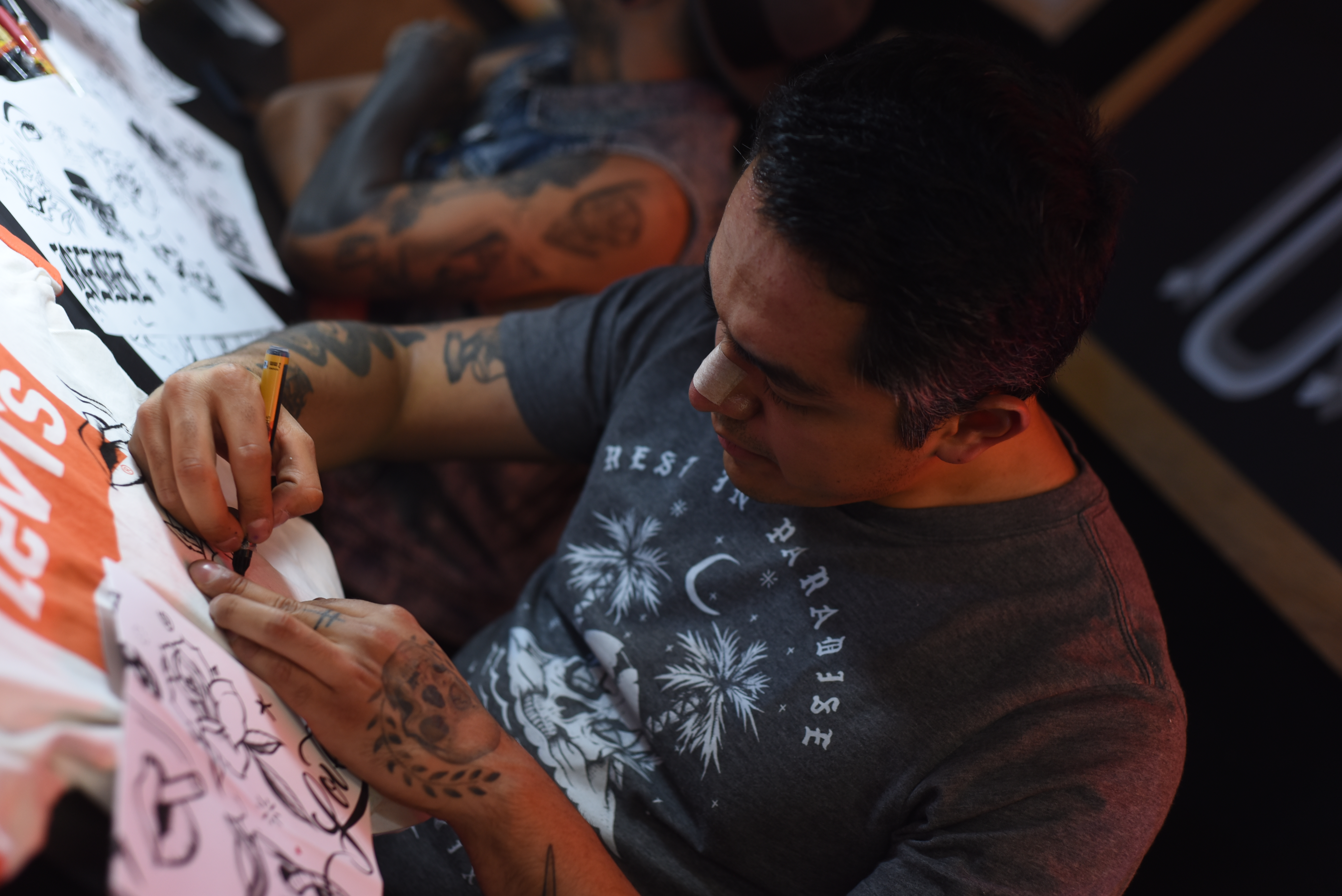 But it's not just about jeans. As the brand pivots to becoming a lifestyle brand, outfitting fans from head-to-toe, this focus led to a 50 percent growth in tops last year alone.
Despite all the changes, the biggest selling point remains the brand name itself.
"It's the brand. There's a huge, longstanding affinity for the Levi's® brand in Mexico," Haluk said. "And how do we keep the Levi's® brand so special? With the right assortment at every price point, serving every level of consumer, and creating more fans of our brand."