April 19, 2017
We've set Levi Strauss & Co. on a transformative path toward sustained, profitable growth while preserving the values and industry-leading standards that have allowed our company to thrive. We embrace our rich heritage – more than 160 years of creating some of the world's most-loved, iconic apparel – and look to our future by putting our customers' needs firmly at the center of everything we do.
With today's release of our 2016 Annual Report, here is LS&Co. by the numbers.
FISCAL YEAR 2016 FINANCIAL HIGHLIGHTS
Net revenue was $4.6 billion, up 1 percent in reported dollars and up 3 percent on a constant-currency basis, both versus prior year.
Gross margins were 51.2 percent on a reported basis, up from 50.5 percent last year.
Net income grew approximately 40 percent over the prior year, to $291 million from $209 million, primarily reflecting the higher gross margins, lower restructuring and related charges and debt reduction.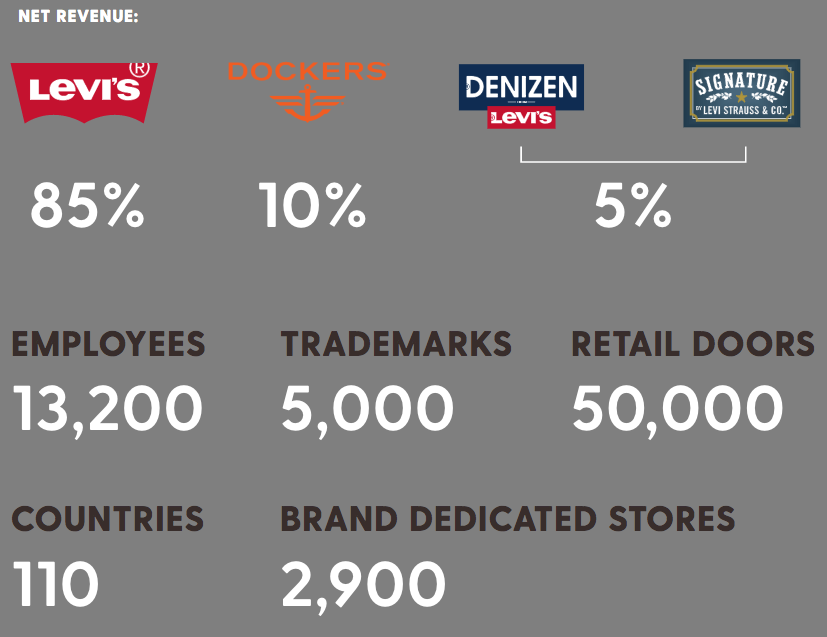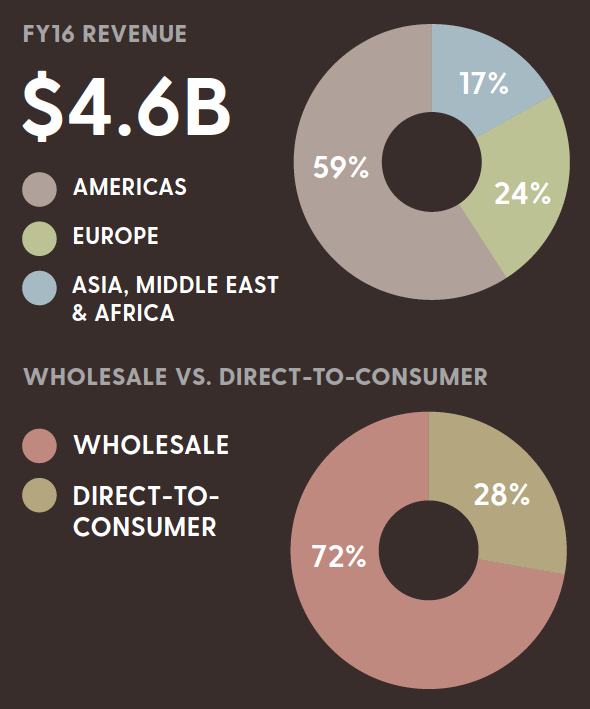 Check out the 2016 Annual Report here.