September 30, 2016
From San Francisco to Moscow to Tokyo and everywhere in between, women are loving and living in Levi's® around the world. To put a spotlight on our amazing products for women and bring them a better shopping experience, the Levi's® brand recently opened its first women's-only store in Europe.
Located in the French Riviera's historic Cap 3000 shopping center in Nice, the new 60-square-meter (645-square-foot) boutique is the perfect location to showcase the best expression of the Levi's® brand for women.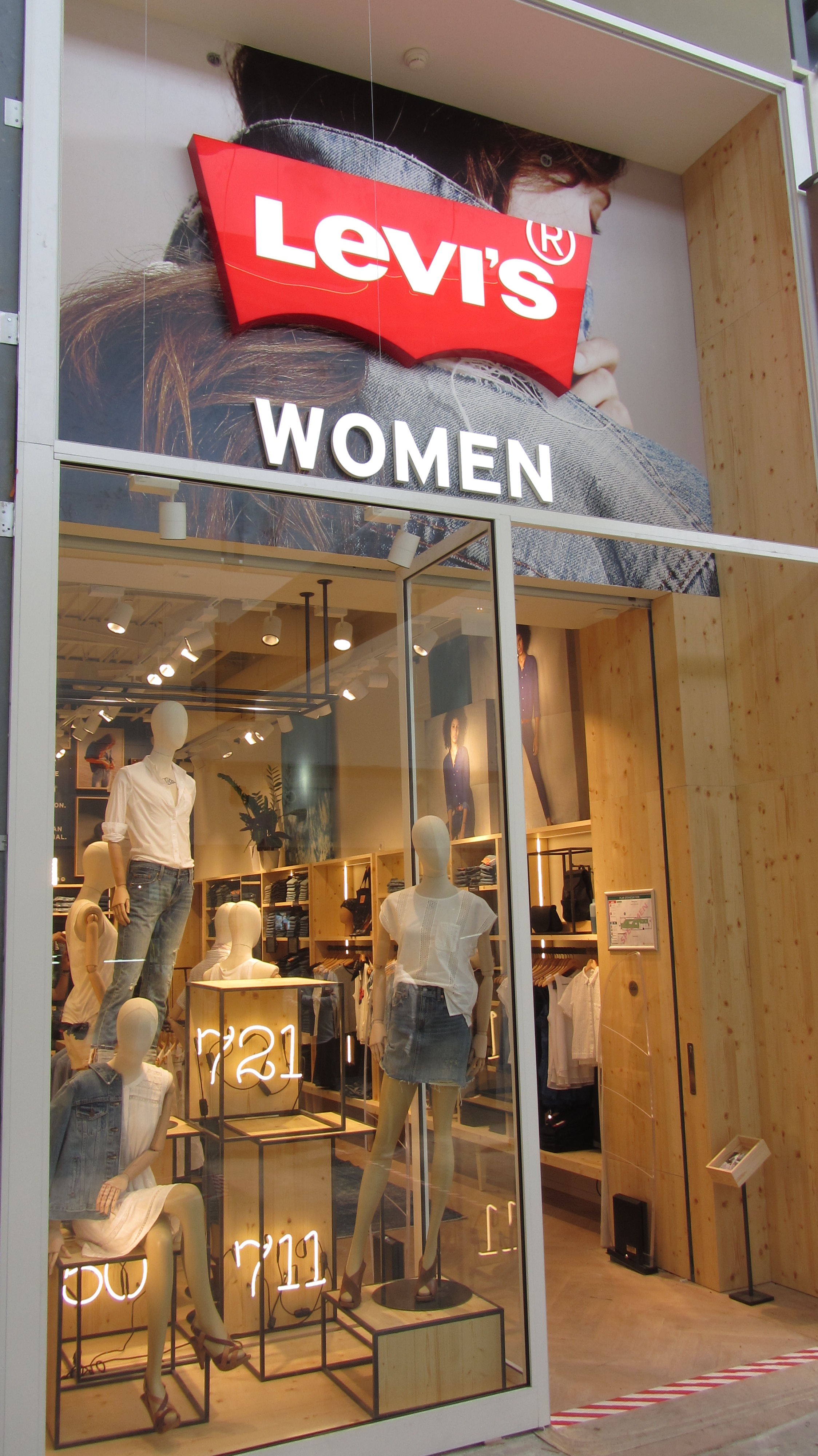 "The way women shop, particularly when it comes to denim, is very different to men. In talking about this insight we played around with the idea of creating a Levi's® environment just for women and what that would mean," said Santiago Cucci, Vice President Levi's® Southern Europe. "The opening of our new women's boutique in Nice is not only a hugely exciting step for us as a brand but also underlines our commitment to our female fans."
Old fans and new will experience a mix of tops, bottoms and accessories, with iconic favorites like original 501® jeans and classic Trucker jackets on display alongside super-soft denim shirts and the Lot 700 collection of best-in-class jean fits.
So, what's so special about this store? It's the result of the work the Europe team did in order to improve the retail experience for women who love Levi's®. That included looking at the way women shop and devising a sleek space that puts our women's collection in its best light. Think hardwood floors, pale birch wood shelving and warm lighting creating an ambient and feminine shopping environment with a cozy, boutique-like feeling. It captures the authenticity of the brand through the lens of denim and Americana style.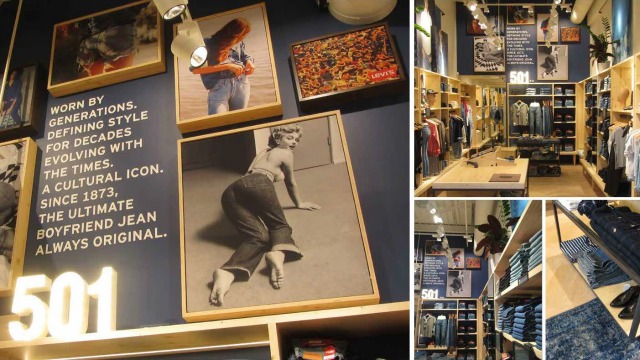 The store also includes a new approach to explaining fits and finishes. The "cupboard system" allows the full Lot 700 series — merchandised in inspiring head-to-toe looks — to be highlighted using the "Bum Bar" concept: bespoke leg forms, made in Italy and padded to the exact specifications of each 700 fit, show the collection at its best, with each fit featuring a video screen explaining its unique benefits.
The opening of the Levi's® Nice women's store marks another hugely exciting step in growing our women's business.