September 16, 2016
If there was ever any doubt that the Levi's® brand is at its best when it's at the center of culture, last week settled it. In partnership with the Victoria and Albert Museum (V&A) in London, we  celebrated the opening of the new exhibition You Say You Want a Revolution? Records and Rebels 1966-70, with a show that put a spotlight on both our amazing heritage and our bright future.
"The 60s were not only a defining moment in popular culture but also a period when the Levi's® brand was at the forefront of the generational and social zeitgeist," said Richard Hurren, VP North Europe. "With the continued influence of the 60s on culture and society today, including current fashion trends and denim in particular, our partnership with the V&A is a perfect fit and that there is no better place to showcase the art, design and performance from such a defining and prolific era."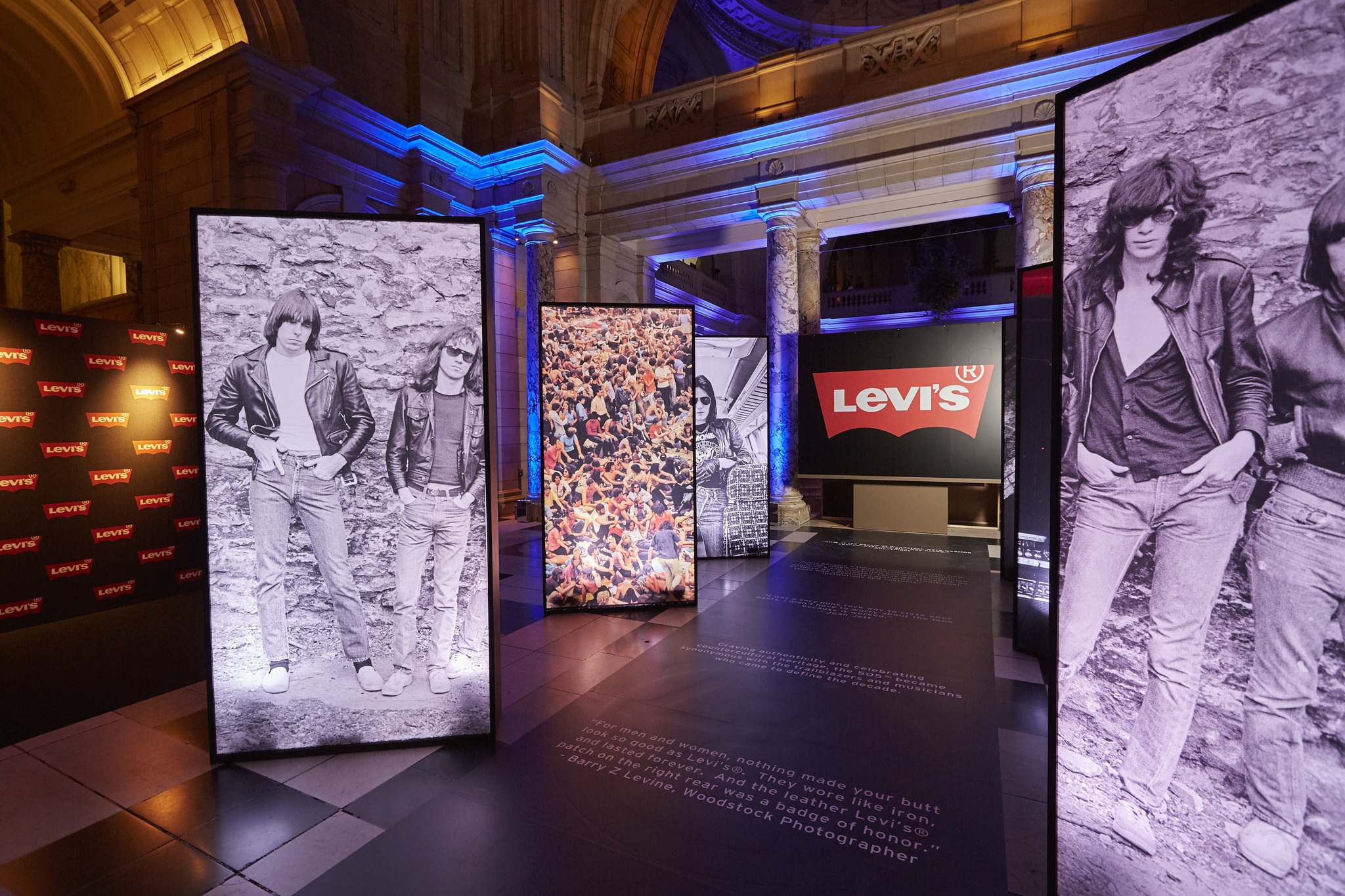 V&A curator Geoffrey Marsh, fresh off his blockbuster David Bowie Is show, worked directly with our own LS&Co. historian Tracey Panek to select pieces from our archives in San Francisco to be a part of the Records and Rebels exhibition. These consist of a pair of 505™ jeans; 501® jeans; bell-bottom Orange Tab jeans; a pair of super slim jeans and a men's leather jacket all dating from the era. The garments have been selected for their representation of fashion for both hippies and performers from the period.
Not content to just relive days gone by, the Levi's® brand is supporting the next generation of artists who will leave their mark on the world with the Levi's® Music Project. Joining the ranks of Alicia Keys, Skepta, a hugely influential grime artist based in London, was announced as one of our first global partners in the project and threw a surprise concert in the main hall of the V&A – decked out in custom Levi's® of course – for a celebration that shut the place down.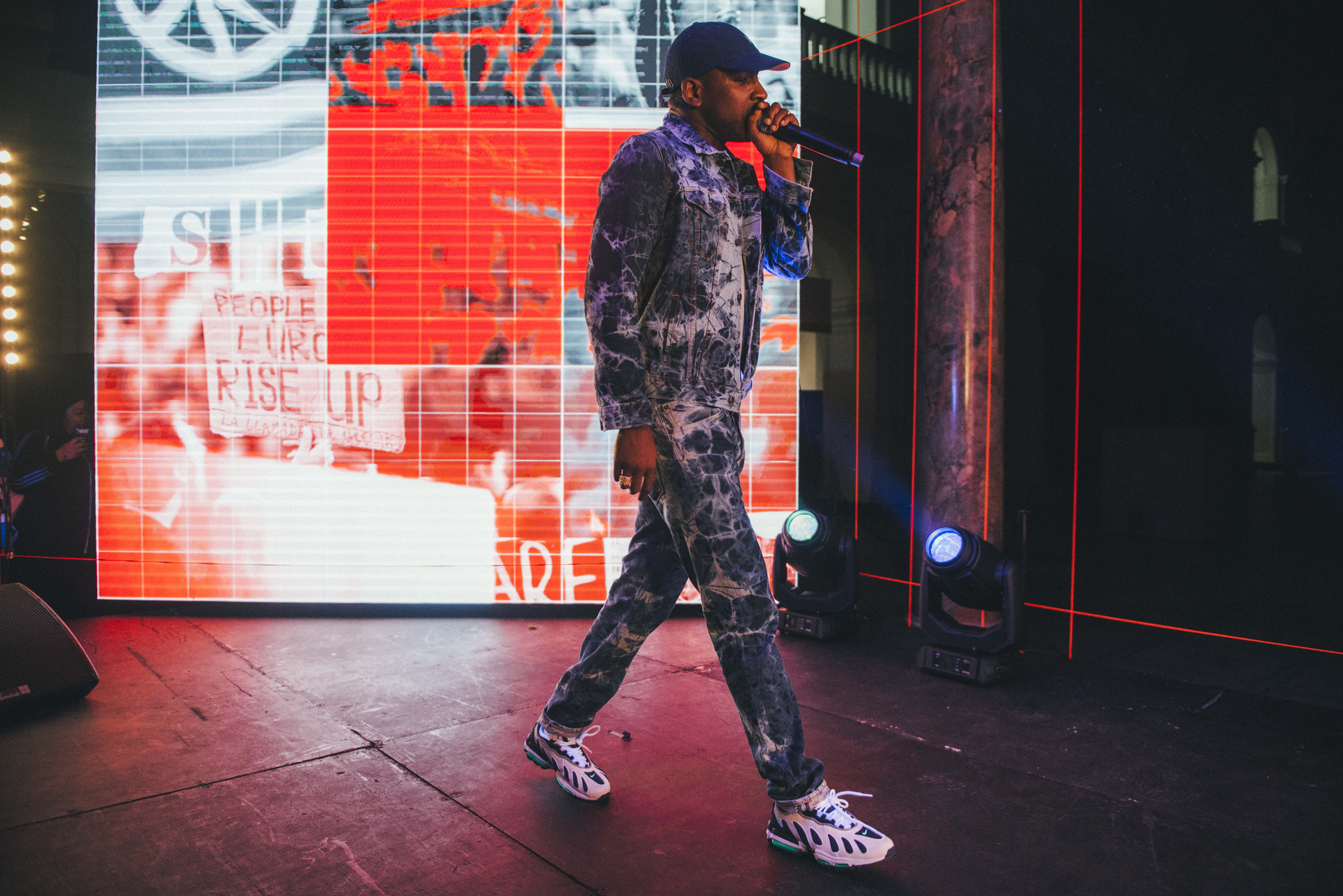 Together, Skepta and the Levi's® brand will create a music space at the artist's local community center in Tottenham. Young people from the local area will be given the opportunity to gain experience in all areas of the modern music world including recording, lighting design, sound production and even how to build a social media presence as an artist. The students will spend time with Skepta and a host of music experts, with the project culminating in a performance at the V&A during their Revolutions Weekender Festival in November.
The Levi's® brand has always been associated with youth culture, new ideas, rebellion and individuality. We are inspired by our history and are driven to continue having a positive impact on the world in the future.