July 27, 2016
Editor's Note: The following series originally published on Dockers.com. Shop the looks now.
A model and Los Angeles local, Daniel Christopher Preda took social media by storm with his vibrant, elegant shots of the good life in La La Land. We sat down with Daniel for some pointers on style and the best spot for a date night in LA.
Q: You're a big deal on Instagram, but you also write, produce, and host. How did you get into that?
A: It all just sort of happened. I had a personal blog during college, I interned for a few publications. I thought I had my life all planned out, but that all changed when I moved to LA. Somehow life has a funny way of making your dreams come true when you're dead-set on a different dream you thought you wanted to chase.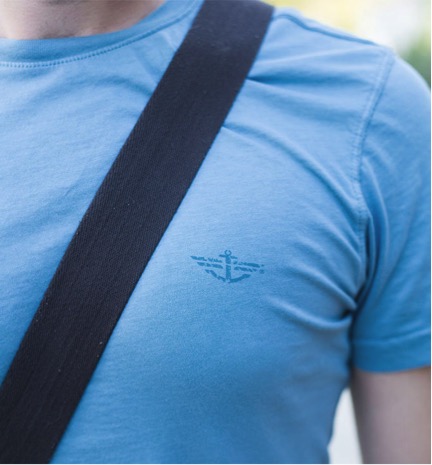 Q: Who inspires your style?
A: They can be designers, celebrities, artists: Marilyn Monroe, James Dean, Frank Sinatra, RuPaul, Jon Kortajarena, and Sean O'Pry are a few of my favorites. And I love putting my own personal touches on things, whether it's wearing something differently, adding a jacket or accessory, the way I carry myself or how I do my hair that day. It can change a simple look into something special and memorable.
Q: What does "classic style" mean to you?
A: "Classic style" to me is style that has been modified through the years, but still manages to be relevant. Like a beautiful bomber jacket, or a great pair of Chelsea boots. There are so many pieces that are always okay to wear — you just have to find out what works for you.
Q: Where do khakis fit into your wardrobe? When do you wear them and what styles do you like best?
A: Business-casual is my ideal look—I don't feel confident unless I am comfortable. I prefer a slim cut khaki. I think any classic cut can make me look like I'm swimming in fabric, so I like my khakis to be well-fitted. I usually wear khakis to day events, preferably in a bold color. They are perfect with a crisp Oxford and loafer on a summer afternoon; you can't get any more comfortable!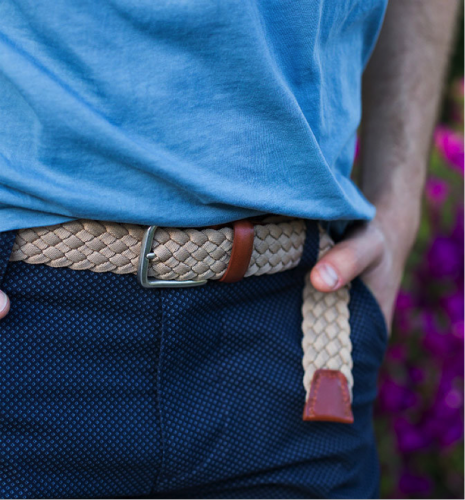 Q: What does a typical day in your life look like?
A: Each day is pretty different. I like to hit the gym early, have breakfast, shower, and start answering emails before either heading to the set to film or editing videos at home. Sprinkle in a few photoshoots during the week and that's pretty much my schedule.
Q: That sounds awesome. What do you usually wear?
A: I'm a sweats, tee, and Dodgers cap kind of guy in the morning; I appreciate athleisure at its finest. When I go out, it's all about comfort and breathability. LA weather fluctuates a lot, so layers are super-important.
Q: What's your favorite date night spot?
A: LA is really fun! For a date, I like Malibu. The Reel Inn has the best fish tacos, and the Malibu Pier is right next door. I love to watch the sunset while enjoying a latte from Malibu Farms.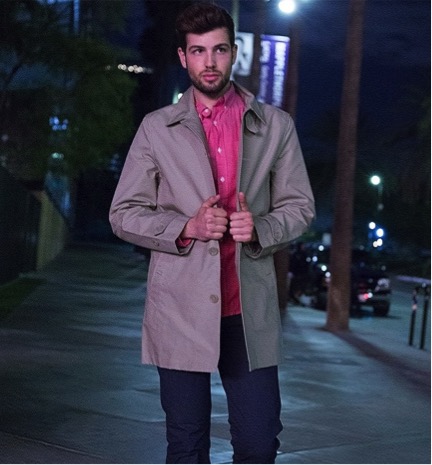 Q: Any big projects coming up?
A: I actually just re-launched my lifestyle blog, MisterPreda.com, so I have a ton of new content, adventures, traveling, and fun stuff planned for the upcoming months!