June 17, 2016
Pretty much the only thing better than dad jokes is dad wisdom, so this Father's Day, Levi's® has asked employees what they learned from their dads and what fatherhood meant to them.
Here's what they had to say (check out the full spread on Levi.com):
"I've learned that being a dad is one of the most rewarding and challenging experiences at the same time. I couldn't imagine life without them. In fact, I don't remember my life before them!" — Walter Fong, Global Trade Compliance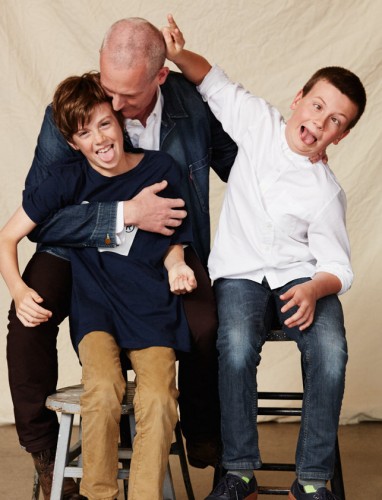 "I think the most important thing I've learned about being a dad is that you never stop learning how to be one. When I was a kid, I just assumed adults knew what they were doing. As soon as my first son, Jack, was born, I immediately realized I had no idea what I was doing. I had to open myself up to a whole new way of being — constant, around-the-clock trial and error, a life of learning … learning from them, from every reaction to my every action. It's humbling but you can't take it too seriously, either. That's the other thing I try to continue to learn from them every day – how to laugh more, and these guys certainly keep me in stitches." — Matthew Spence, Human Resources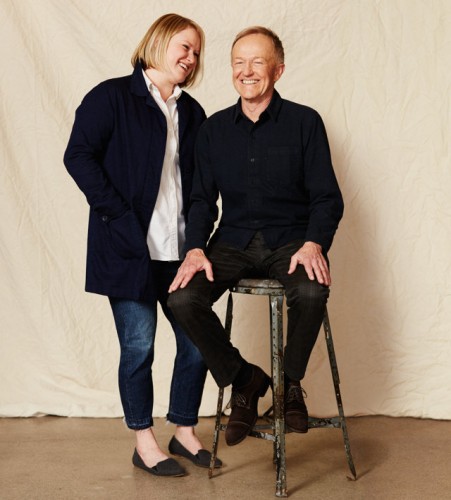 "The most important thing I have learned from my dad is to tell the ones you care about the most that you love them as much as possible. You never know when they need to hear it most, or when you will get to say it next, so say it every chance you get." — Claire Paquette, Global Merchandising Planning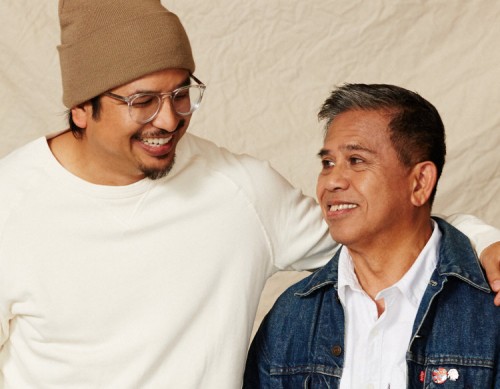 "My dad is a friend/mentor. He made me believe in my talent and potential." — Gem Mateo, Creative Studio
Father's Day is this Sunday, so if you haven't picked up a gift yet, now's the time to find the perfect pants for your pop!
Is dad more of a khakis kind of guy? Hit up Dockers.com and be sure to check out employees featured in the Dockers® Father's Day campaign.
Like this story? Sign up for the Unzipped newsletter to get the best of the Unzipped blog — company news and views, employee profiles, innovation and sustainability stories, behind-the-scenes and Archives highlights — sent straight to your inbox weekly.