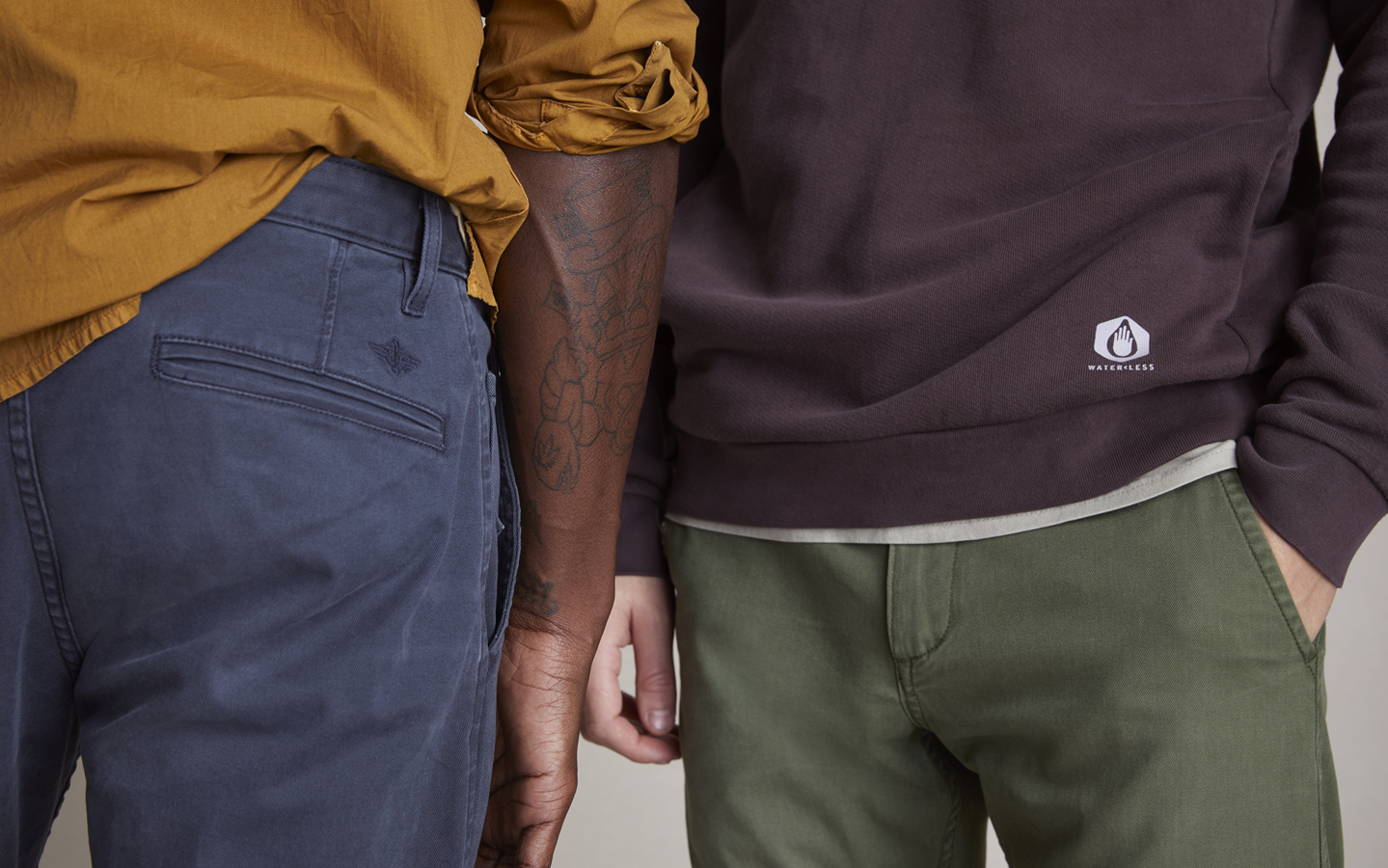 The Dockers® brand has defined authentic khaki since 1986.
Always On
Genuine and dedicated to making life and work easier, we've taken a trusted brand and updated it for modern life. Dockers® ensures guys are not only dressed for the moments that matter, but also have the confidence to seize any opportunity that comes their way.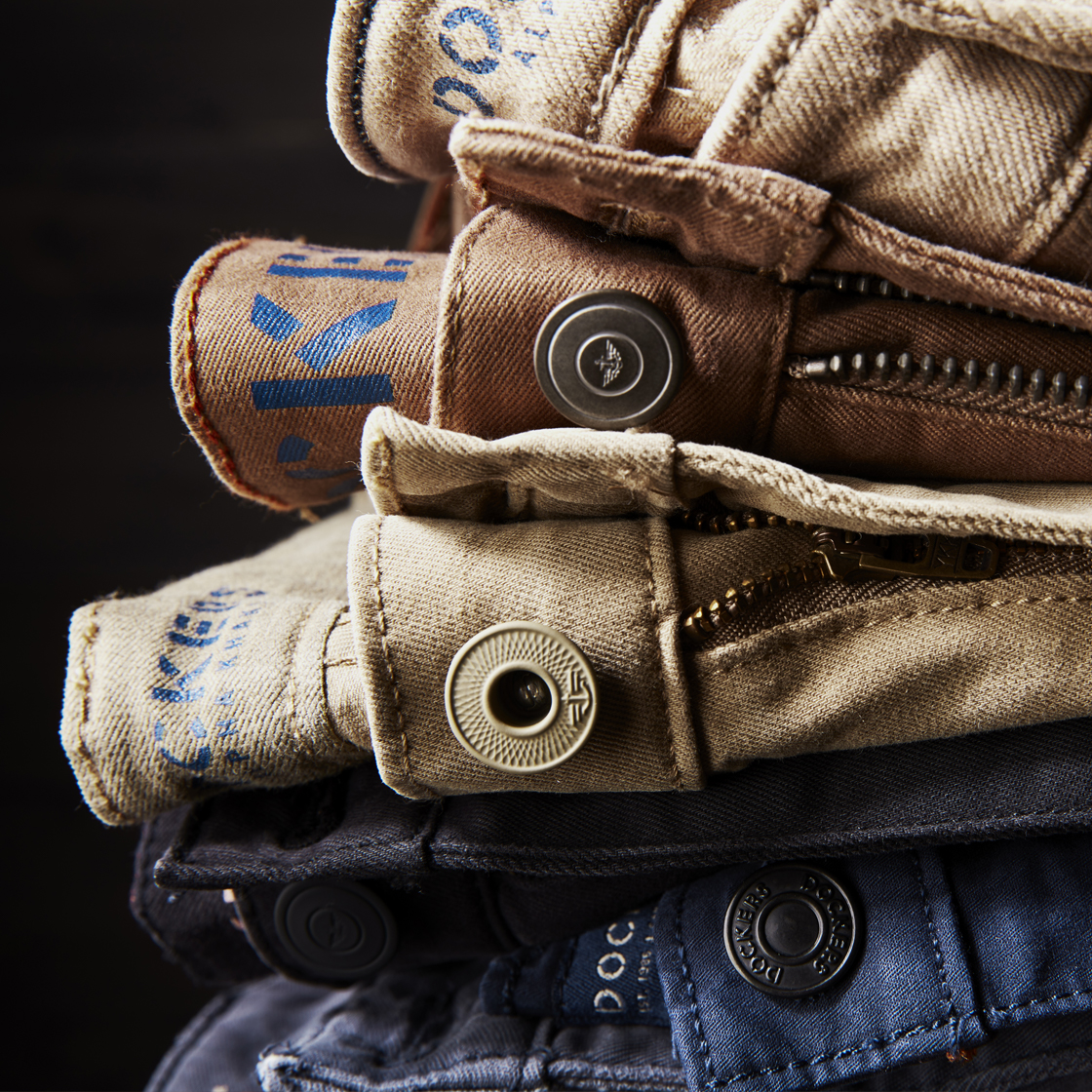 As the creators of the khaki category, Dockers® is proud of its rich history.
First introduced in 1986, this American classic was at the heart of the casual movement, providing men with smarter, more comfortable and more versatile clothes for every occasion. Today, Dockers® remains a worldwide favorite for all things khaki and now features a full range of fits and styles, with thoughtful designs and advanced innovations.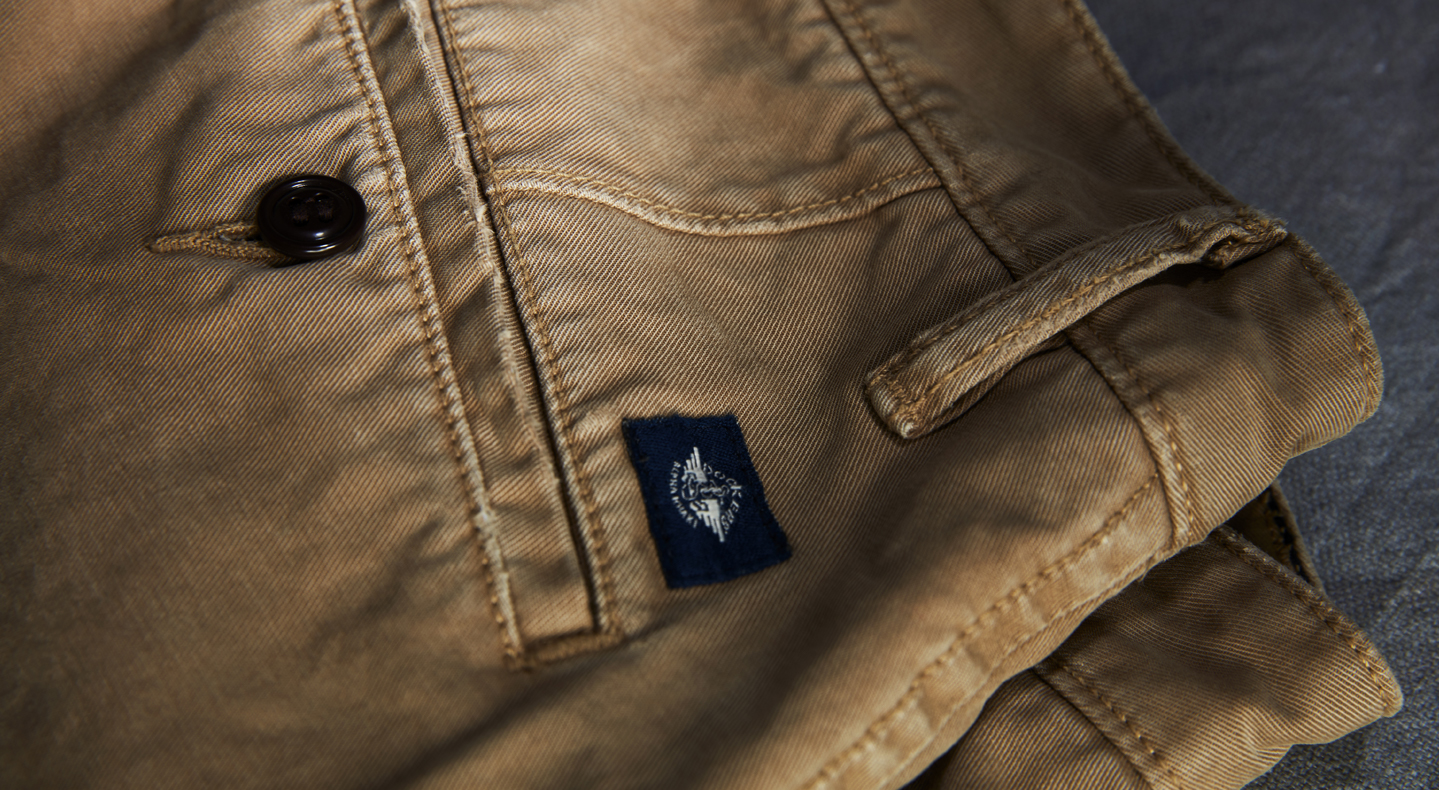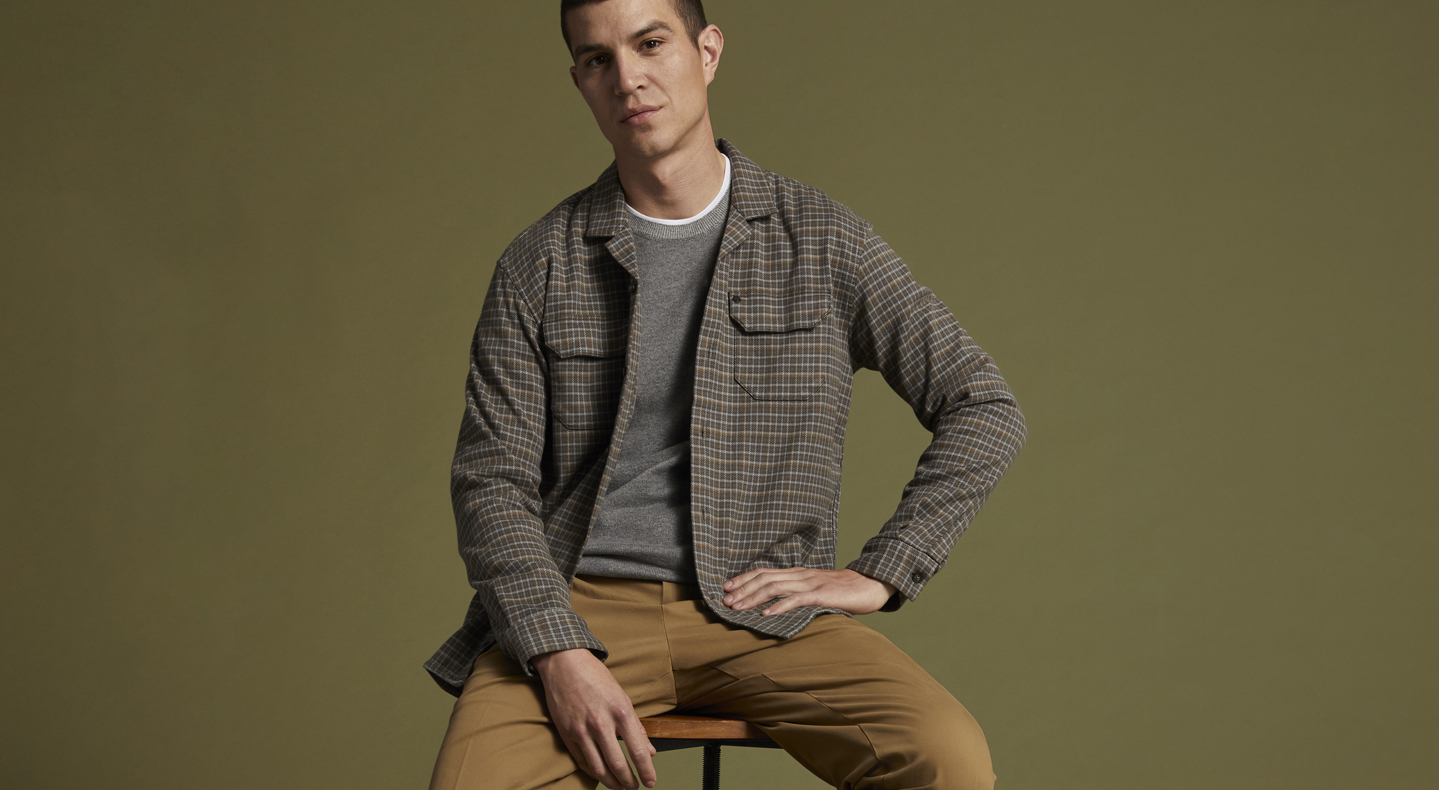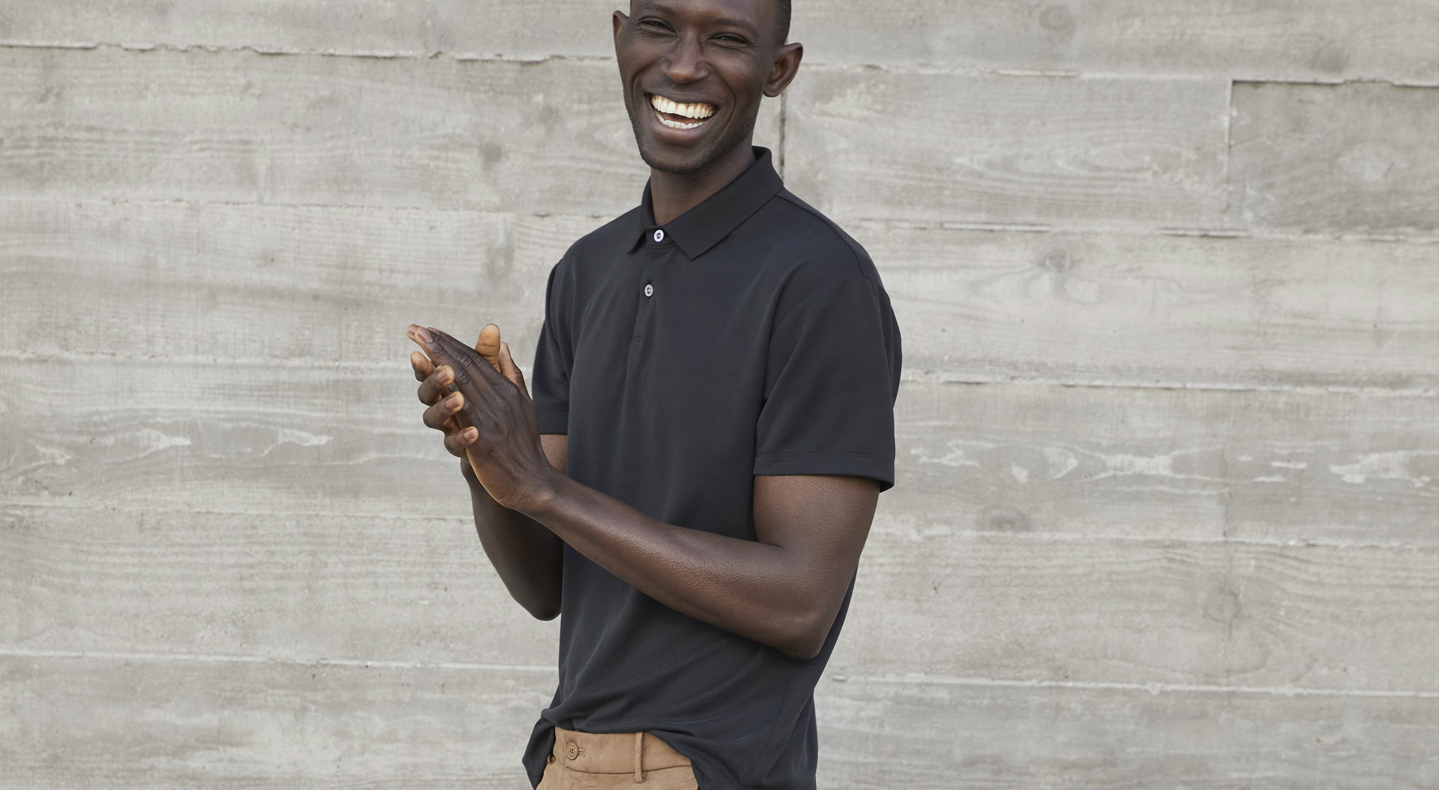 Dockers® – the originator of casual Friday, and the ultimate expert on khaki.