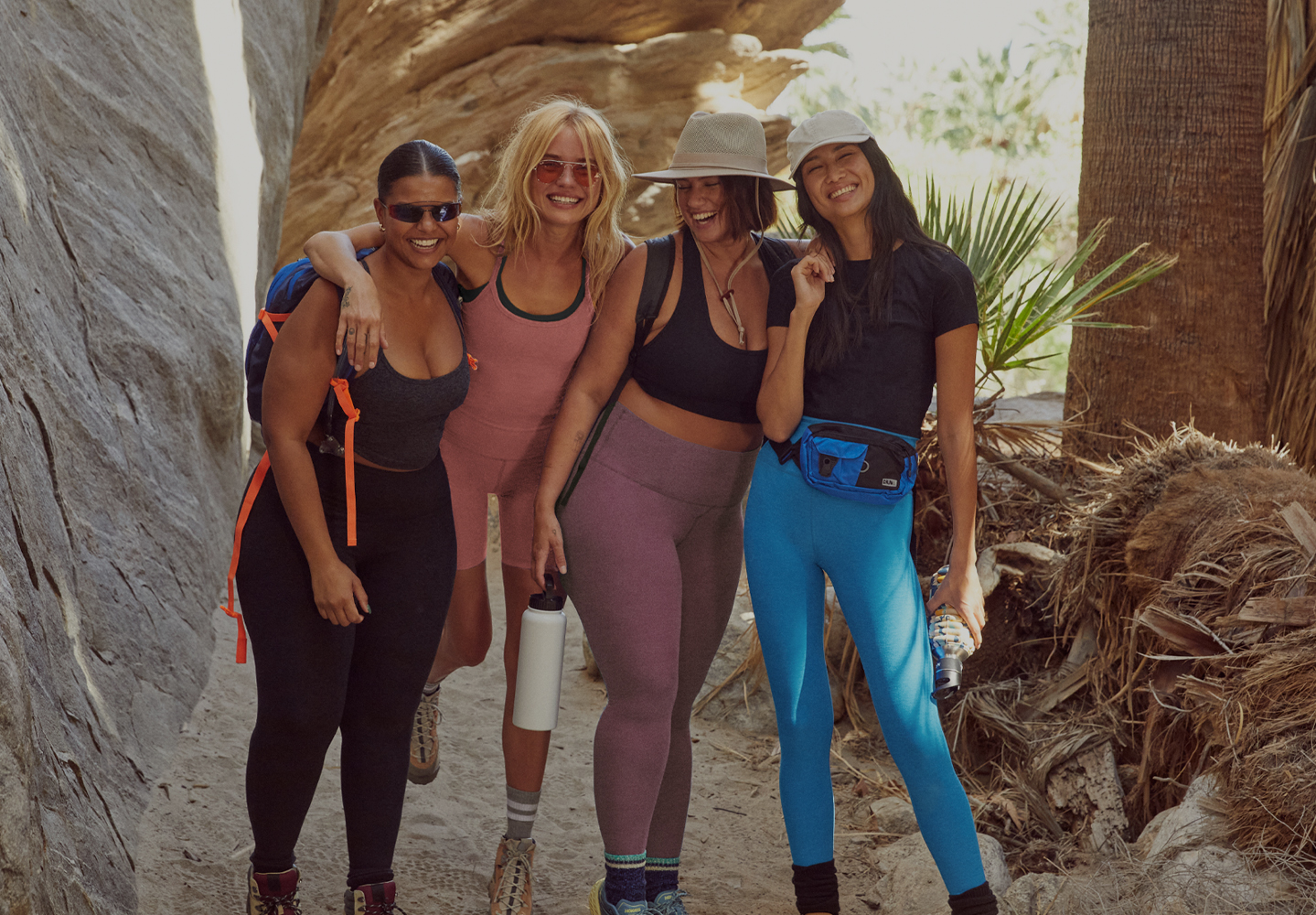 Beyond Yoga is made to celebrate and support all shapes and sizes with luxurious comfort.
Beyond the Label
Beyond Yoga was built upon the mission to give every body - of every size & shape - the luxury-level comfort they deserve from activewear. Founded in 2006 by Jodi Guber Brufsky and Co-Founder Michelle Wahler who still lead our over 85% female staff today.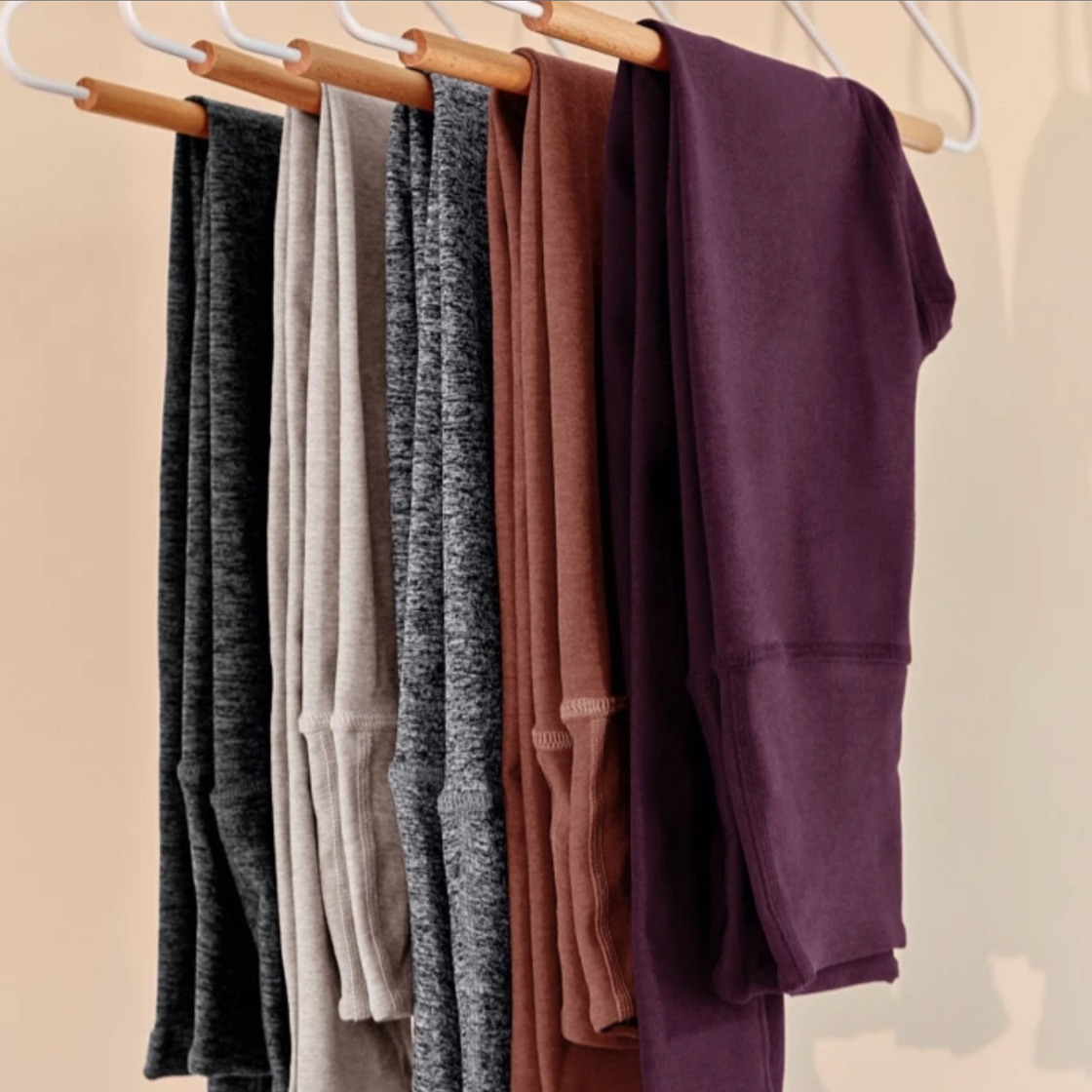 We believe you should never have to work out to fit in.
Manufactured in the USA from our own buttery soft fabrics, our products are wear-tested in every size for activewear that fits every shape, feels like a second skin, and gives you the confidence to breathe, move and live your life.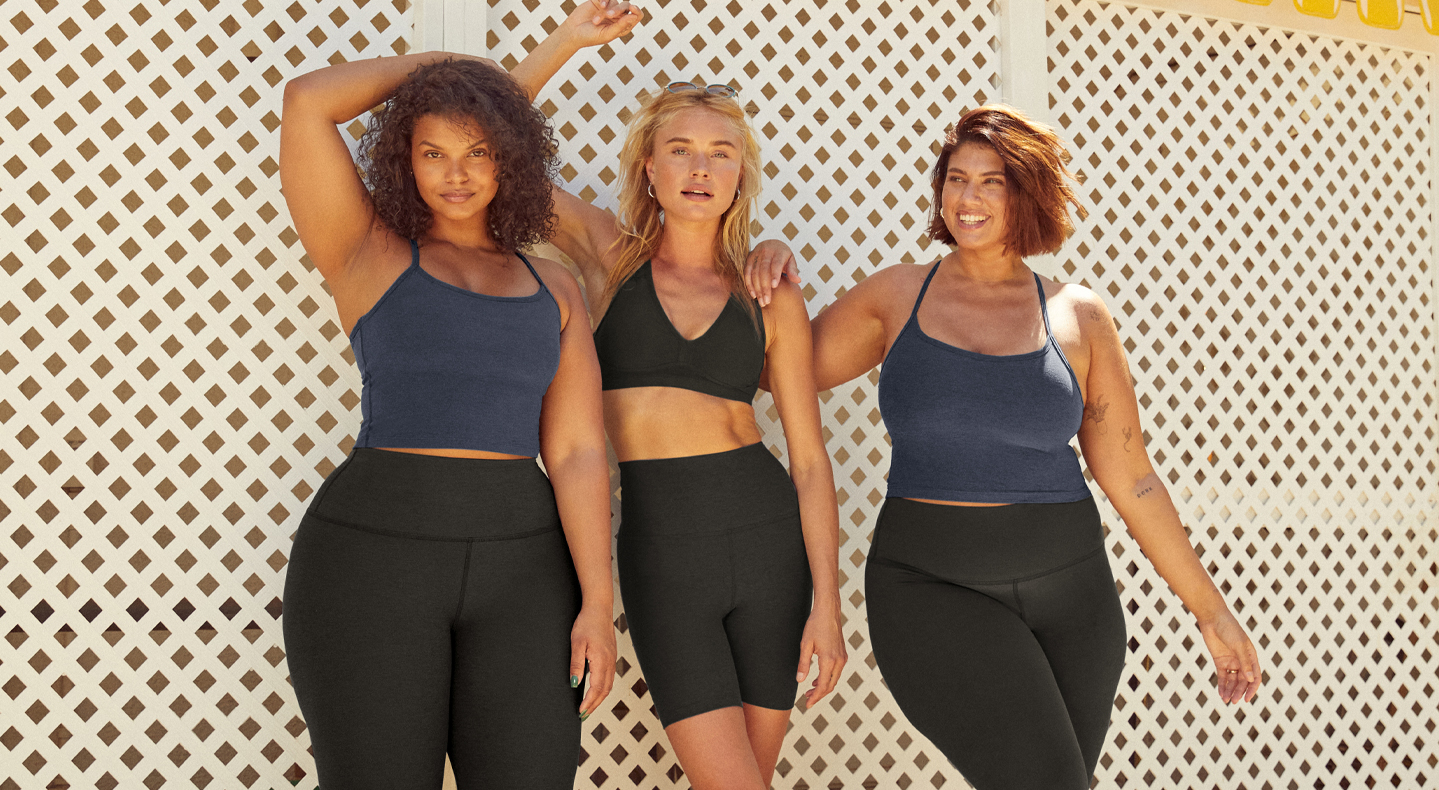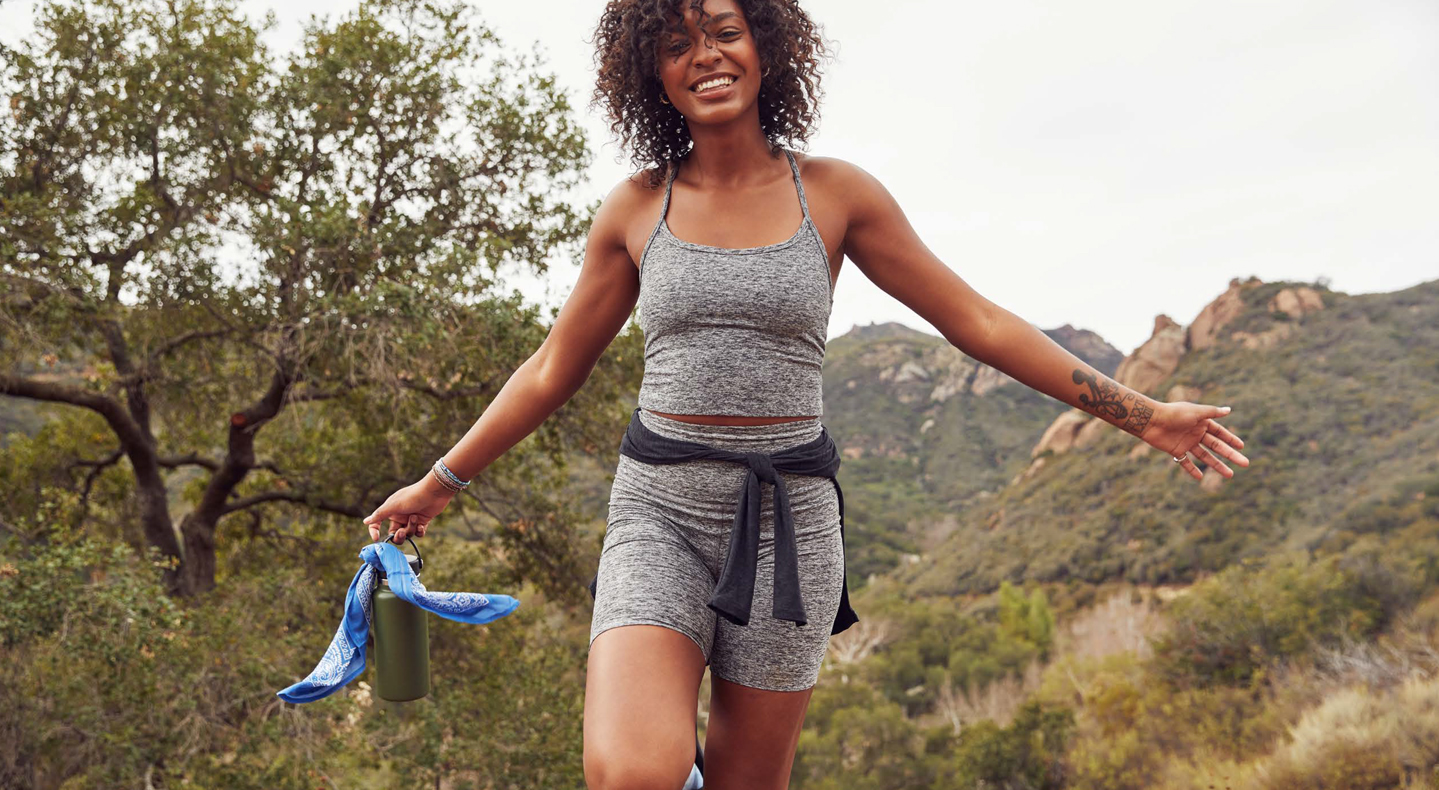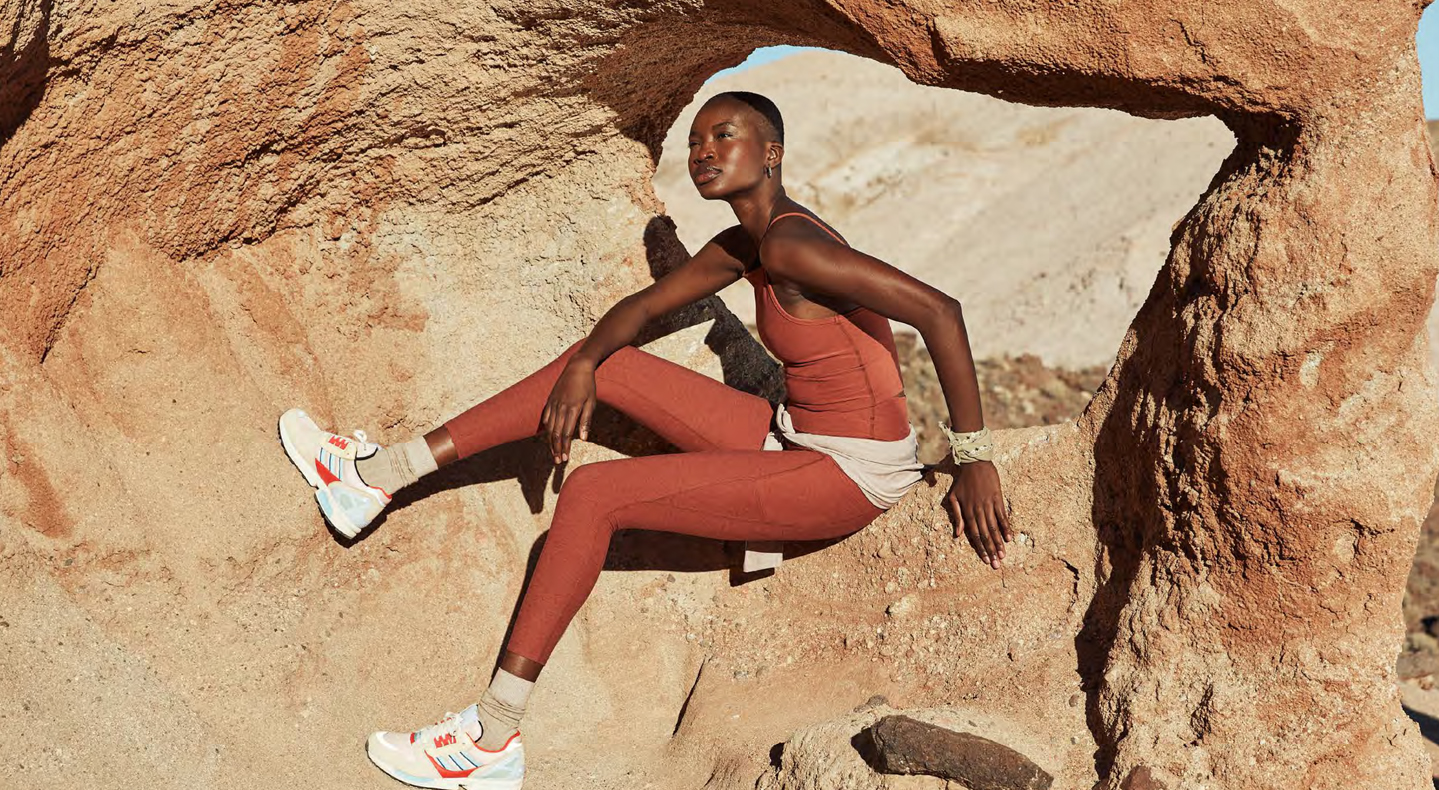 We make the clothes we live in, sweat in, and believe in.