September 6, 2023
Today, the Red Tab Foundation (RTF) — a nonprofit that assists the Levi Strauss & Co. community with financial hardships — launched their 2023 Impact Report. The report is filled with stories and numbers outlining the incredible difference the foundation has made in so many lives, and it makes one theme abundantly clear: it was a record-breaking year for RTF.
This past year the foundation granted an unprecedented $3.3 million in support. That's a 50% increase year-over-year and more than RTF has ever given out in a single year in its 41 years of operation. RTF assisted with over 3,000 emergencies in the face of exceptional levels of inflation, natural disasters and economic instability across the globe.
The record-breaking stats don't stop there. RTF relaunched their Red Tab Savers program with more than 1,200 Savers participating, the most ever. The foundation also fundraised $2.9 million dollars — the most RTF has ever raised in a single year.
"The Red Tab Foundation is the middleman between the hundreds of compassionate donors in this community and those who need help the most," said Jenny Calvert Rodriguez, the foundation's executive director. "We're a catalyst for your kindness. We're incredibly proud of the impact we could make this past year and are focused on the work ahead to continue expanding the way we support our grantees as they build financial health and resilience."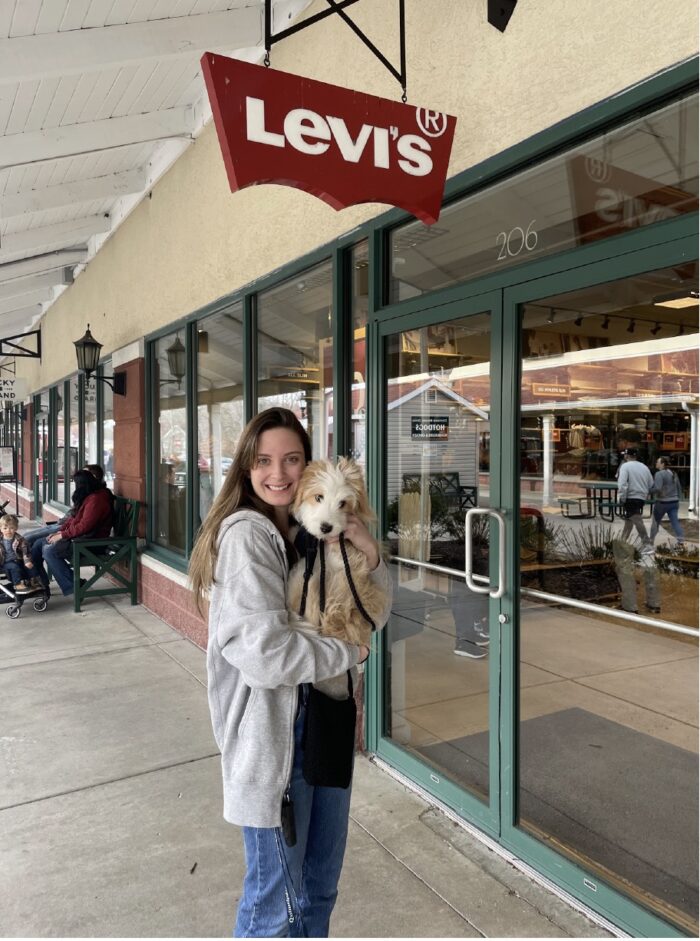 The report also includes RTF grantee stories, highlighting the countless life-changing interventions full of positive emotional impact. One of these stories is that of stylist Sarah Kuever in Connecticut, who reached out to RTF when she needed assistance for her cataplexy and narcolepsy.
"My conditions have a debilitating effect on my daily life. RTF never failed to help me in my journey; I was supported in every way possible," said Sarah. "I needed assistance with treatment, and I now have a service dog who keeps me alert by nudging me if it senses a cataplexy attack coming and reminds me about my medication. RTF changed my life for the better."
Learn more about the Red Tab Foundation and its lasting impacts on the LS&Co. community in the RTF 2023 Impact Report.