January 21, 2019
Through ongoing employee volunteerism, clothing donations and philanthropic grant-making, Levi Strauss & Co. Europe has continued to address the global refugee crisis by supporting nonprofit organizations around the world doing important work to bring awareness to this issue.
Inspired by the activism and empathy of our employees, LS&Co. Europe has been supporting and advocating for refugees over the last two years in different ways:
We donated nearly 70,000 pieces of high-quality, new clothing to refugees in Belgium, Germany, the UK, Greece, Italy, Bosnia and Romania. We have since expanded this into a global LS&Co. program – in 2018, we donated tens of thousands of pieces of clothing to partners supporting migrants and refugees around the world.
We have given nearly $200,000 to our primary philanthropic partner, the International Rescue Committee, to benefit work in some of the least-served areas in Europe, primarily Serbia and Bulgaria. Additionally, we've donated to smaller, local community organizations, including the Kraainem Football Club, Convivial, and Refugees Got Talent, which are all located close to our European headquarters in Brussels, Belgium. When the King of Belgium visited the Kraainem Football Club last year, he acknowledged that their refugee integration program is making a big impact on a local level.
Our employees have volunteered a total of 1,300 of hours to community organizations serving refugees in Belgium, Germany and France.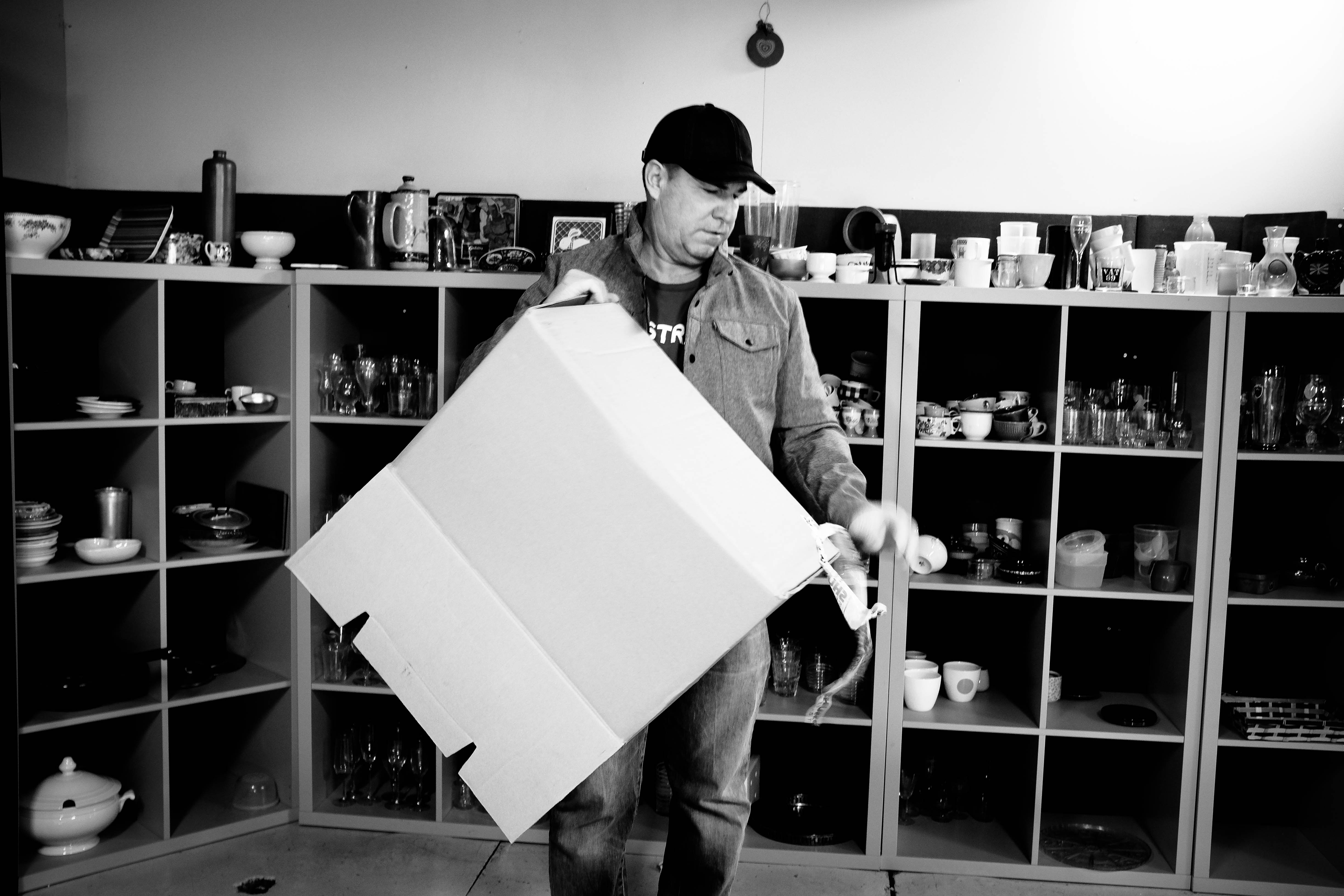 The organizations and individuals we partner with provide direct support to families who find themselves fleeing their homes and resettling in an unknown community. In turn, they help us understand the shared responsibility we have around this cause.
"Volunteering regularly has given me a chance to share what I consider privileged moments with our local partners and those affected by this crisis. The experience has definitely humbled me and has made me a more grateful person," said Laetitia Devant, who leads the refugee program in Europe. "Besides gaining a more comprehensive understanding of the cause, I realize there is so much we can do at our own level to help and make an impact."
Seeing the passion and dedication of staff members and activists at these organizations has only strengthened LS&Co.'s commitment to the cause.
"I'm grateful for the support I've received from LS&Co. Europe. I have been able to show my perspective and talk about my experience with employees in the region to break barriers," said Mohammed Abdullah (Artino), a Syrian activist with the Syria Campaign and war photographer. He recently resettled in Belgium. "It is essential for me that others realize what people labeled as refugees go through. With my activism, my pictures, I want to show the reality of war and the struggle of daily life within."
The Europe team is now in the process of evolving its program to support long-term integration for refugees. We are exploring ways to partner with community organizations to provide skills-based training and economic opportunities in the new year. As Mohammed points out, "Together, when we combine our talents, resources and unique personalities, we can make the world a beautiful place. Together we can make a difference."