May 22, 2018
Every year, we throw special events and create new styles to help celebrate the anniversary of the 501® Original jean — and this year it's no different.
For 2018, we're teaming up with renowned stylist and xkarla founder Karla Welch and celebrating the original blue jean with a limited-edition 501® Day collection. The lineup features fresh takes on iconic pieces as well as vintage-inspired styles that feature unique details (check out those red pockets).
We had the chance to catch up with Karla and learn a little more about the collection, her design process and why she loves working with denim.
What inspired this collection?
This collection is for the 2018 501® Day celebration, which focuses on customization. We had to work within a certain set of directions, but I loved being creative within that space. I wanted to look forward and imagine what future vintage would look like.
Do you have a favorite piece in the collection?
I'm pretty obsessed with the red pocket pieces!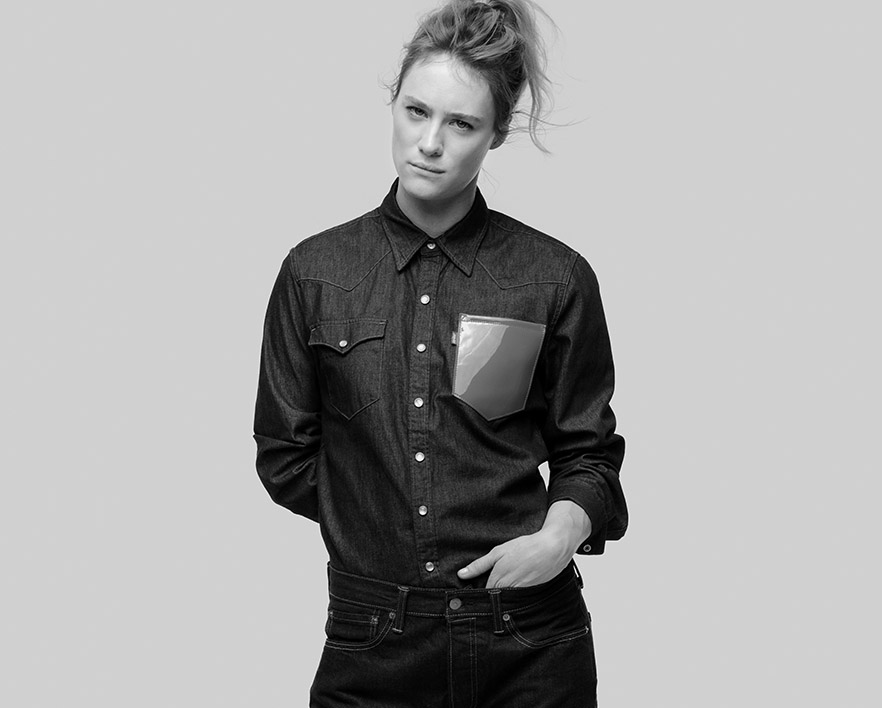 We noticed there are a number of unisex pieces in the collection — what do you like about unisex cuts?
I like unisex because it's amazing that we have so much freedom to dress how we want. If a guy wants to wear a girl's piece, I'm thrilled! And I'm always wearing the boys' stuff.
Can you tell us a little bit about the design process?
It was pretty amazing. I worked with Jonathan Cheung, Levi's® SVP of design, and obviously he's a denim god. Levi's® is the OG. What could be better than learning from the best?
What does the 501® jean mean in the world of fashion?
It's the most iconic and democratic piece of clothing.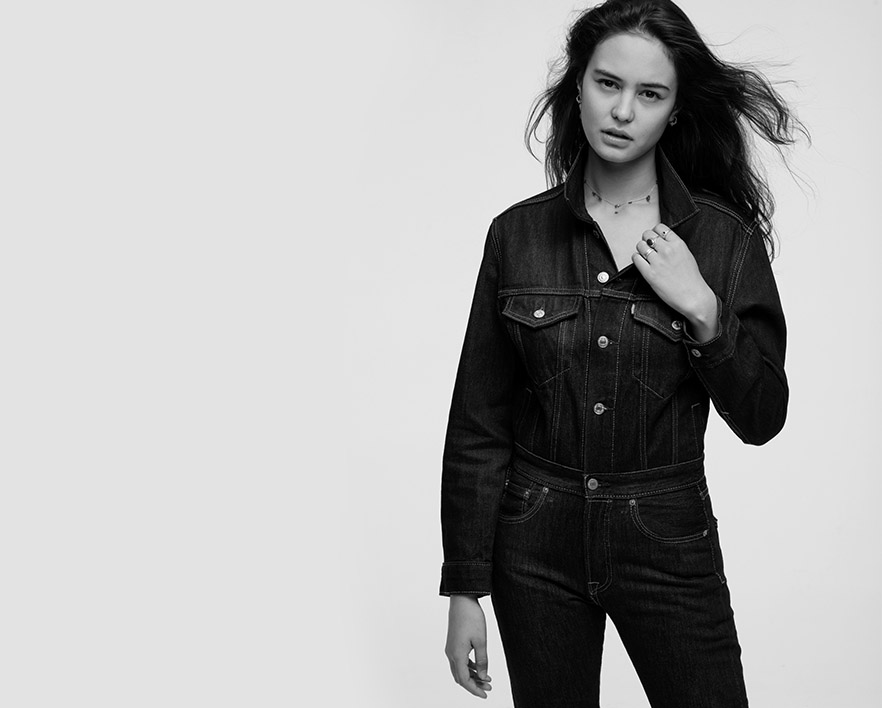 What was the most interesting part about putting a collection like this together?
Just the amount of craftsmanship that went into it. Each piece was cut apart and sewn back together with interesting tweaks and elements. It's quite special!
From a styling perspective, what do you like most about denim?
Denim is the wardrobe of our lives. I'd be hard-pressed to find someone who doesn't wear jeans. I love that it's something for everyone!
Any tips for people trying to figure out how to put their own spin on denim?
Try to dress them up. It's easy just to throw on jeans and be casual with them. Add a blazer and wear a pair of great shoes — and make sure they fit you in a way that makes you feel like you're the bomb.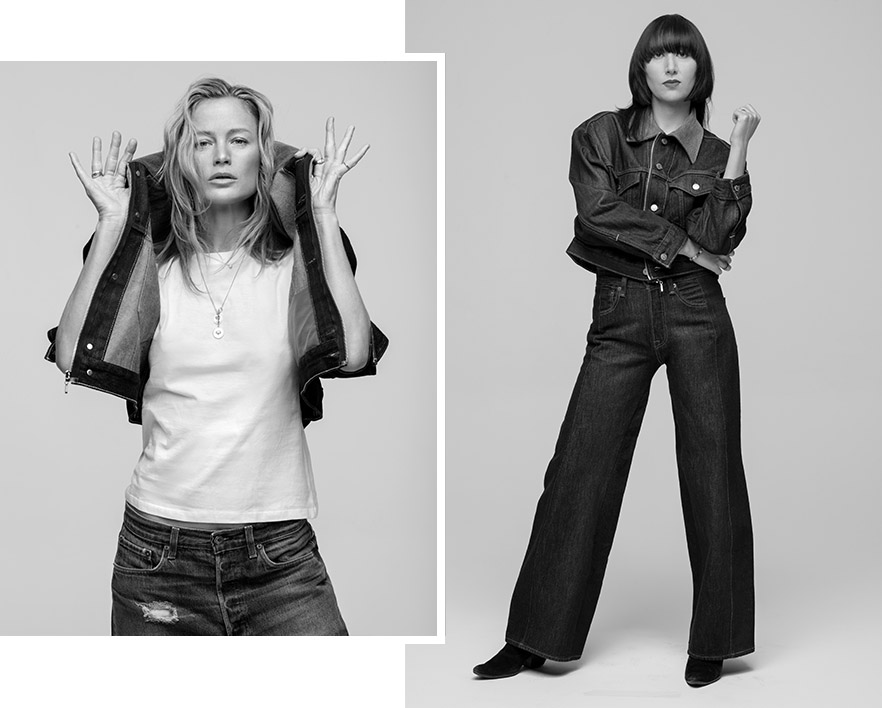 Be sure to check out @karlawelchstylist for more inspiration.