December 5, 2017
Looking to dive into something good over the holidays? We recently asked our Worldwide Leadership Team to name the books/shows/podcasts they're currently enjoying. Their answers run from educational to awe-inspiring. Some recommendations from our leaders: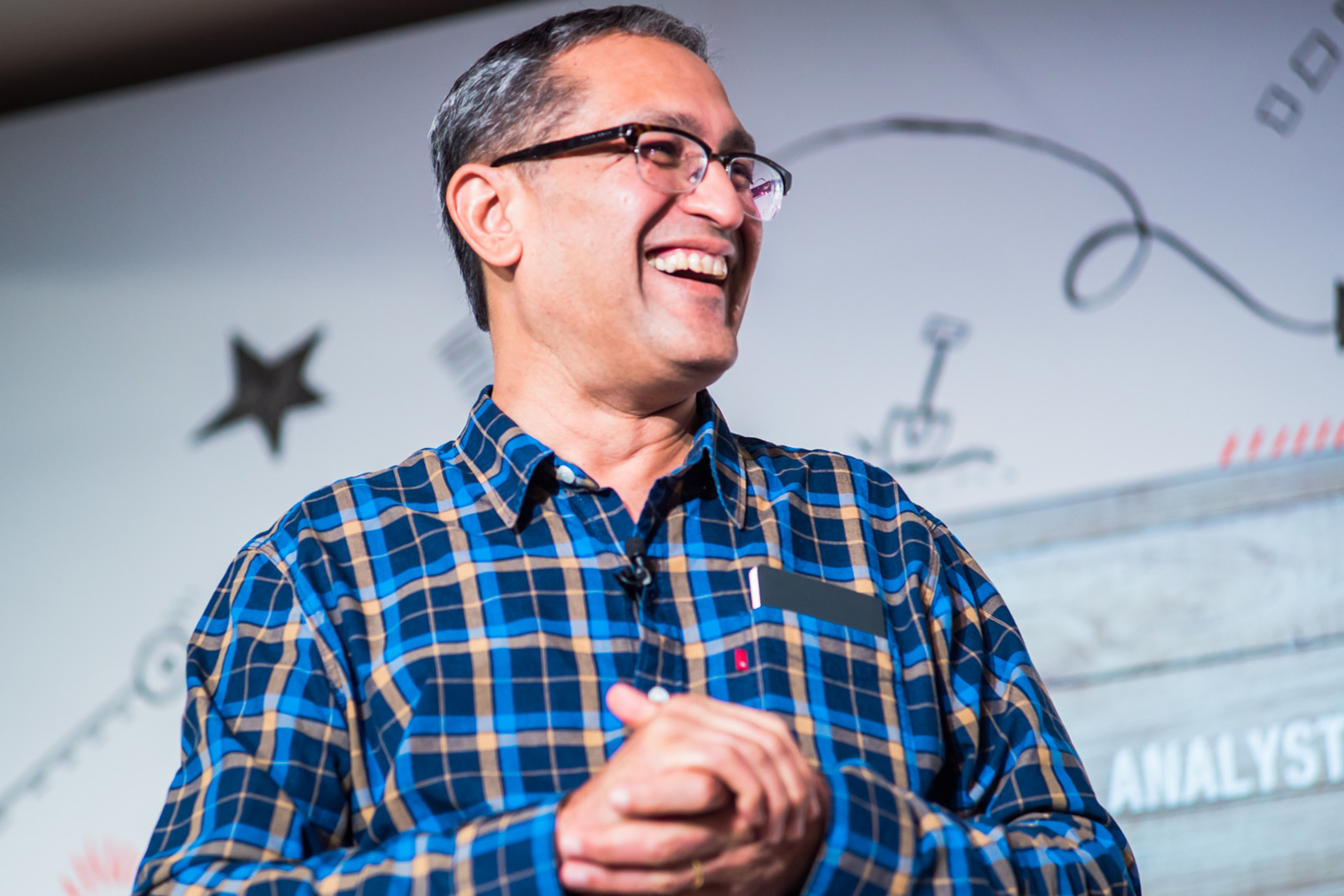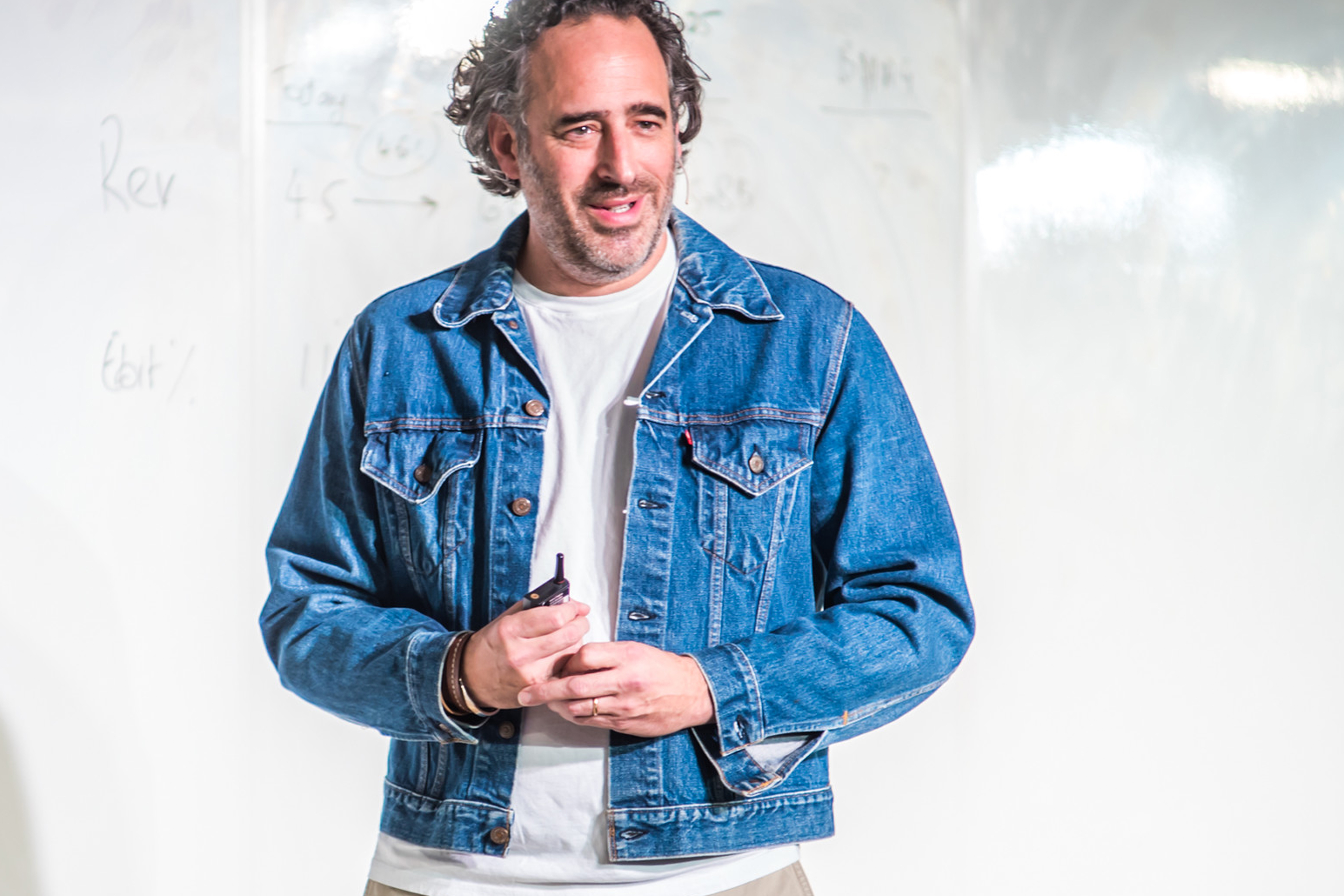 Seth Ellison, Executive Vice President and President, Europe: Since I spend my life on planes and trains my Kindle is a really good friend of mine. Actually I'm reading a book right now called The Four. It's about Amazon, Google, Facebook and Apple. But before that — I'm super eclectic — I read a really good book on Napoleon called Napoleon, and before that I read a book on happiness by the Dalai Lama. So I'm all over the map.
Chip Bergh, President and Chief Executive Officer: I just finished Sapiens, written by the same author of Homo Deus, and I've been told that I should read that next. I just late last week read Hillbilly Elegy, because I met J.D. Vance this weekend and had a chance to spend a little bit of time with him. Talk about an amazing story. Go read about his life story, holy cow. Pretty amazing.