September 22, 2017
For this fall's collection, Levi's Vintage Clothing® mined deep through our Archives of more than 20,000 rare and significant clothing items – and struck gold where our story began.
The Levi's® Vintage Clothing Fall/Winter 2017 collection finds inspiration in the first pages of the Levi Strauss & Co. story and pays tribute to our first consumers: the people of the American Old West. Our founder, Levi Strauss, started his own quest for success in San Francisco in 1853, selling goods to Gold Rush miners. His path would become denim history.
"After recently acquiring some very early Levi Strauss & Co. pieces and researching what was happening around them when originally created, we felt it was a good time to go back to our roots and celebrate the early days of our brand and products," says Paul O'Neill, Head Designer, Levi's® Vintage Clothing.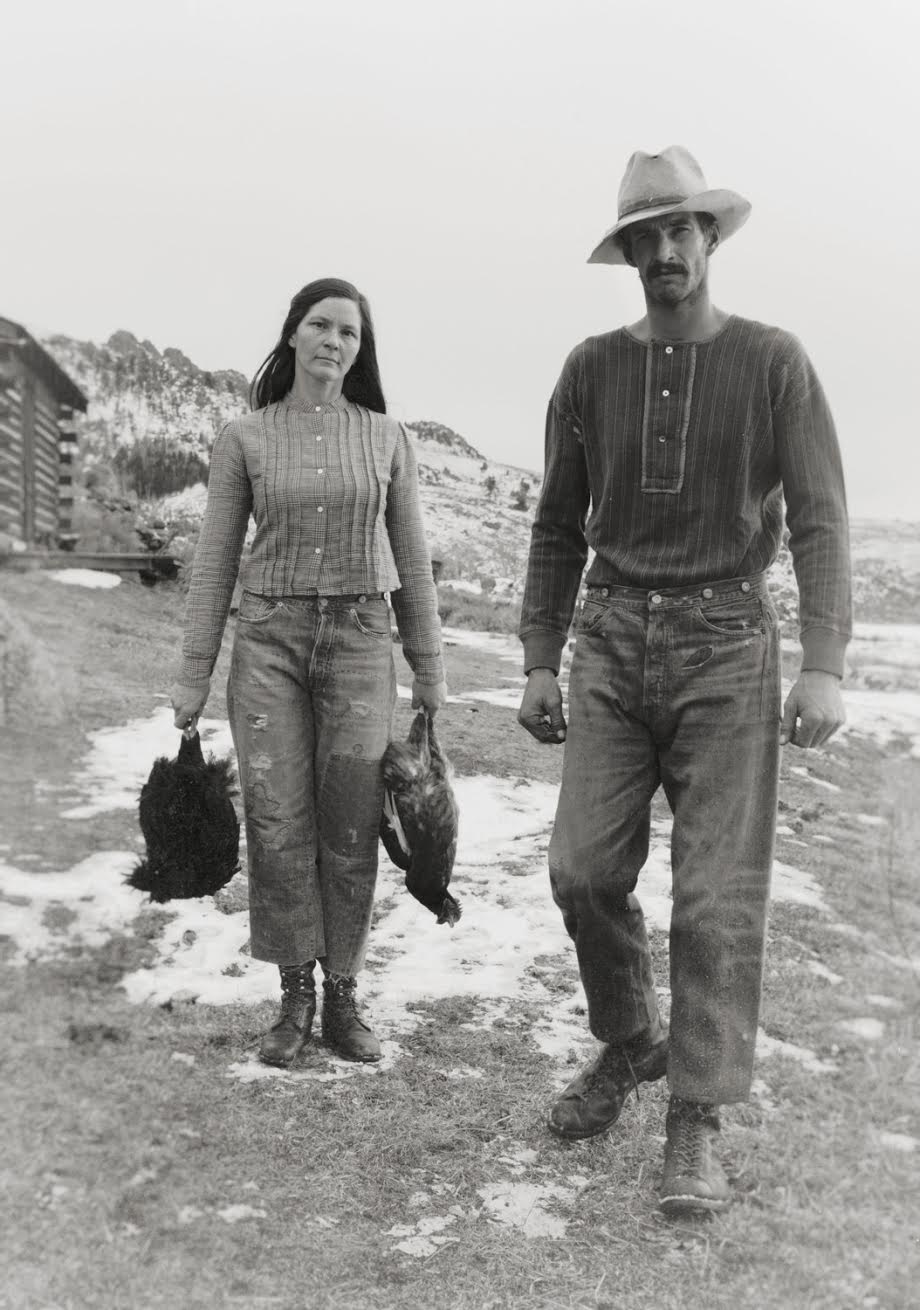 The fall 2017 line features reproductions of some of the oldest pieces from our Archives like the 1880s XX Waist Overalls & Closed Front Jumper, made from Cone Mills Natural Indigo "Run of the Mill" fabric. They became the uniform of cowboys, cattle hands, and frontiersmen who helped build the West – and the coveted clothing item they are today.
"We took the original 1880s xx waist overall to North Carolina where the Cone Mills team studied the yarn count and slub patterns to reproduce the original cloth. The yarns are dyed using natural indigo grown by Stony Creek Colors of Nashville, Tennessee, and the fabric is loom state and has zero treatment after it comes from the loom," Paul said. The 'run of the mill' terms means the fabric is not graded and inspected as thoroughly as today and holds some imperfections that represent the original denim and how it was produced 140 years ago.
Other collection items include a men's 1914 LS&Co. shirt and Sunset Chambray shirt from the 1920's, both replicated versions of those found in our Archives. Features such as detachable collars and mother of pearl buttons capture the unique qualities and sundries of the early 20th century. There's also a 1900s-era sack coat in a cotton/linen check fabric.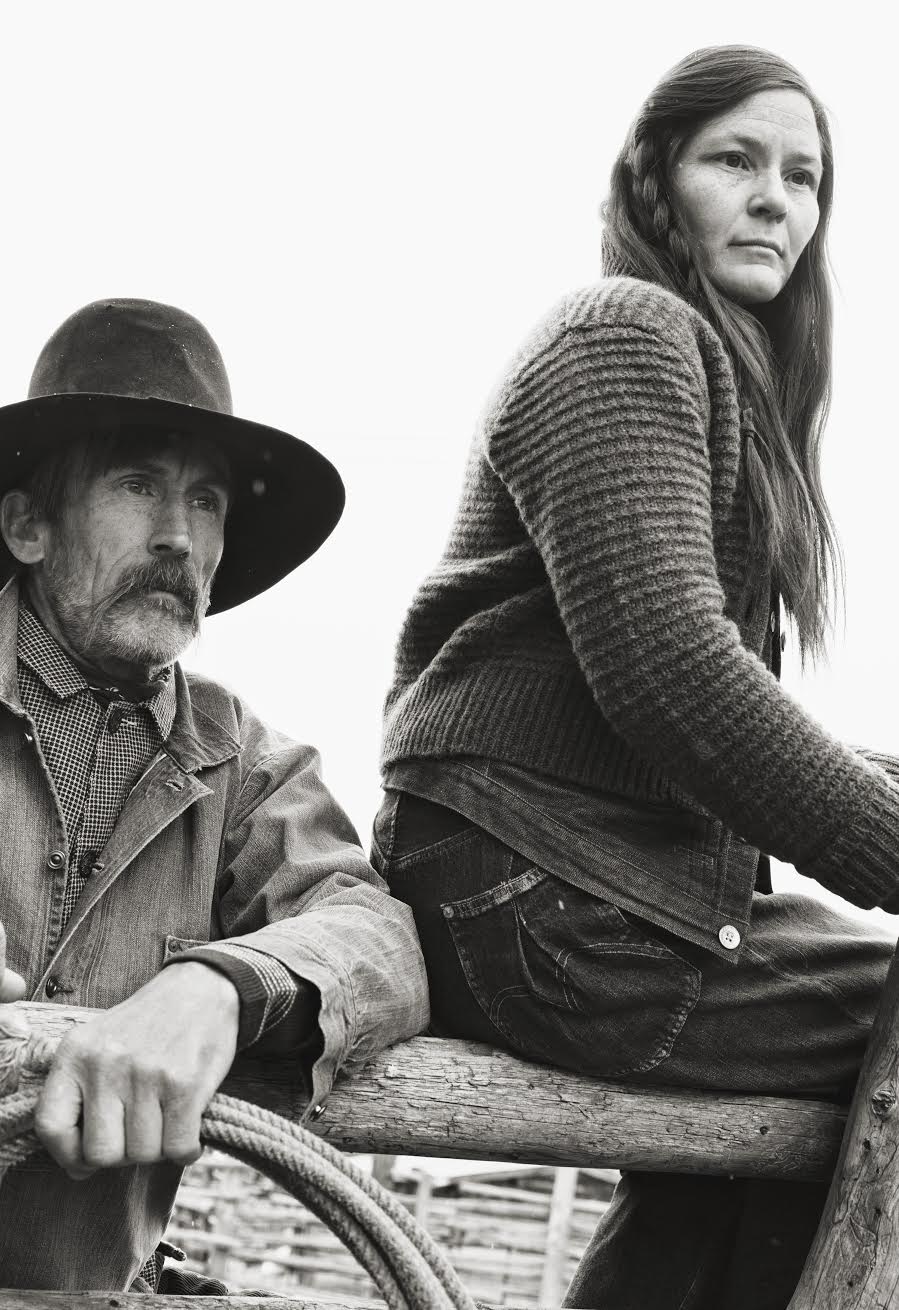 For women's, men's inspired pieces are customized and adjusted according to size, reimagining the women of the west wearing the gold mining uniform of the time. A men's 501® size 40 waist is darted and pleated at the waist and hips to women's sizing, but keeping the voluminous leg shape. Men's shirts are recreated into blouses and dress shirts, keeping attention to feminine detail.
This season, Levi's® Vintage Clothing has also collaborated with Stetson to create the limited-edition Stetson x LVC "Dakota" Hat, modeled after a turn of the century Stetson hat made from the finest 6X "silver belly" fur felt and produced at the Stetson factory in Garland, Texas.
Look for the Levi's® Vintage Clothing Fall/Winter 2017 collection online and in select stores today.