July 26, 2017
When celebrities, musicians and major influencers are looking for Levi's®, they often end up at the door step of the Haus of Strauss.
The space is so exclusive, it only boasts select – and unsuspecting – locations for optimal reach, including Los Angeles and London. And this month, Tokyo joins this "center of culture" club.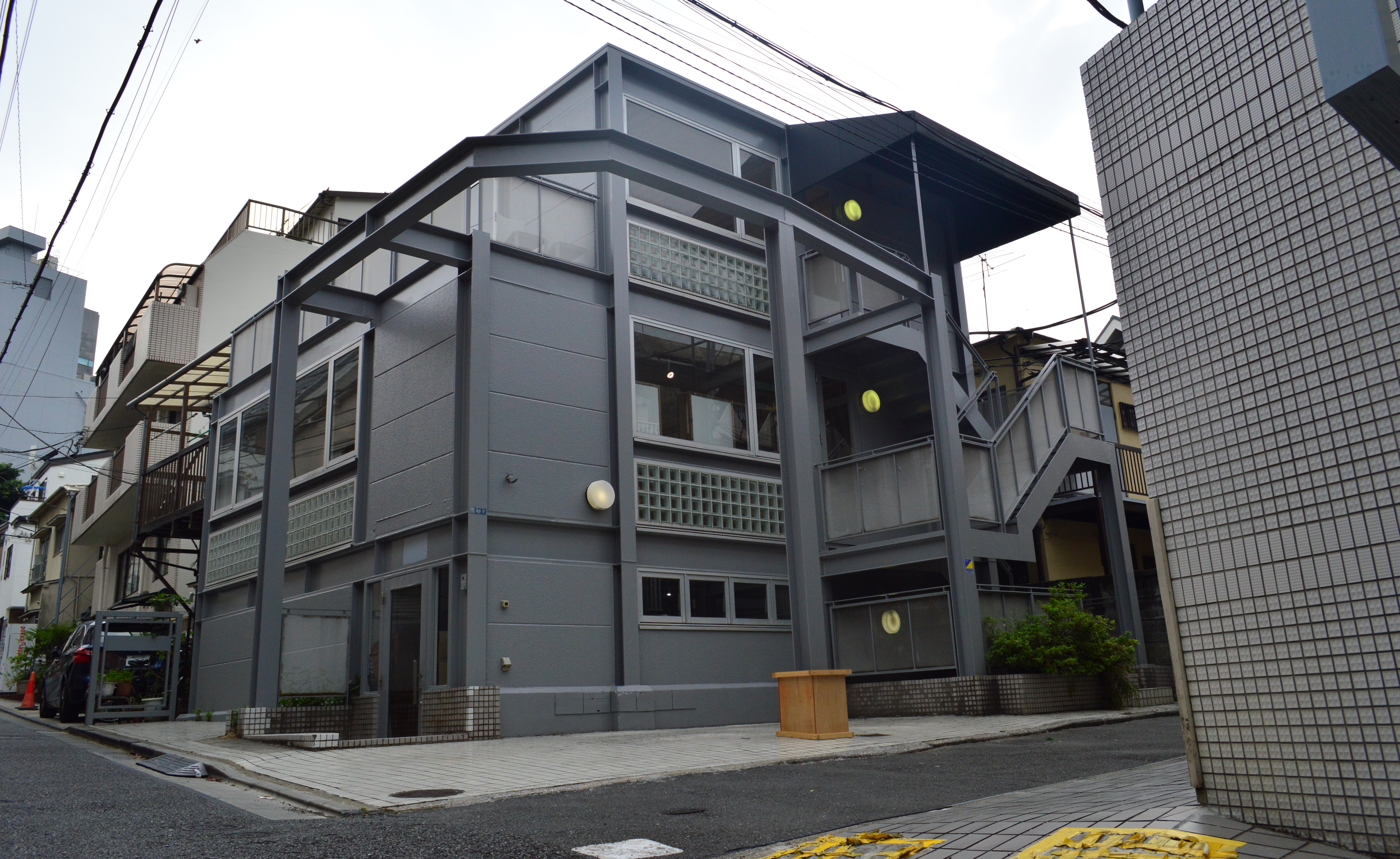 Haus is the pinnacle expression of the Levi's® brand and exists to create energy within the music, art and entertainment industries. The Haus of Strauss in Tokyo is the first in Asia and will serve as a gathering place for the Levi's® brand situated at the crossroads of the entertainment and creative communities in one of the region's coolest locales, Nishi Azabu.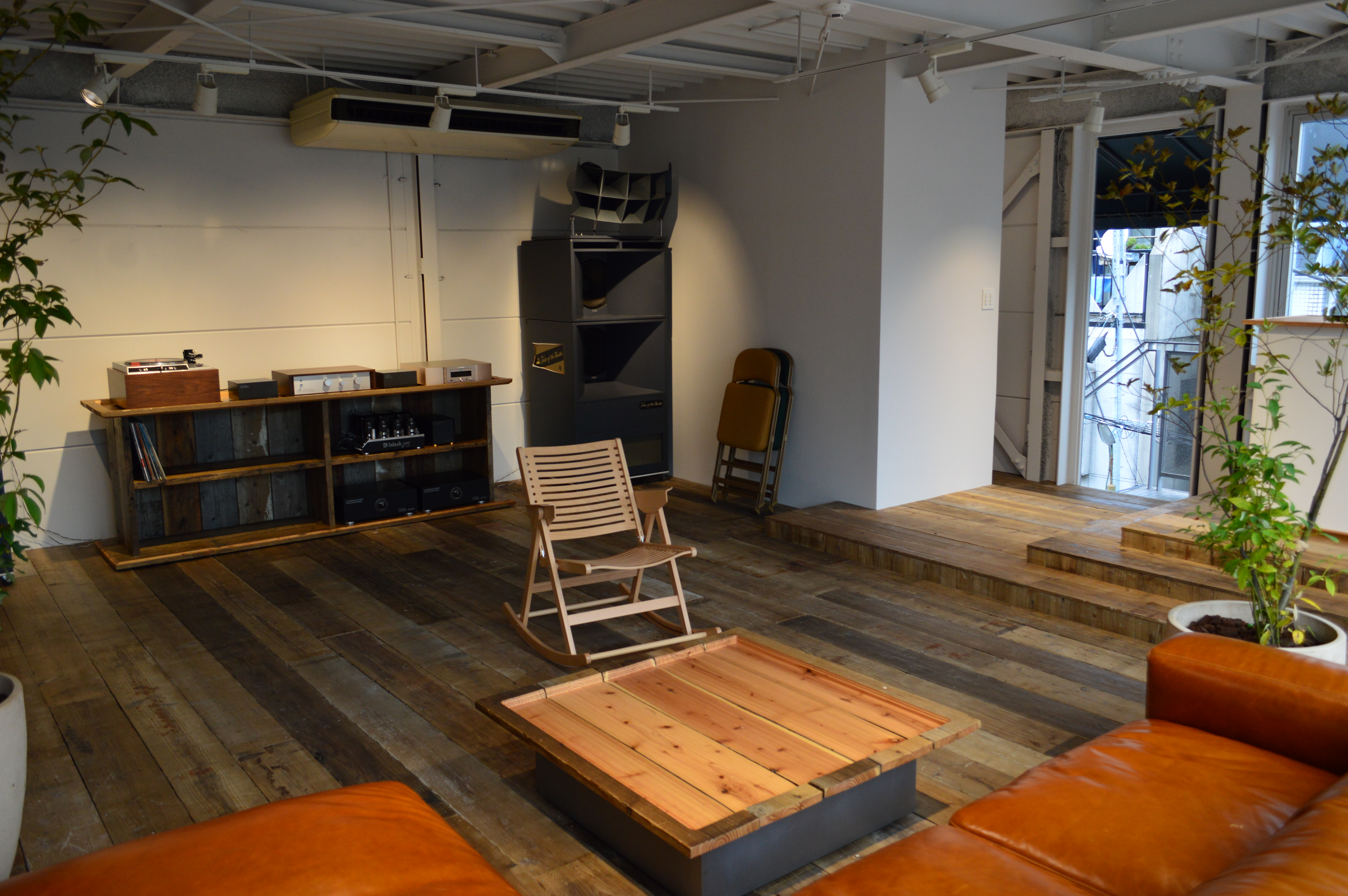 Like its counterparts, the new Haus will host musicians, actors, directors, producers, photographers, stylists, editors, athletes and influencers of all disciplines. "The Haus experience allows us to build long-term relationships," said Pascal Senkoff, managing director of North Asia. "It's a way for us to take our engagement activities with influencers and style-seekers to the next level and transform them into ambassadors for the brand."
The three-floor Tokyo Haus design is based on the concept of "remastered" – the revolution and universality created by the history and newness of Levi's®. The "material innovation" is portrayed through minimalist details. Lauan plywood, which is usually used as base materials, is used in a subtle way to create a refined expression of the brand.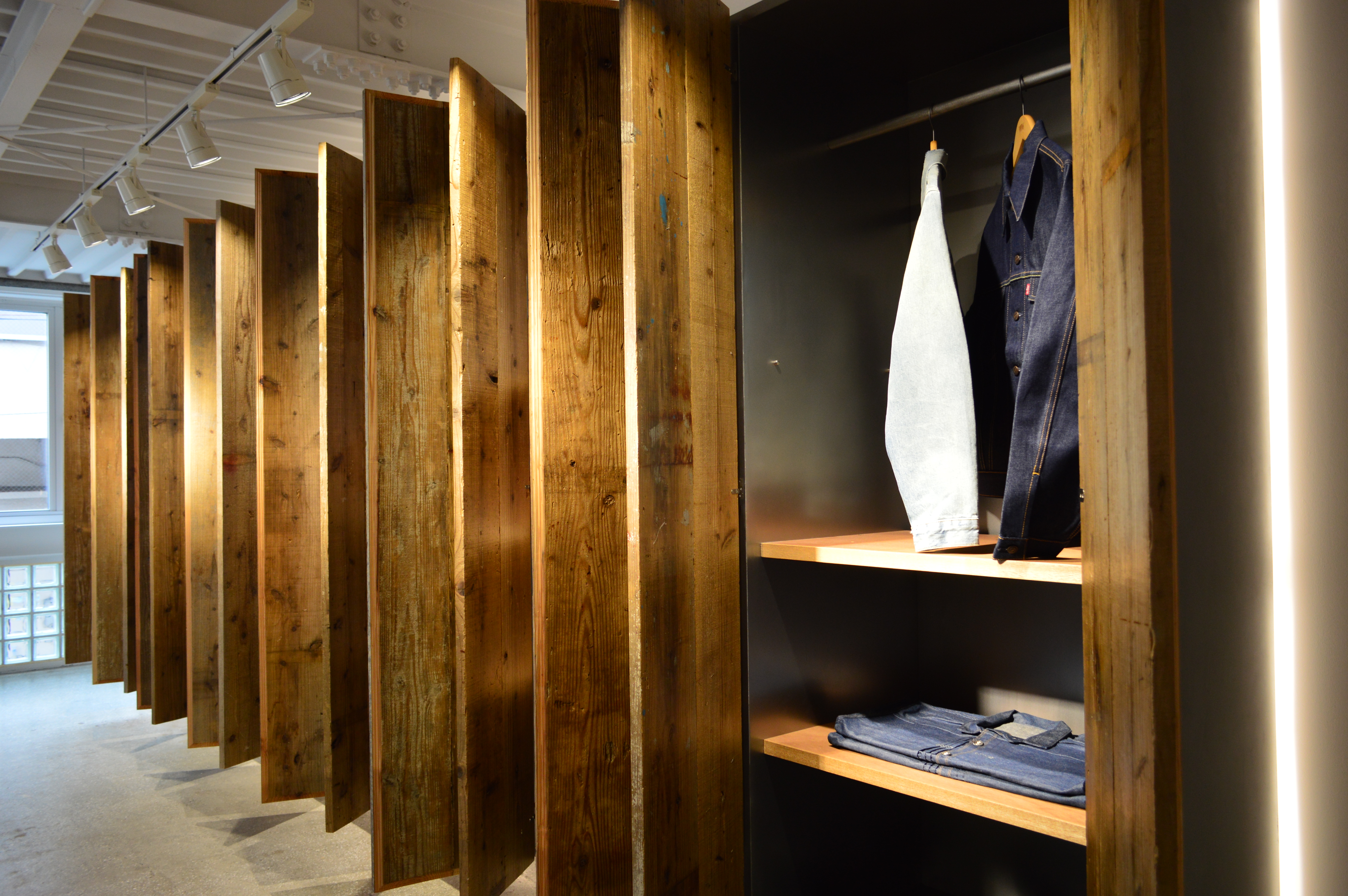 The three levels are specifically dedicated to three key aspects of the Haus – the Tailor Shop, the closet, and the living space, which features a warm and welcoming atmosphere replete with a vintage sound system that has been remastered and digitalized, perfect hand drip coffee, and good conversation.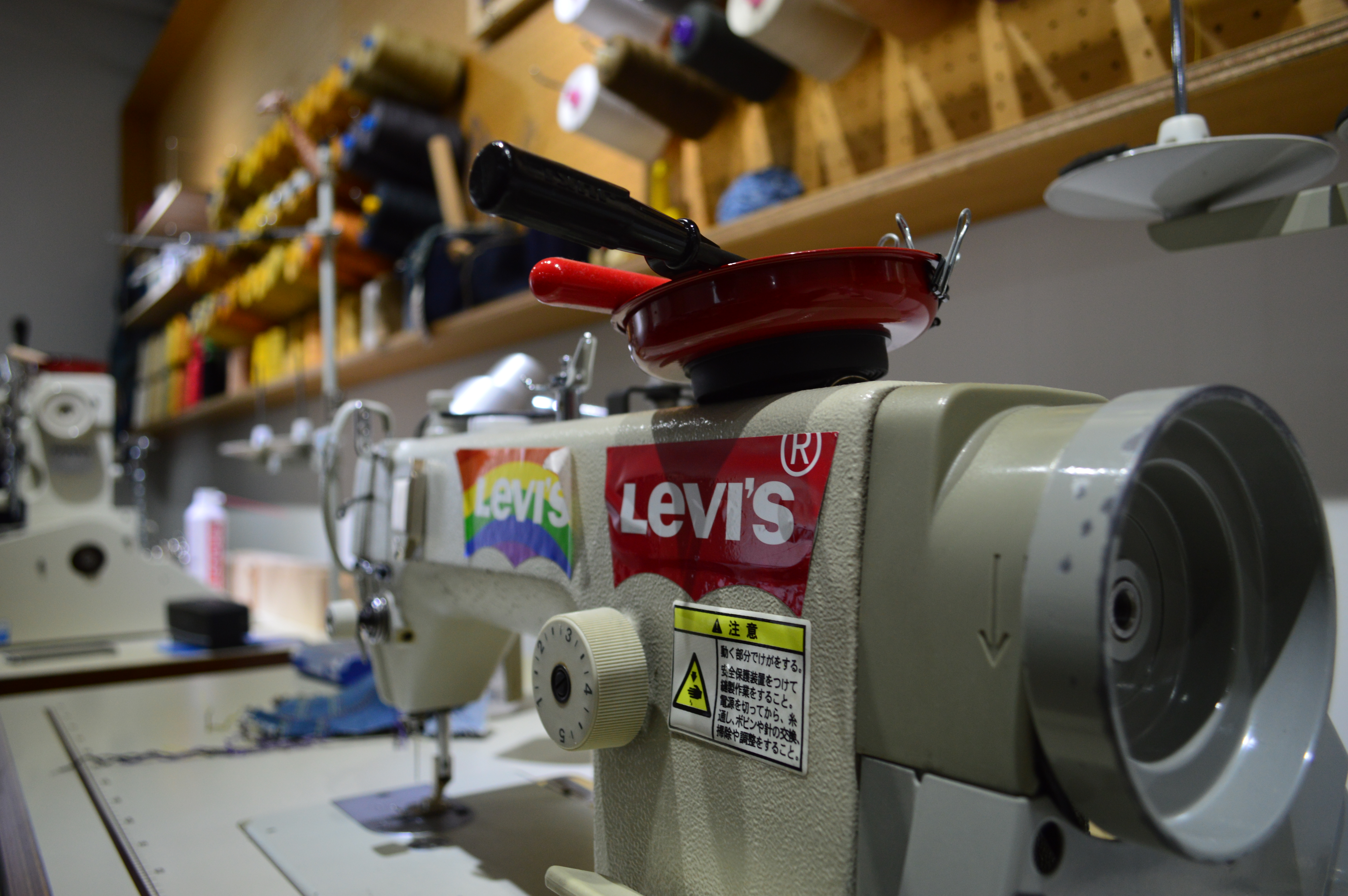 Like Los Angeles and London, Tokyo is regarded as one of Asia's most influential cities in the realms of fashion, music, film and TV. And there's no cooler brand at the heart of popular culture than Levi's®. The brand arrived in Japan in the 1950s, and the vintage denim explosion culminated in the 1990s. Today, Japan's own take on Americana is globally influential, and Tokyo is at the center of the denim culture.
Like this story?
Sign up for the Unzipped newsletter to get the best of the Unzipped blog — company news and views, employee profiles, innovation and sustainability stories, behind-the-scenes and Archives highlights — sent straight to your inbox weekly.