June 19, 2017
This year's Levi's® PRIDE Collection is all about evoking a conversation.
After several collections celebrating the brand's belief in total equality, the 2017 Pride collection centers on a "fight stigma" message, meant to serve as a reminder to stand up for equality, remember those we lost and honor activists of the time who fought against stigma.
"There's plenty of things we can do to reduce stigma, one of the things is talk about it," said Michael Burch, Levi's® merchandising assistant. "You need to look around at the different experiences around you, because that ignorance is what's going to blind you to the reality of the world."
Michael is one of several Levi Strauss & Co. employees featured in this year's campaign. They serve as models of the fourth installment of this limited edition line, featuring gender neutral T-shirts and tanks emblazoned with "Fight Stigma," a T-shirt with a rainbow version of the Levi's® batwing logo, and cutoff shorts. All proceeds from the 2017 Pride collection will be donated to support the work of LS&Co. partner organizations Harvey Milk Foundation and Stonewall Community Foundation.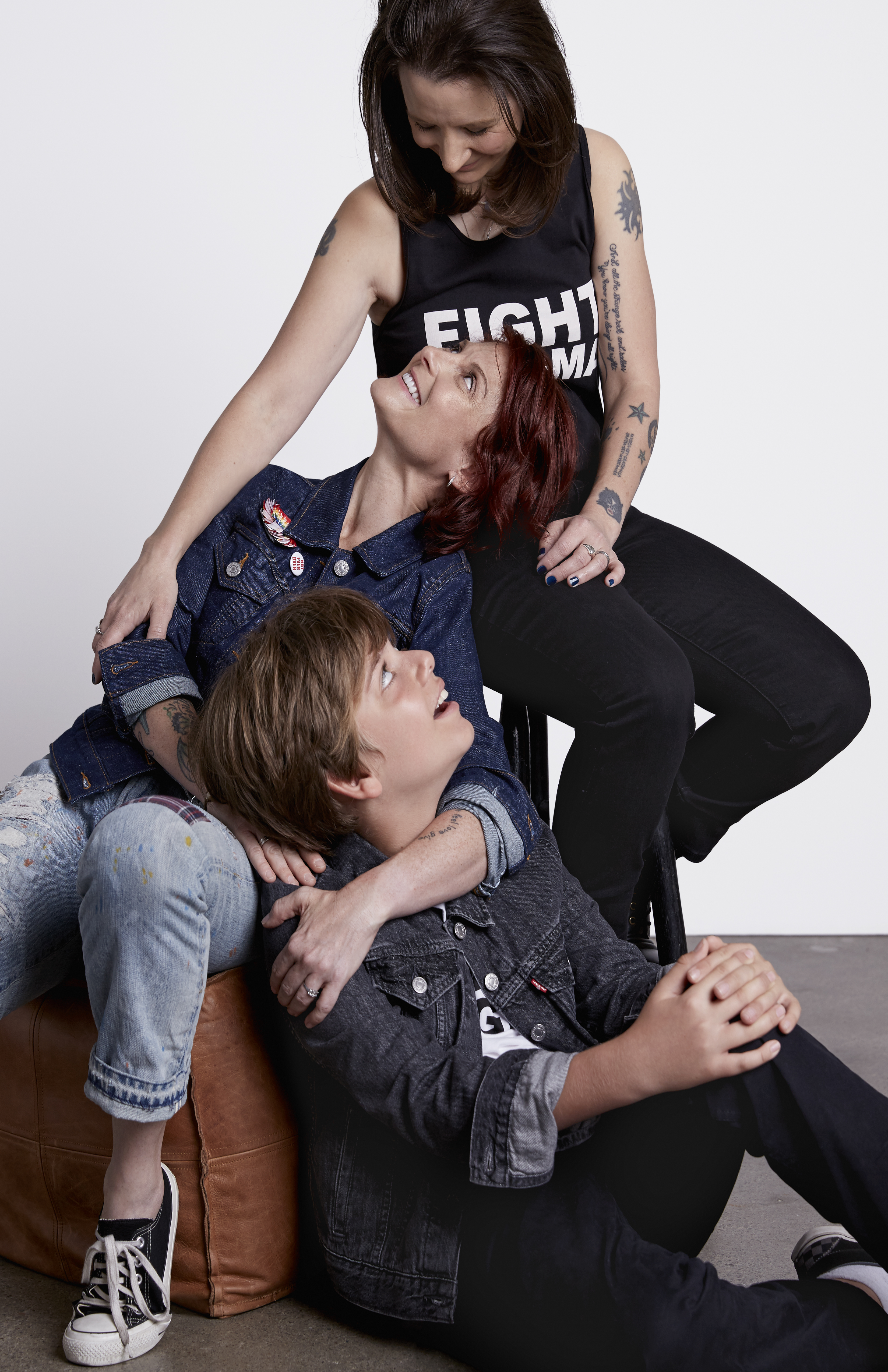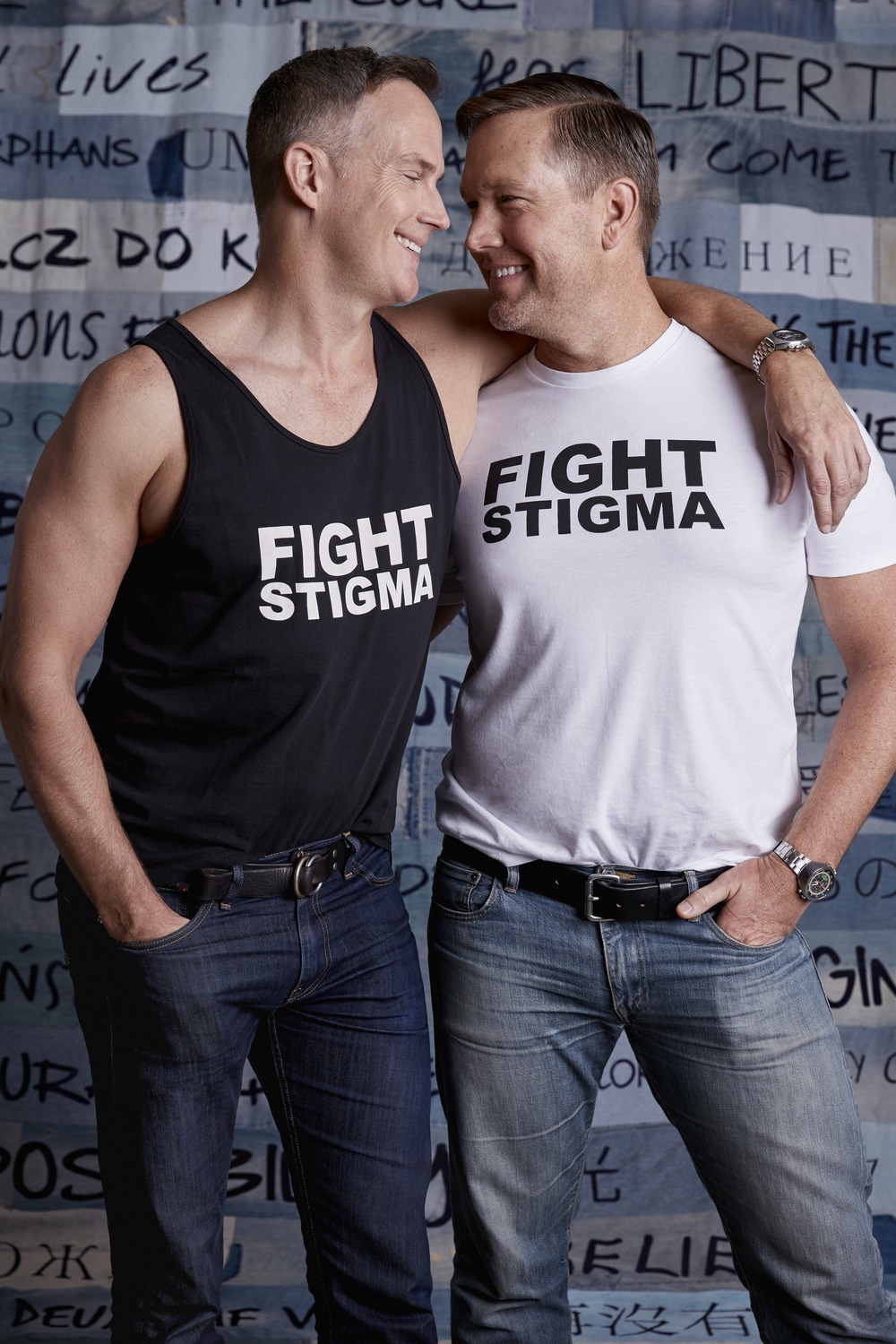 Many in the LGBTQ community and beyond consider it more important than ever to see brands like ours step up and speak out in support of our gay and lesbian brethren. And for us, it's just part of our DNA.
In 1992, LS&Co. was the first Fortune 500 company to offer benefits to same sex couples and in 2007 it was the only California business to file an amicus brief with the state Supreme Court supporting same-sex marriage. In 2013, LS&Co. joined the "friend of the court" briefs for both the United States v. Windsor case on the constitutionality of the federal Defense of Marriage Act (DOMA) and the Hollingsworth v. Perry case on the constitutionality of California's Proposition 8.
Hear more from our own employees below. And go to levi.com or your nearby Levi's® store to shop the collection now.
https://youtu.be/LeYqByQzW90
Like this story?
Sign up for the Unzipped newsletter to get the best of the Unzipped blog — company news and views, employee profiles, innovation and sustainability stories, behind-the-scenes and Archives highlights — sent straight to your inbox weekly.