March 7, 2017
It might have been the summer of '69 when you got your first real Orange Tabs somewhere near the Five and Dime. But those affordable slim-fitting jeans, jackets and shirts of yesteryear have been remastered for today. Yes, the Orange Tab is officially back for Spring '17.
Levi's® has revitalized some Orange Tab favorites, capturing the unrivaled style of the coveted originals that symbolized style and youth during the counterculture of the 1960s. Since its initial launch in 1969, old-school Orange Tabs have become the ultimate score for vintage collectors and denim heads alike.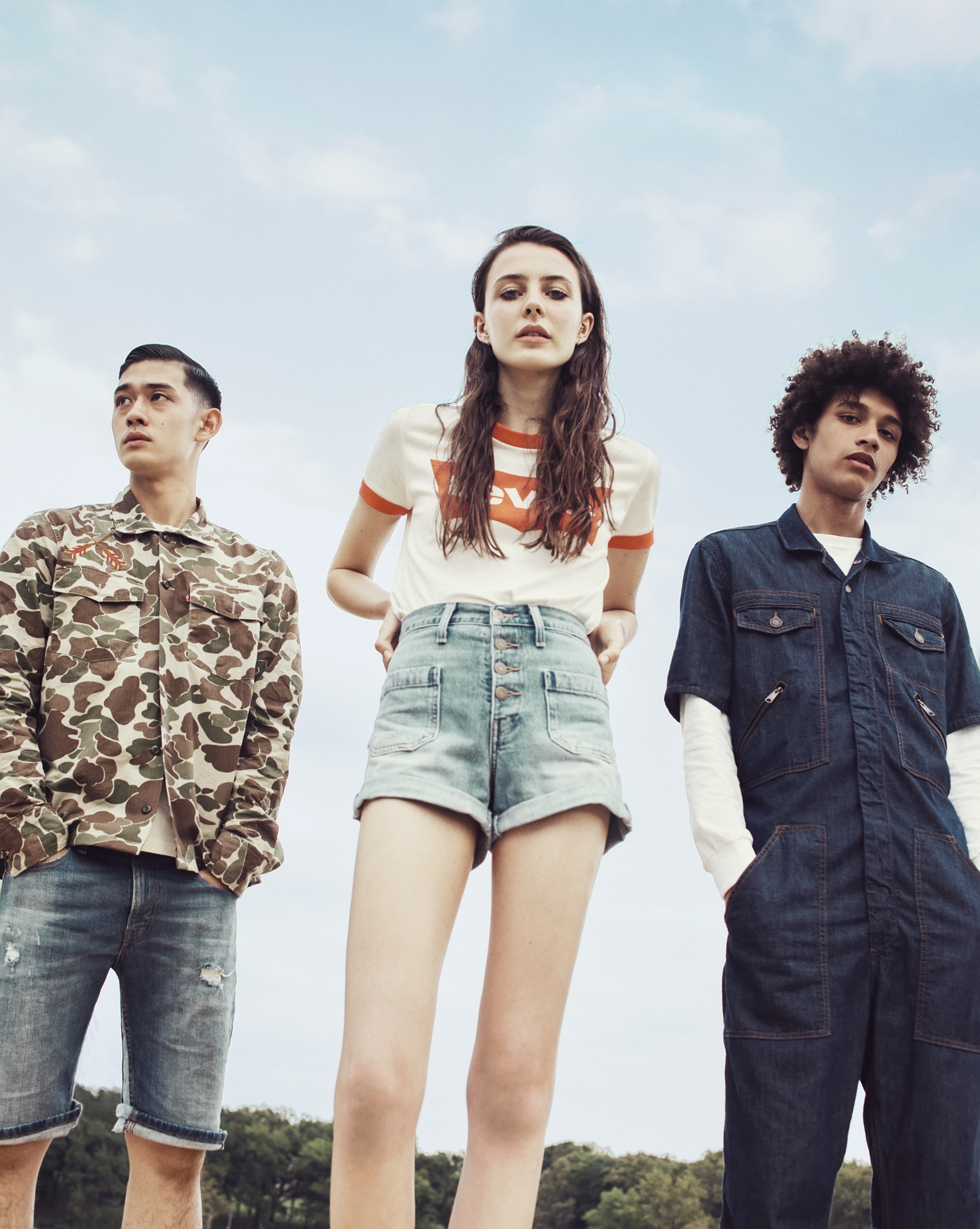 "Just as we've seen vintage 501s and 505s being the height of fashion, I see Orange Tab as being the next level of that," said Jonathan Cheung, Levi's® Senior Vice President of Design. "Going to vintage dealers and watching the prices of vintage Orange Tab climb is a reflection of desirability."
Blending then and now, Orange Tab for Spring 2017 features vintage-inspired finishes along with updated fits and fabrics. Featured men's fits include an Orange Tab take on our 510™ Skinny and new 505™C. Fabrics are based on archival 60's and '70s Orange Tab fabric, but with a bit a stretch for a modern feel. The Orange Tab Work Shirt for Spring 2017 acts as a hybrid of Levi's® classic Western and Work Shirts while the iconic Trucker jacket gets some Orange Tab touches, like the Arcuate and welt pockets.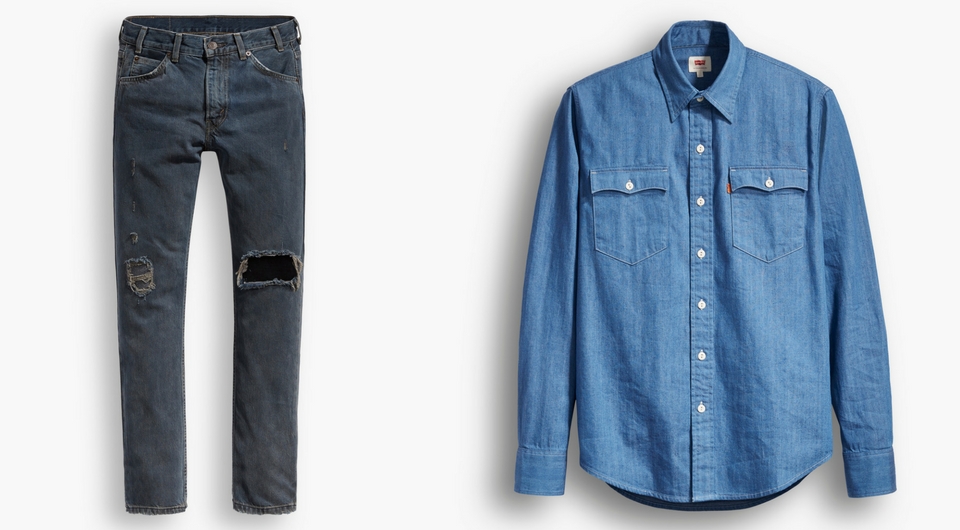 In women's, there's the classic 517™ Cropped jean, known for its collector appeal. The collection also features a cropped version of the new 505™C, a 721 Vintage High Rise, and a workwear-inspired Culotte, all with design details ranging from additional belt loops to patch pockets. Tees and tops feature Levi's® logos and prints pulled right from our Orange Tab Archives, while other seasonal products, like our Orange Tab overalls and vented skirt, embody that signature 60's/70's vintage look.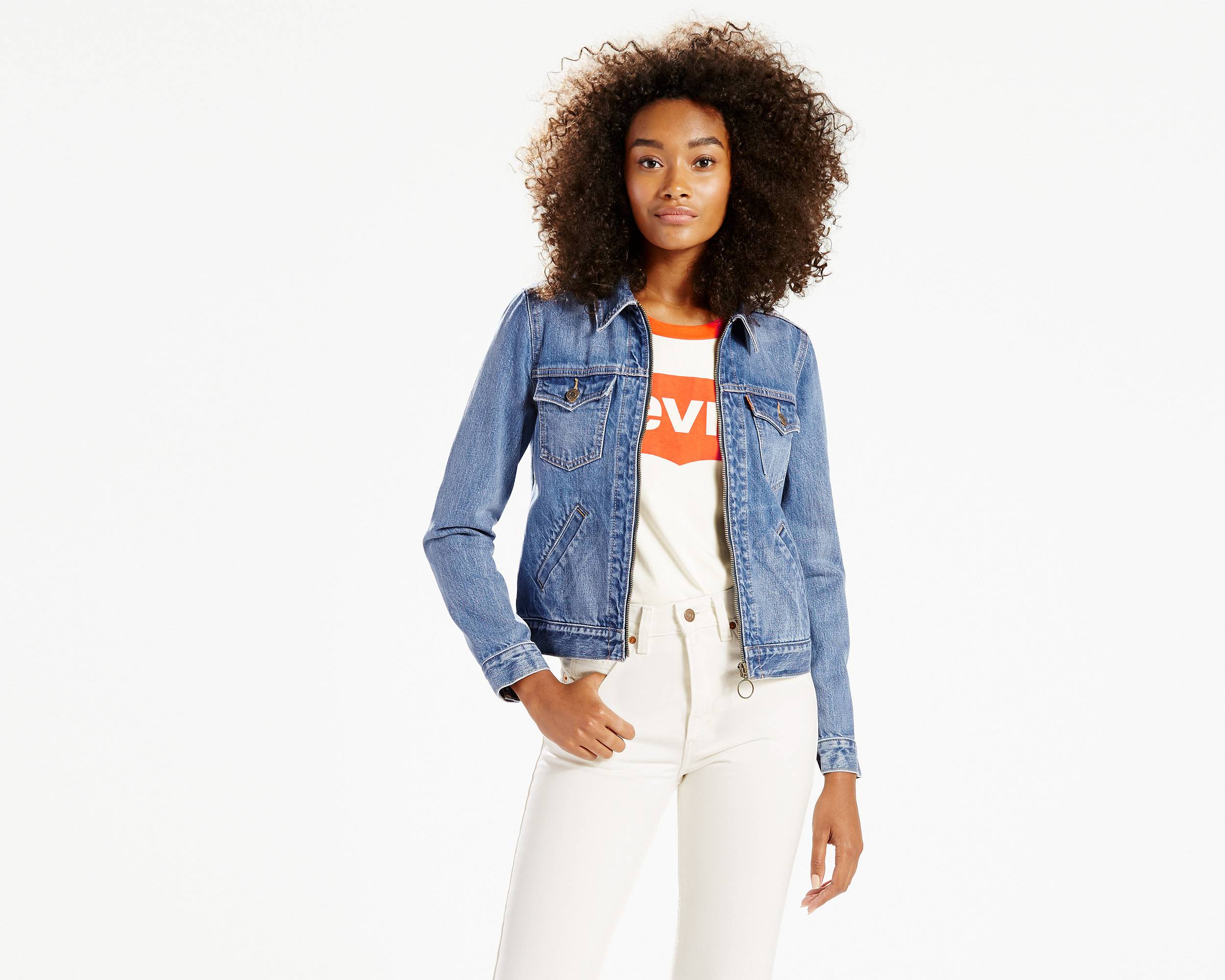 As we embark on the 50th anniversary of the height of the '60s counterculture known as the "Summer of Love," now is the perfect time to tap into that Orange Tab vibe.  Not sure what works best? Here are a few of Jonathan's personal picks from the collection:
505C for men and women
517 for men and women
Orange Tab Trucker – both men's and women's
Orange Tab shirt (men's)
Shop the collection now in stores or online, www.levi.com.