August 17, 2016
The battle for the likes of justice, equality and freedom can come in all forms.
Harvey Milk, the iconic gay rights activist and politician, fought this ongoing battle through his community work before his life was cut short when he was assassinated in 1978.
But his sacrifice and courage lives on. Harvey was recognized on Tuesday by the Navy with the naming of Military Sealift Command fleet oiler T-AO-206 to the USNS Harvey Milk.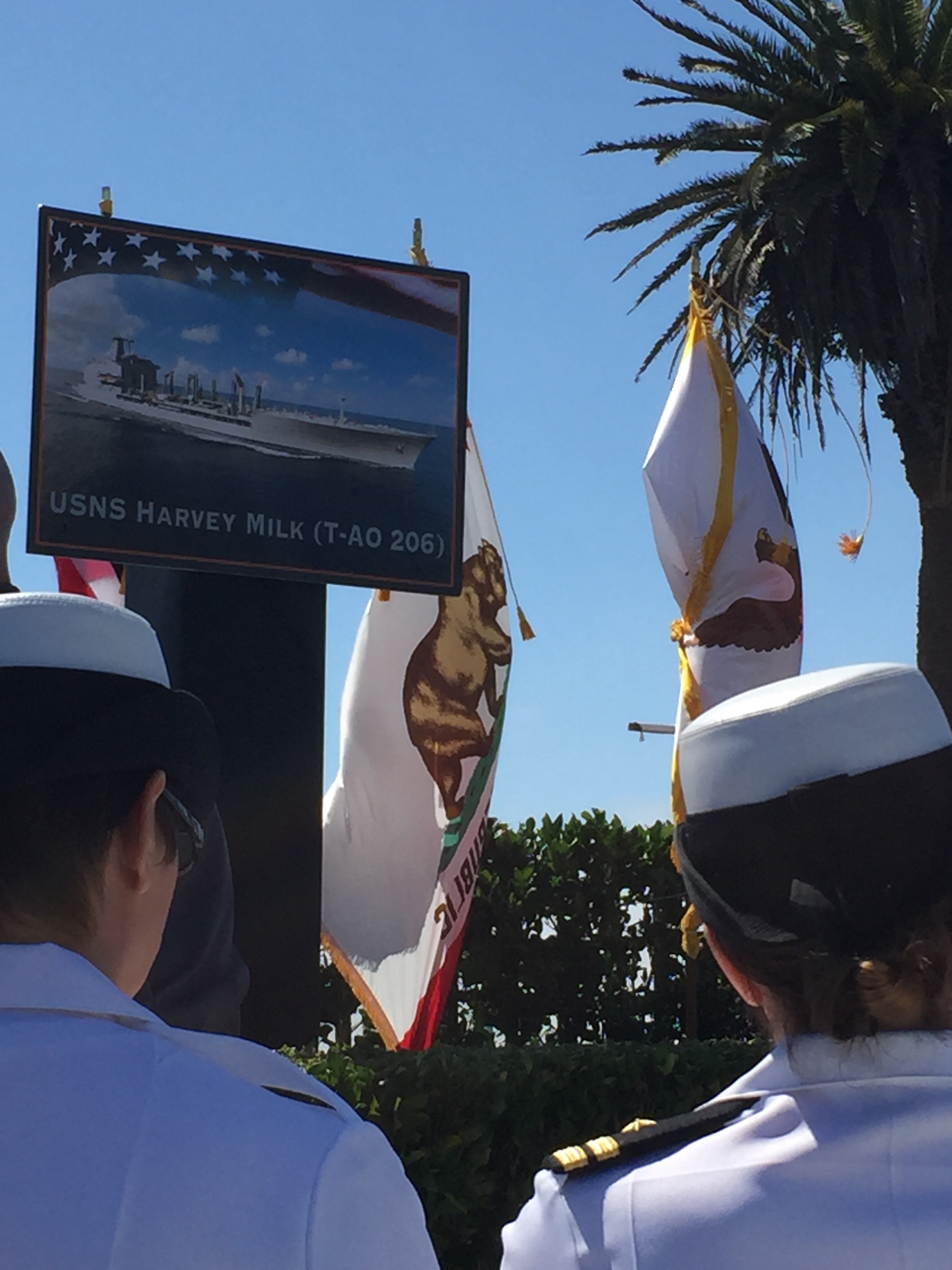 "He came out for justice, equality and freedom. And even after his death, his voice was still heard," said Secretary of the Navy Ray Mabus during the dedication ceremony held in San Francisco.
The ship will be the second in a planned fleet of replenishment ships that will are being named after civil and human rights leaders such as Georgia Congressman John Lewis.
The ship naming also recognizes Harvey's own history with military; both of his parents served in the Navy and Harvey himself joined during the Korean War, serving until 1955.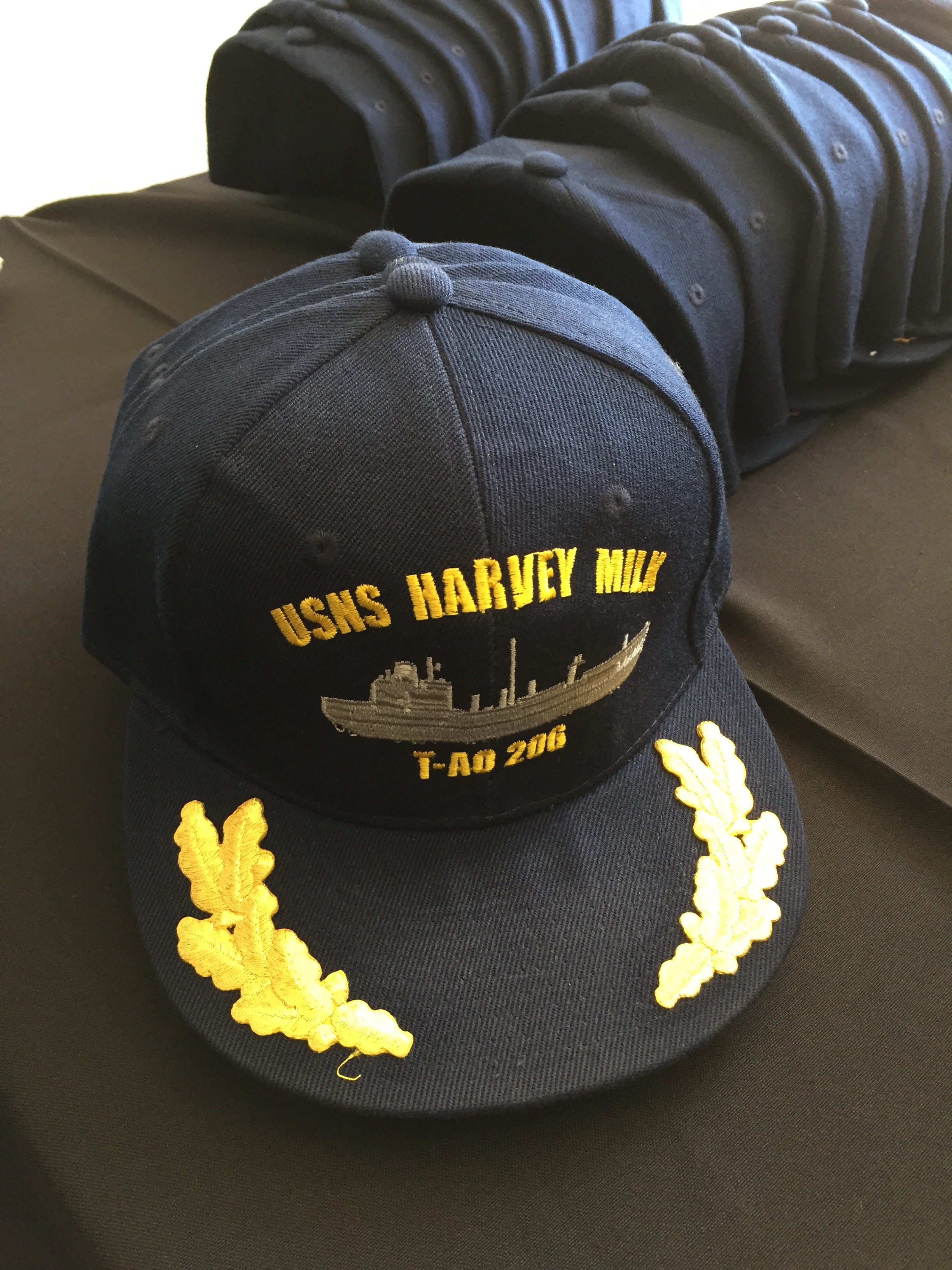 "The message of this ship naming is not just simply that we're not going to discriminate, but we're going to celebrate all of our community," said Stuart Milk, Harvey Milk's nephew and founder of the Harvey Milk Foundation. "We're not going to leave anyone behind – not because of what religion they believe in, what color of their skin, what background they come from, or who they love.
"This goes along with the work that we've done with those like Levi's," he added.
From supporting policies ensuring equality for the LGBTQ community to the Levi Strauss Foundation's support of LGBTQ advocacy organizations around the world, celebrating LGBTQ rights is a part of the DNA of Levi Strauss & Co. This includes our partnership with the Harvey Milk Foundation through this year's Levi's® x Harvey Milk Foundation Pride Collection and volunteer work with the Harvey Milk Civil Rights Academy.
The USNS Harvey Milk will be one of six new "fleet replenishment oilers," which will bring fuel and supplies to other Navy ships at sea.