July 20, 2016
It's safe to say the Levi's® 505™ jean has the best punk pedigree around.
Born in 1967, the 505™ came of age during the '70s New York music scene. Pop artists, graffiti writers and rock stars all wore them, tore them and thrashed them. They were the first zip fly and the original ripped jean.
Now, on the cusp of their 50th anniversary, we're remastering them for today's rockers and rebels with the new Levi's® 505™C — which we launched with a performance by rock legend Debbie Harry at the Bowery Ballroom last night.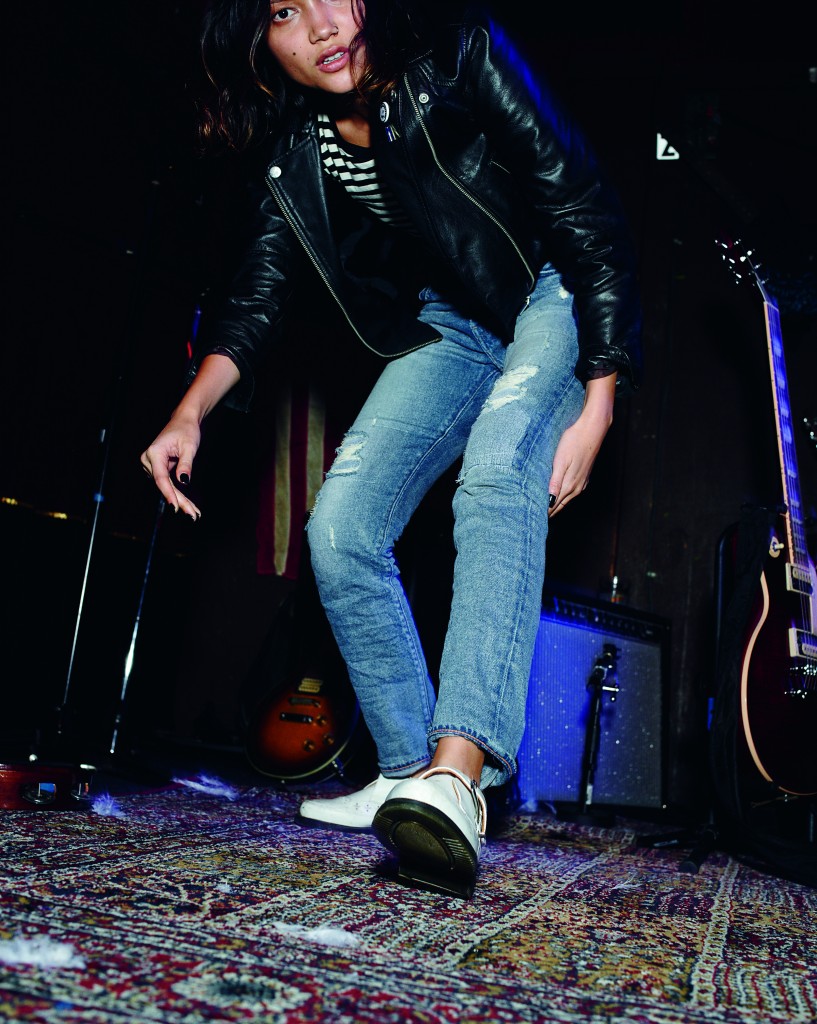 "The history of 505™ goes hand in hand with counterculture," said Jonathan Cheung, SVP Global Design, Levi's®. "It is famously starring on the front cover of the Rolling Stones' Sticky Fingers album. It is famously worn by all four of the Ramones in their seminal, eponymous album. It was a men's jean worn by girls and boys, Debbie Harry being the best example of that. I mean just look at her."
Inspired by a pair worn by The Ramones and modeled after a vintage "deadstock" pair from 1976, the new 505™C — "C" for customized — features a straight leg and is available in a variety of finishes — including distressed and ripped looks.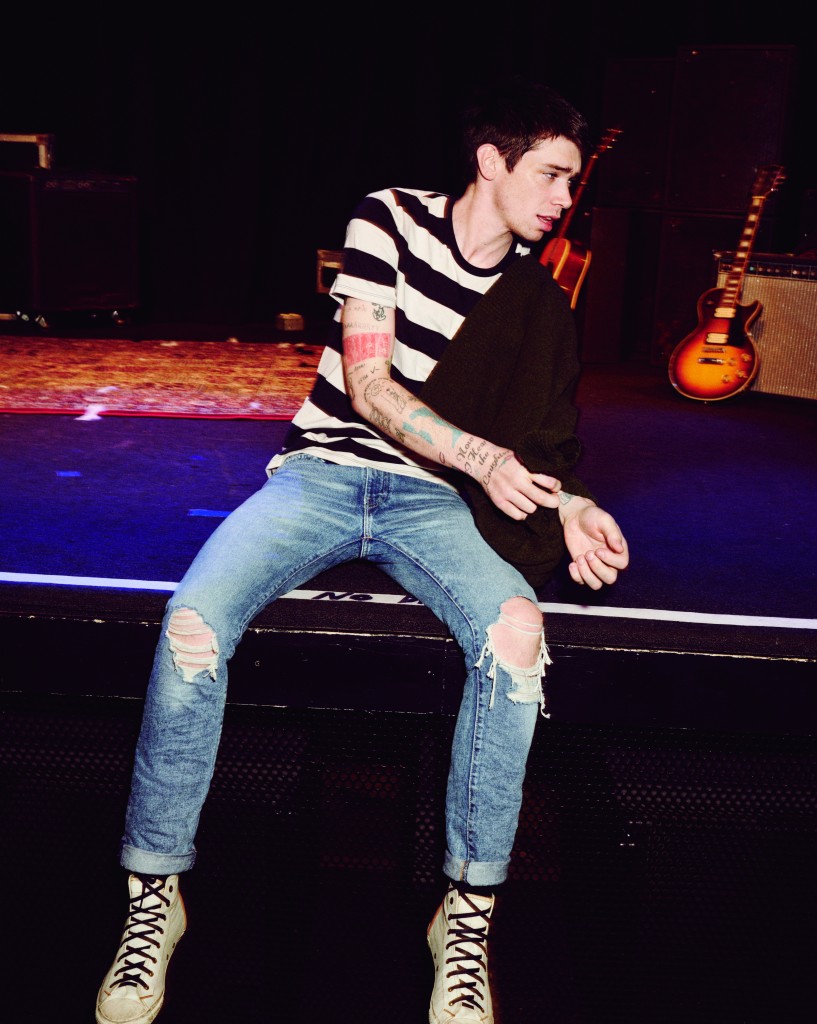 "We're excited to introduce a modern and slimmer take on this classic," said Karyn Hillman, Chief Product Officer, Levi's®. "It's equally and subversively sexy on both men and women."
Shop the new Levi's® 505™C now at levi.com!