July 14, 2016
When it came to his wardrobe, Albert Einstein famously lived in his routine and, it turns out, lived in Levi's®.
The scientific genius's style staples included his beloved brown leather Levi's 'Cossack' jacket. It first appeared in photos around the mid-1930s at the height of his fame.
"This garment was purchased by Einstein at a time when he was becoming a US citizen in the mid-1930s and was worn by him regularly during the period he was becoming an 'official' American," Levi Strauss & Co. Historian Tracey Panek said. "Purchasing the garment of an iconic American brand seems especially fitting."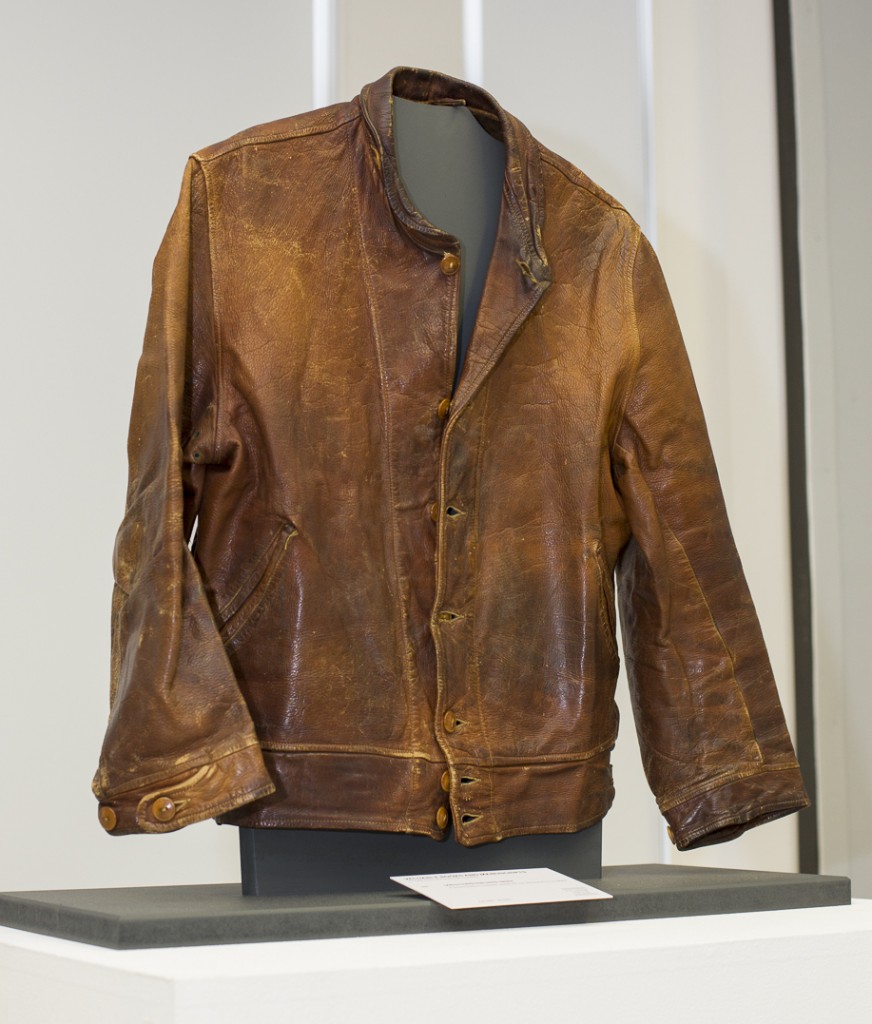 As Christie's Specialist Thomas Venning said, "This is an incredibly worn, rather pungent leather jacket" that "seems to capture Einstein's mood as he embarks on a new life in the US. It's made by Levi Strauss, and feels particularly American.'"
And now it's coming home. Christie's auctioned off that Levi's piece this week, with the winning bid coming from none other than Levi Strauss & Co.
"Bringing this garment home to LS&Co. is an incredible way to preserve that moment," Tracey said. "It feels so satisfying to have been a part of capturing this history."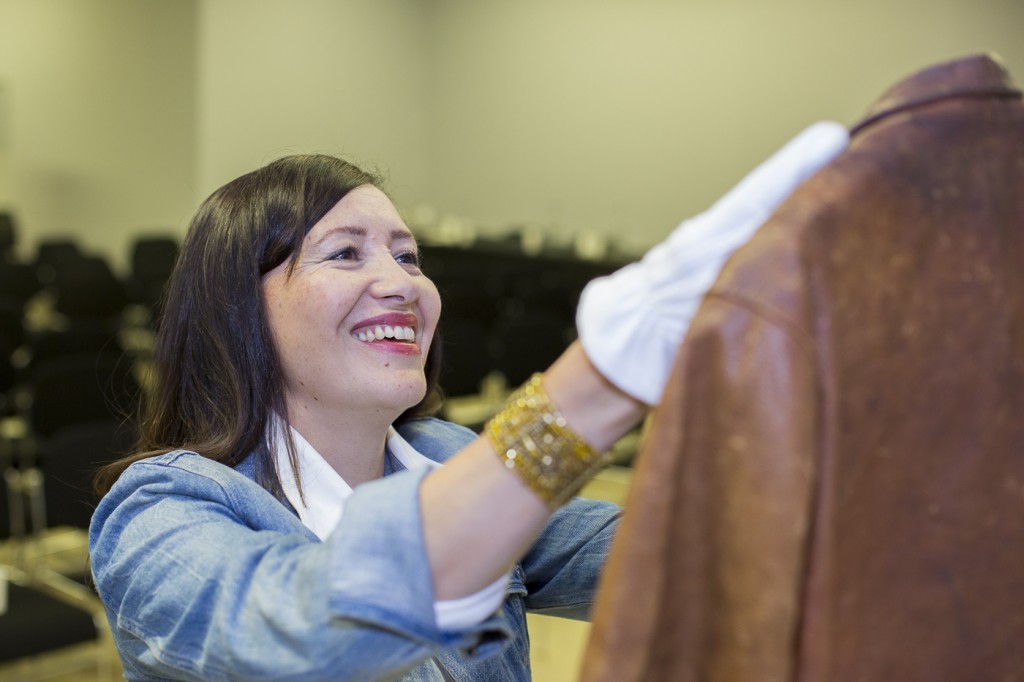 In yet another historical cross-point, Time magazine named Albert Einstein the man of the century in 2000, and in the same issue Levi's® 501 jeans were named the fashion item of the 20th century.
The uniform of the thinker
With everything else going on, the last thing on the minds of geniuses like Einstein, Steve Jobs and Mark Zuckerberg is, "What am I going to wear today?" Instead, it was all about their uniforms of choice. Einstein had a penchant for grey suits and his sturdy Levi's® leather jacket. Apple co-founder Jobs famously rocked a black turtleneck and Levi's® jeans on the regular. The closet of Facebook founder Zuckerberg may very well contain only grey T-shirts, grey hoodies and jeans— but all three men knew what they liked, knew what worked and stuck with it. Genius, right?
Their wardrobes, in addition to their long lists of accomplishments, became something for which they are now known: timeless, simple, authentic, and reliable. As fellow scientist Leopold Infeld wrote in his memoirs, "Einstein wore [the jacket] all the time." He explained that Einstein tried to keep material restrictions to a minimum. Long hair reduced the need for a barber and, he wrote, "one leather jacket solved the coat problem for years."
Steve Jobs, on the other hand, didn't want just one trusty jacket or one beloved pair of jeans—he owned more than 100 pairs of Levi's® jeans!
At Levi's®, we're proud to have played a part in Einstein's life and that of so many other brilliant icons of our time—supplying great thinkers and talents with uniforms they could count on, starting their day by stepping into clothes that make them look and feel good and help enable them to go out into the world and do great work.