April 8, 2016
This spring is all about the 501® jean, a blank canvas of expression since 1873.
And as the creator of the entire category, Levi Strauss & Co. has the authenticity and credibility to tell the stories of how fans make their jeans their own — from one original to another.
That's the heart of Levi's® We Are 501® campaign. It's about denim authority and connecting the brand with the people who wear it — and, more importantly, live in it.
"The 501® jean is one of the most timeless items of clothing," said Levi's® Chief Marketing Officer Jen Sey. "Although it has been a constant in wardrobes for more than 140 years, it's always different depending on who's wearing it. We Are 501® celebrates how people — whether influencers, employees or fans — live in their Levi's® as only they can."
In addition to gorgeous imagery and video featuring friends of the brand and artists like French music producer, writer and model Caroline de Maigret , American DJ duo Classixx, and Chinese multimedia artist Yi Zhou, employees are also getting in on the action. After all, who better knows how to make Levi's® look amazing than the people who live and breathe the brand every day?
Here are just a few of LS&Co.'s own discussing how they live in these legendary Levi's®:
Matt Barnes, Merchant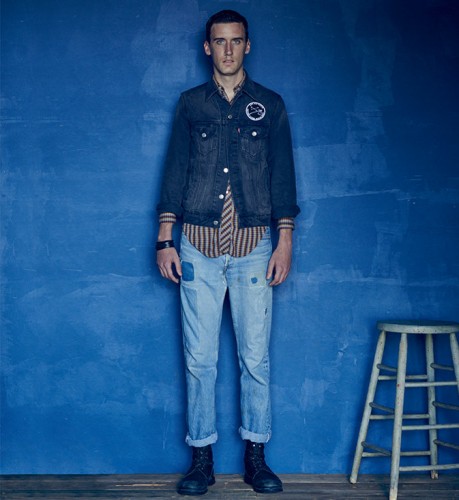 Describe your ultimate pair of jeans in three words.
Authentic. Slim. Tapered.
Jen Sharkey, Finish Developing Technician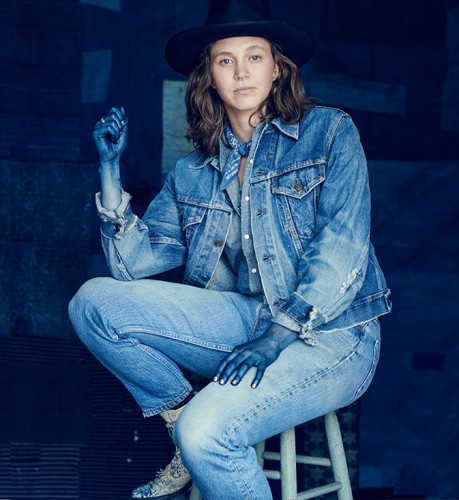 What do your jeans reveal about the way you live?
That I'm an artist – they are all splashed with dyes or paints or customized.
That I am active – my job and lifestyle don't involve much sitting. Every whisker and wear pattern shows that.
Paul Dillinger, Designer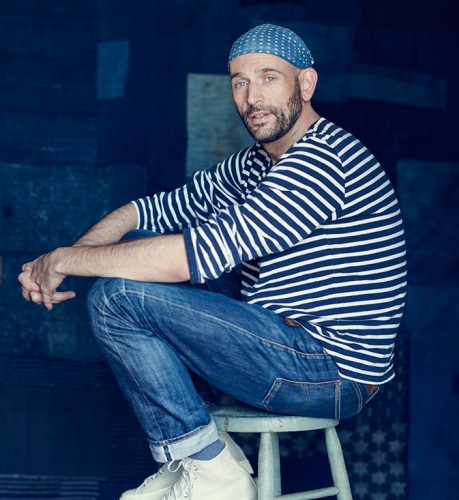 How do you approach personal style?
I find clothes that make me feel comfortable and confident… and I wear them over and over and over. It ends up becoming a uniform, but it makes getting dressed in the morning really easy.
Expect to see the 501® family front-and-center in Levi's® retail stores this spring, and on a global level, spanning digital and social platforms, TV, cinema and print, aiming to engage and activate people through real-life and virtual events, as well as mobile and in-store experiences.
Shop the 501® collection now.