October 9, 2015
Whether you'll be celebrating Halloween by monster mashing into the wee hours, trick-or-treating with your squad, or hitting up a haunted house, a costume that reflects your style and personality is a sure-fire way to make the holiday a memorable one. And it'll be all the sweeter (and greener) if you can put together the perfect ensemble using items you already own … starting with your favorite jeans, of course.
Take our quiz to find a denim-inspired costume that's right for you, and once you've found your costume match, check out our instructions for assembling your costume using items from your closet.
Click HERE to play!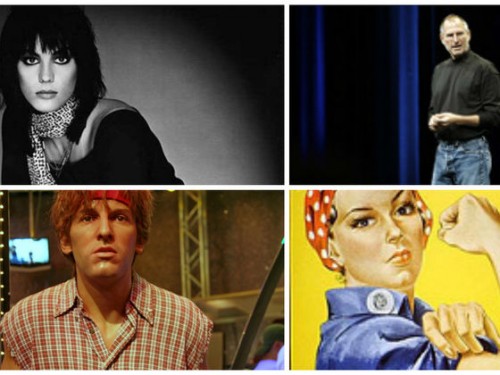 Like this story?
Sign up for the Unzipped newsletter to get the best of the Unzipped blog — company news and views, employee profiles, innovation and sustainability stories, behind-the-scenes and Archives highlights — sent straight to your inbox weekly.