June 30, 2015
This weekend's Independence Day holiday commemorates the day America's founders declared independence from Great Britain. It's a day when Americans celebrate the freedoms and rights spelled out in the U.S. Constitution and its Bill of Rights. Beyond the fireworks, picnics, and parades that often mark the celebration, it's a time to reflect upon what it means to be a good citizen of this great country.
To us, helping people in need and being good stewards of the environment top the list. Of course, actions always speak louder than words, so this 4th of July, celebrate America's 239th birthday by lending a helping hand to your fellow Americans. Volunteering during the day and watching the fireworks at night seems like a pretty perfect way to party. Happy Birthday, America!
1. A Grand Ole' Garden 

Community gardens bring people together while improving neighborhoods and providing fresh produce. Work together with your neighbors to create or maintain a sustainable space that everyone can enjoy.
2. Red, White & Soup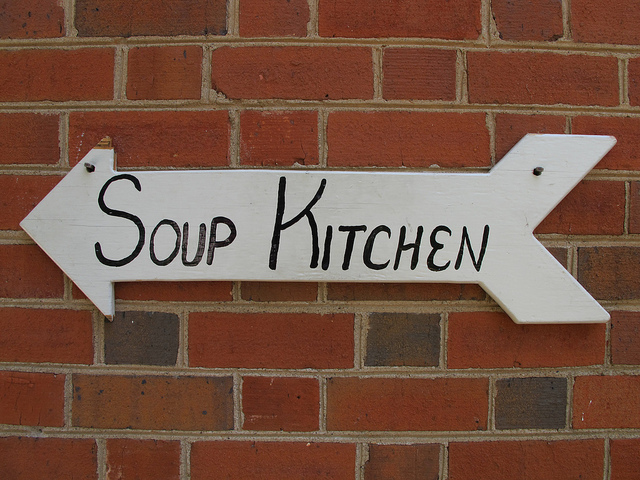 Oh, say can you serve! In between the parades and barbeques, find a few hours to roll up your sleeves, and head to your local soup kitchen or shelter. Serve your country by serving food to people that need it the most.
3. Stars, Stripes, and School Beautification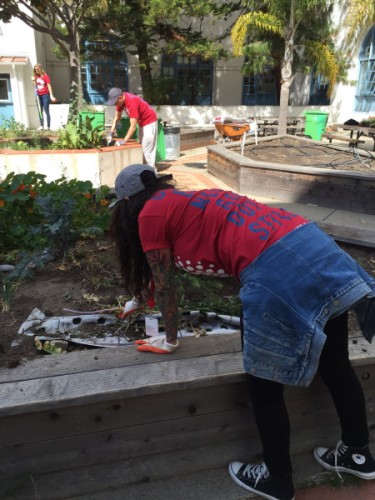 The public education system is the backbone of our country. Spend some time this weekend cleaning up your local elementary school, middle school, or high school. Planting flowers outside the entrance of a school is an easy way to make an impact — just make sure you ask first!
4. This Land is Your Land, This Land is My Land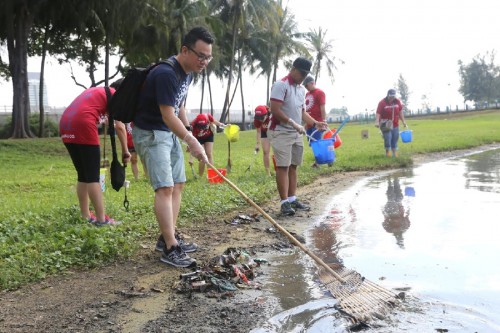 When we say 'land' of the free, we really mean it. Keep our land beautiful and clean this Fourth of July by picking up trash at a local, state, or national park.
5. Independence Day(care)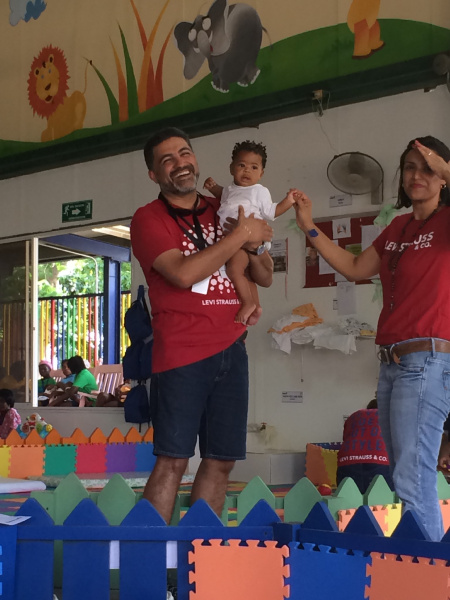 America has to keep working, even on it's birthday. Providing childcare for those who have to work this Saturday is a great way to give back.
6. Home Of The Brave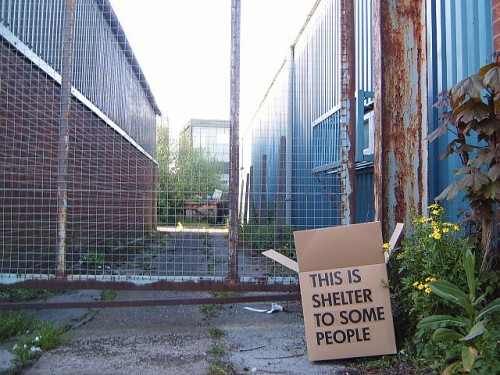 Not everyone has the luxury of hopping into a warm bed at the end of a festive fourth. Volunteering at a local homeless shelter can be an eye-opening reminder that behind the statistics we hear about homelessness are real people — not just numbers.
7. Soldier On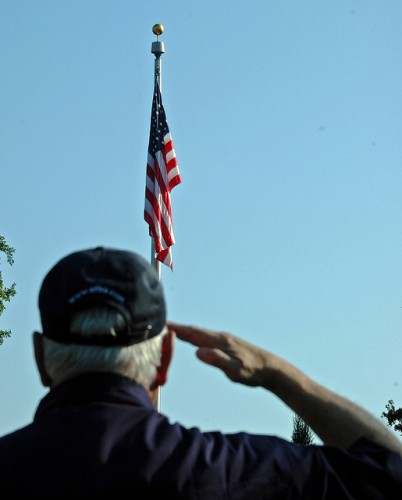 What better way to show thanks to the men and women who help keep America safe than by volunteering at your local VA or veteran's organization.
Like this story?
Sign up for the Unzipped newsletter to get the best of the Unzipped blog — company news and views, employee profiles, innovation and sustainability stories, behind-the-scenes and Archives highlights — sent straight to your inbox weekly.
Image credits via Flickr CC: Bill McChesney, Rob Howell, Woody Hibbard