February 17, 2015
Music, like a well-worn pair of blue jeans, means something different to everyone. It's personal, powerful and, like any other taste-based expression, changes with time. Despite the ongoing sonic evolution, historical denim-clad musical artists like The Beach Boys and The Beatles have shown us how sound and style remain inextricably intertwined – one inspiring the other, and vice versa.
To celebrate the way music influences our everyday style, Levi's® partnered with eight fantastically diverse but equally epic contemporary artists to hear about the unique ways they #LiveinLevis. 
1. The Vaccines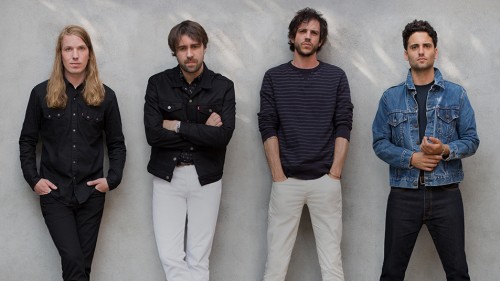 In music and style, these infectious indie rockers always go back to their classic influences of rock icons – think Elvis Presley and Eddie Cochran – and Levi's jeans. "The more we tour the more we end up wearing Levi's. It's the stuff you don't have to worry about," said guitarist Freddie Cowan. "The more you wear it the better it looks."
2. Twin Shadow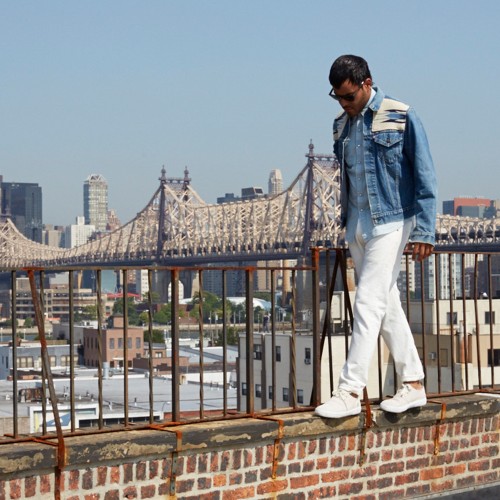 George Lewis Jr., aka Twin Shadow, weaves together diverse influences for a visual and sonic aesthetic that defies categorization. George's style ebbs and flows along with his music, which he says changes daily. Despite his evolving nature, George has found a few roots while on his personal and musical journeys. "A pair of Levi's is that classic piece of clothing that travels with you through every age," said George.
3. Local Natives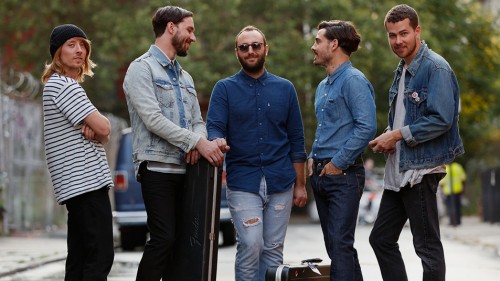 The most-traveled band of 2013, the Local Natives live out of a suitcase and rely on Levi's as a second skin, a symbol of identity and comfort. "When you start touring, it's really important to have a pair of jeans you really like," said vocalist Kelcey Ayer. "They'll pretty much be stuck to you for months."
4. Haim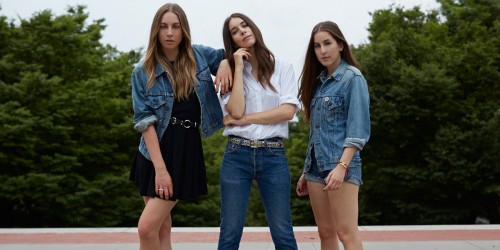 These indie pop sisters piece together vintage outfits and powerful riffs for a look that's all their own. With their mother playing guitar in local coffee shops and their father drumming on anything he could get his hands on, the girls grew up knowing music as synonymous with fun. That electric energy manifests in the trio's stage and street style combined. "We wore our Levi's almost every show," said Alana. "They've been everywhere."
5. Shawn Yue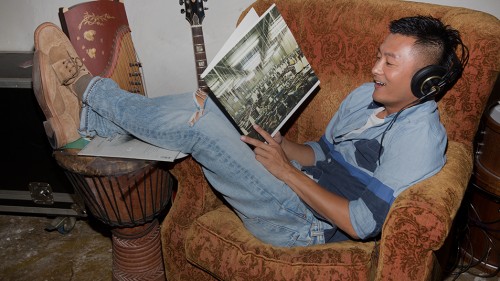 For for Hong Kong native Shawn Yue, music literally starts him out on a brand new note each day, setting the stage for his overall mood, vibe and panache. "Music affects how everyone dresses in a very natural way," said Shawn. "Every genre of music has a representative style. Though my friends always say that everything in my closet looks the same, every single thing is different to me."
6. Kavka Shishido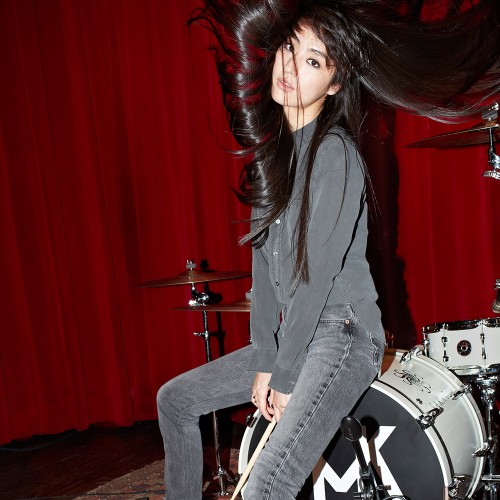 Dressed in black with drumsticks in hand, Kavka Shishido is a force of nature in the spotlight. Japan's drumming sensation says she used to wear black to hide herself. "Now, black is the color that makes me feel strong," said Kavka. From her long raven-colored hair down to her black Levi's skinnies, Kavka exudes a modest confidence that shines through darkness.
7. Kilo Kish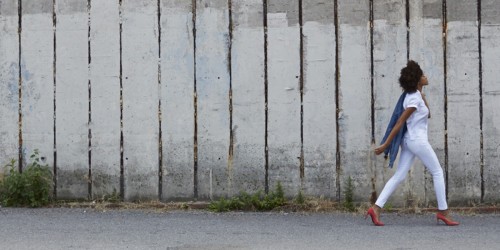 R&B songstress Kilo Kish blends together poetry, rap, prepster and tomboy to create her signature look on and off the stage. "My personal style is pretty much preppy, but a little bit boyish," said Kilo. A reliable pair of pants gives the 24 year-old the elemental foundation she needs to style up or down. "Levi's are like the perfect jean to put with anything."
8. Dualist Inquiry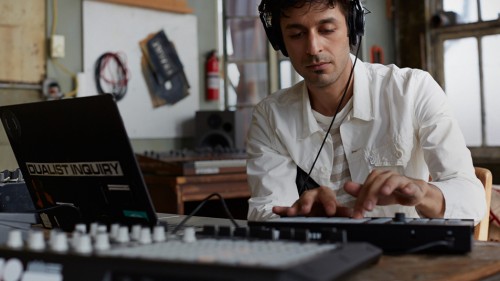 While progressive and intricate in his electronic music, Dualist Inquiry's style is all about simplicity. "I found the perfect pair of Levi's about 2 years ago," said Sahej Bakshi – the mastermind behind the anything-but-simple sound. "It's just these black jeans that fit really well and are also super comfortable." With a pair of fuss-free, no frills Levi's that go with anything, Sahej can turn his attention to the thing that matters most: the music.
Want to learn more about how music inspires our style? Visit the Live in Levi's site.