The San Francisco Bay Area has not only been Levi Strauss & Co.'s hometown for the past 150 years. It's also a renowned cradle of innovation, both for technology and social movements.
The Levi Strauss Foundation's Pioneers in Justice initiative supports a group of next-generation leaders of "bedrock" San Francisco civil rights organizations as they retool their organizations to transform social justice movements by partnering with "unlikely allies" outside their sectors, and testing new technologies and social media tools to reach stakeholders.
With Pioneers in Justice, the Levi Strauss Foundation extends its legacy of identifying and supporting social leaders all over the world who embody the pioneering spirit of Levi Strauss, forging on his legacy of risk-taking and commitment to social justice.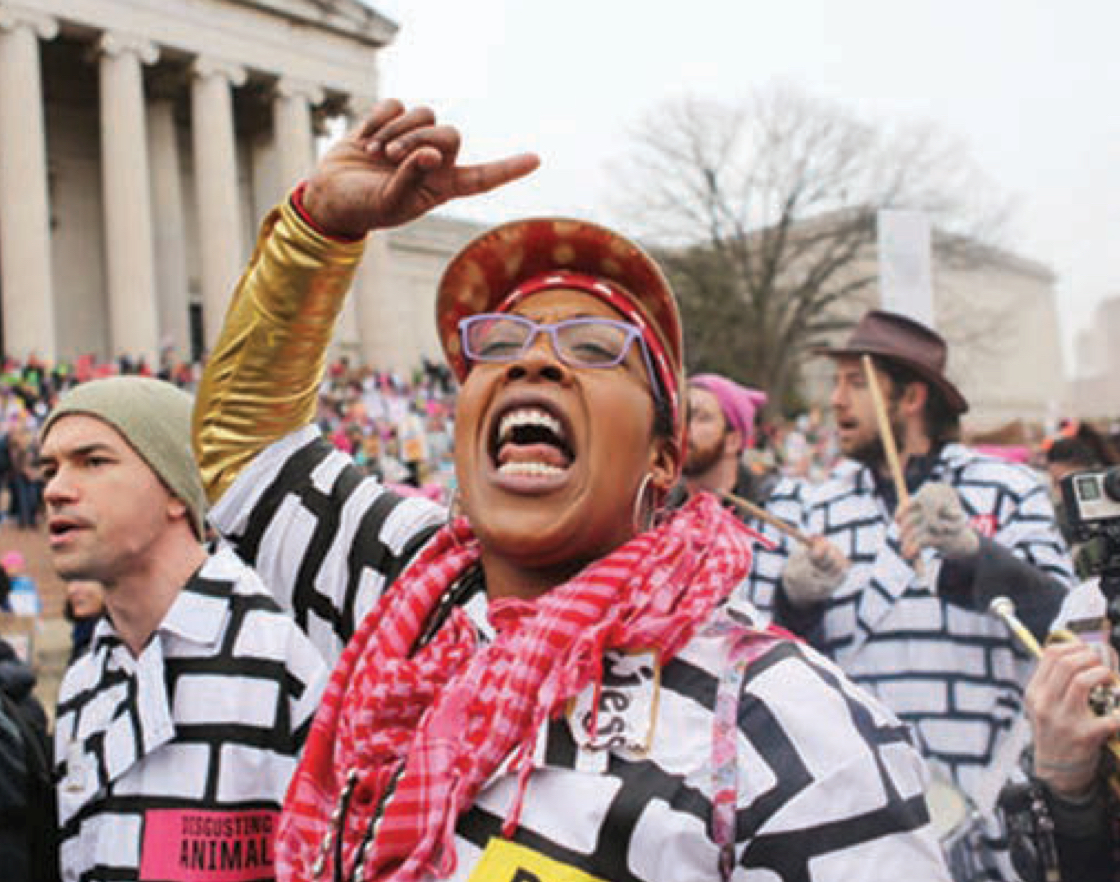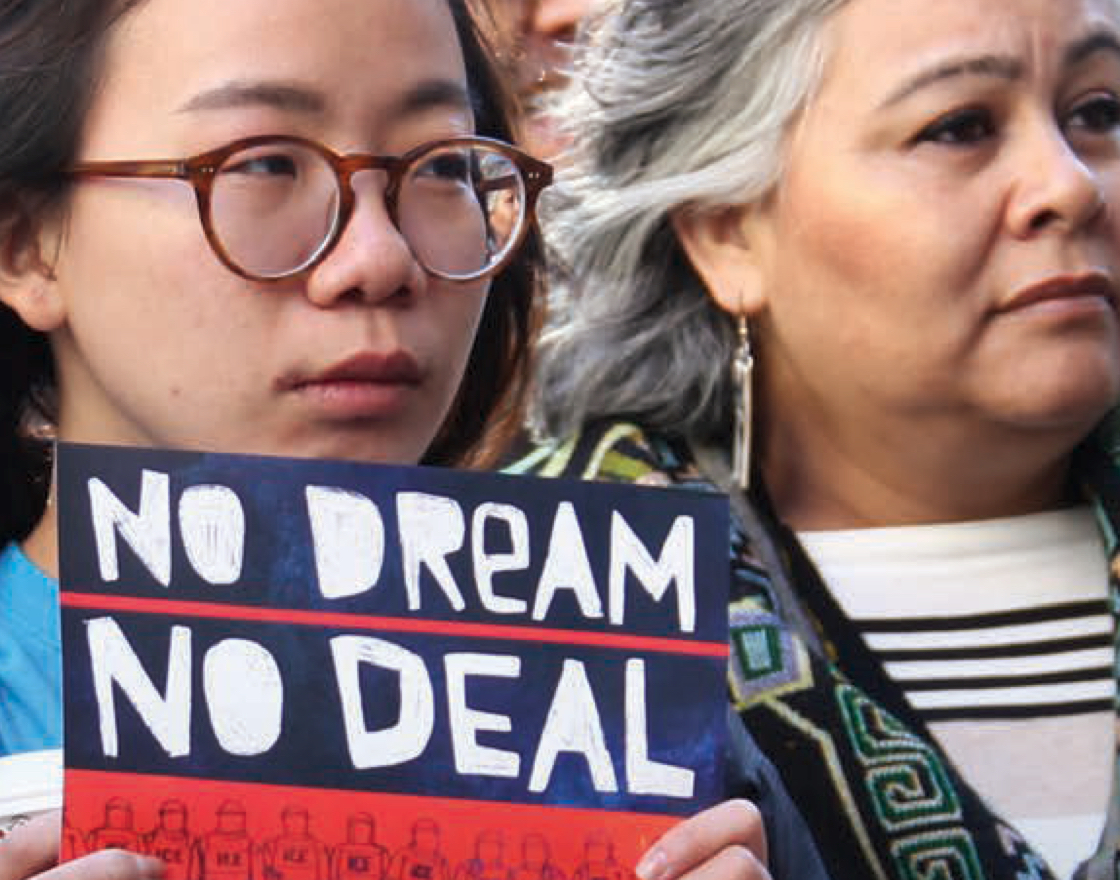 What Makes a Pioneer
The Levi Strauss Foundation supports these next-generation social justice leaders because they embody the unique characteristics of Levi Strauss & Co.'s pioneering spirit. These leaders share some common attributes:
They work at the front lines of social justice issues of our day;
They take value-based stands, challenging conventions and pushing the limits of what's possible;
They explore new ways of leading, collaborating and communicating;
They advance the social justice sector, both locally and nationally.