July 11, 2019
Levi's® China is now offering customization services on WeChat, the country's ubiquitous messaging platform, enabling fans to personalize and buy white tees from the comfort of their home.
Here's how it works: Users open the WeChat mini program titled "My Levi's® Official Customization" (我的LEVIS官方定制) and choose to start from scratch or edit an existing design. They can then add text or pick from an assortment of graphics – including batwings, pandas, pride colors and summer-themed icons – and arrange them on either side of the shirt. After checking out, shoppers can expect to receive their creations within a week.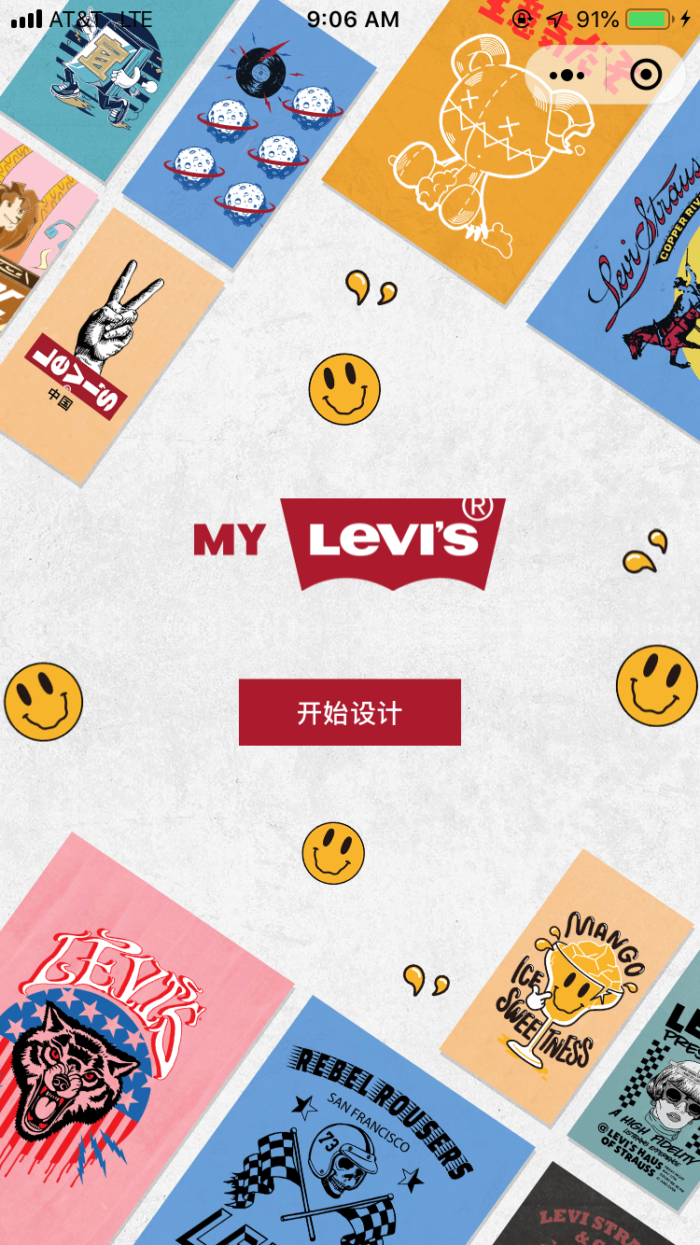 Unsurprisingly, the most popular designs are inspired by Levi's® China spokesperson and singer-songwriter Cai Xukun. In January, the brand began partnering with the 20-year-old pop star in a campaign themed "No Limits," and since then the hashtag "No Limits Cai Xukun" (百无禁忌蔡徐坤) has gained 4 billion impressions and 224 million comments on Weibo, the country's answer to Twitter.
And these responses have been overwhelmingly positive, from celebrating the collaboration to sharing pictures of stylish T-shirt art. As one Weibo user wrote, "Levi's® is the most direct way to express a new attitude towards life that desires freedom, independence and ideals."
Not only does the WeChat program provide consumers with a fun, interactive shopping experience – allowing them to define and design their own "cool" – but it elevates Levi Strauss & Co.'s direct-to-consumer approach.
In this particular region, where many countries are emerging markets for the company, personalization has been key to connecting with new audiences and giving them an amazing shopping experience.
With Gen Z (those born after 1996) emerging as a powerful spending force in China, LS&Co.'s longstanding message of individuality and self-expression has never been more relevant.
While this service is only available in China, those in the U.S. and overseas can visit a Tailor Shop to achieve that one-of-a-kind look.